As digital services in the NHS are becoming increasingly popular, it's vital they are user friendly, Donnelly told a conference at The King's Fund.
Digital Patient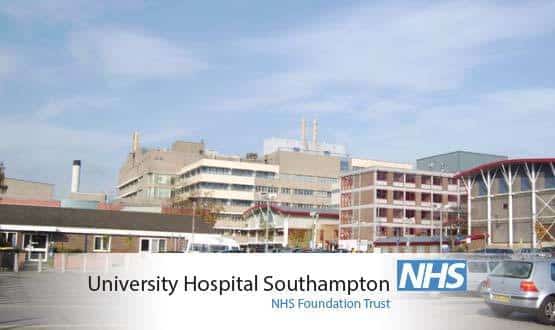 Hadley Beeman visited University Hospital Southampton NHS Foundation Trust (UHS) to discuss progress being made as part of the digital programme.
Clinical Software
1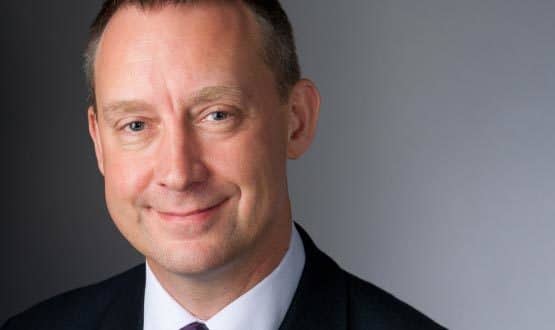 From 8 May, Swindells will relinquish his IT and related responsibilities, which will then be immediately be transferred to Matthew Gould, the CEO of NHSX.
News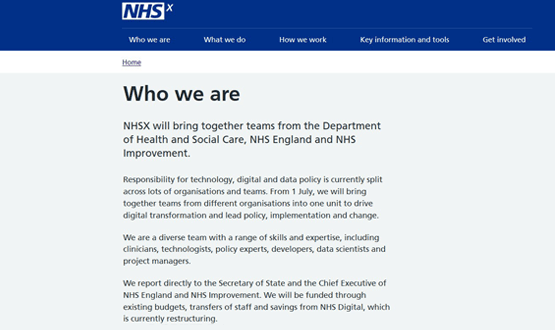 NHSX launched in shadow form in early April, along with a new website outlining what the organisation is and what it will do.
News
4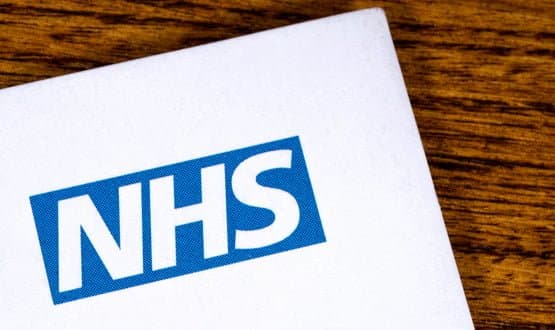 The government digital policy chief will join NHSX in the summer and will have strategic responsibility for setting the national direction on technology.
News
4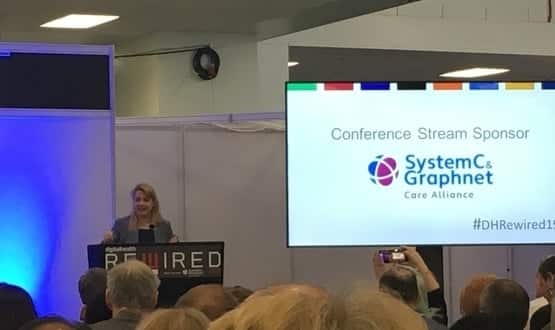 Hadley Beeman, who was appointed by the health and social care secretary in August 2018, said NHS Digital is still of "value to the NHS", adding "it's not going anywhere".
News
1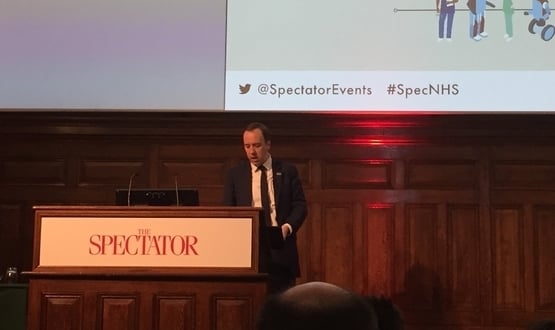 The health secretary also said NHSX will be "a brand new, specialist bridge between the worlds of healthcare and technology".
News
4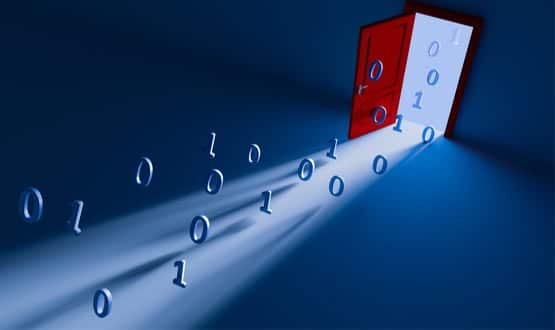 NHSX has listed open source as one of its priorities. For Ewan Davis, there is a keen sense of déjà vu – and a desperate desire for the many lessons of the past to be heeded.
Feature
10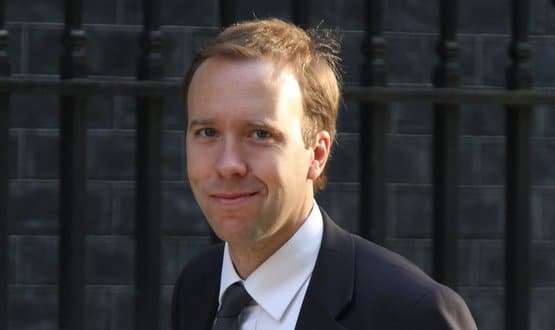 Speaking later today in London, the health secretary is expected to set out his vision for the newest addition to the NHS family.
News
8