Some £25 million is expected to be spent on the new app, while £10 million was spent developing the original operating model that was abandoned in June.
News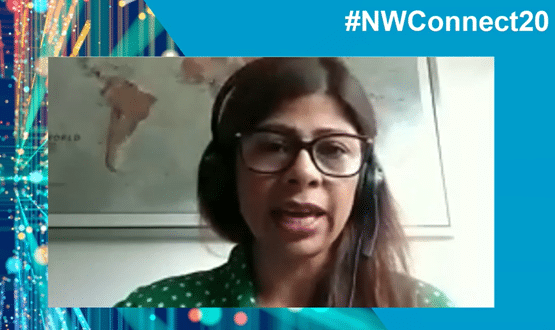 Speaking at Connect 2020 Sonia Patel said diversity had to be at the core of the service offered to patients in order to reduce health inequalities.
News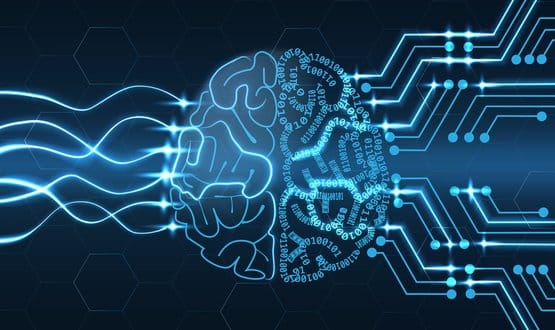 A range of AI tools that can accurately analyse breast cancer screening scans and assess emergency stroke patients will be tested and scaled.
News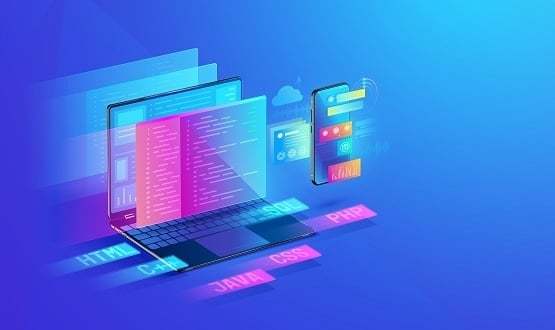 The platform is currently run by Palantir, which in July had it's contract extended four months. The procurement process for suppliers began on 1 September.
AI and Analytics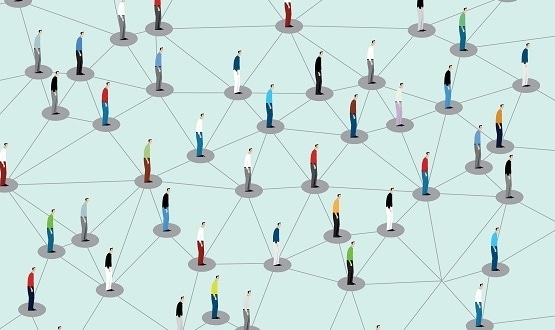 The new exposure notification system will replace the need for users to install contact-tracing apps developed by public health bodies.
Digital Patient
2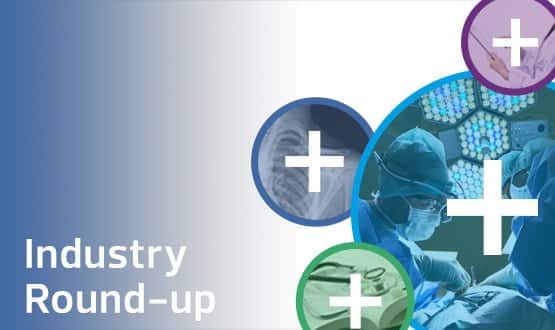 This month's industry round-up features news NHS Digital is rolling out electronic notifications from community pharmacies.
News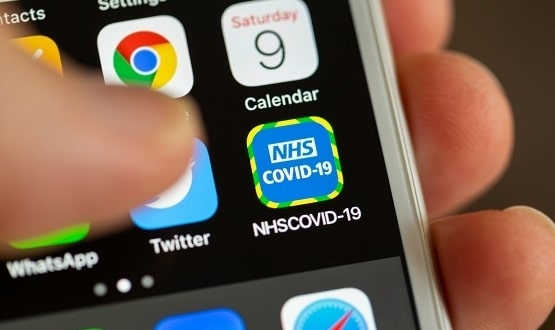 Privacy expert Polly Sanderson said the Test and Trace system would likely operate better with an "integrated" technological solution.
News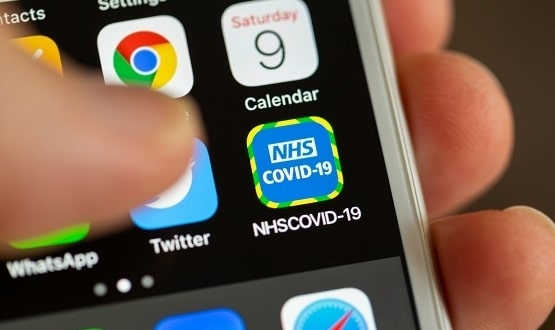 Digital Health's senior reporter, Andrea Downey, looks back at the NHS contact-tracing app, which was first announced back in March.
Feature
3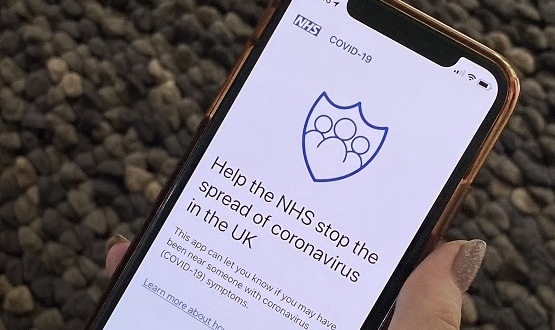 A trial for the new look NHS contact-tracing app has been launched today after NHSX abandoned its initial version in June due to technical faults.
News
5