NHSX CEO, Matthew Gould, tweeted to personally thank Smart for his work as the CIO for Health and Care, saying it had been 'a pleasure' working with him.
Health CIO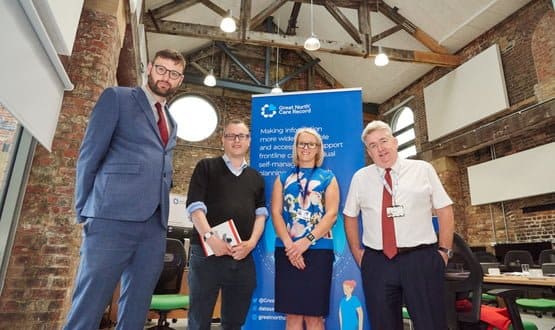 Gould visited the offices of the Great North Care Record in Newcastle to find out more about the regional drive in digital healthcare technology.
Shared Records
Hadley Beeman and Dr Simon Eccles will act as NHSX's new chief technology officer and deputy CEO respectively, Matthew Gould announced.
News
3
Speaking to Digital Health News exclusively, the health secretary also said that NHSX CEO, Matthew Gould, 'understands the technology and people side'.
News
3
Matthew Gould spoke to Digital Health News ahead of the launch of NHSX, including on the topic of whether the unit will have control over NHS IT money.
News
4
To mark the launch of NHSX, CEO Matthew Gould, has penned an exclusive piece for Digital Health, speaking about his UK tour and his aims for the unit.
Feature
3
The NHSX CEO addressed the fact that the unit follows a long line of much-promised IT change such as the National Programme for IT and Care Dot Data.
Clinical Software
3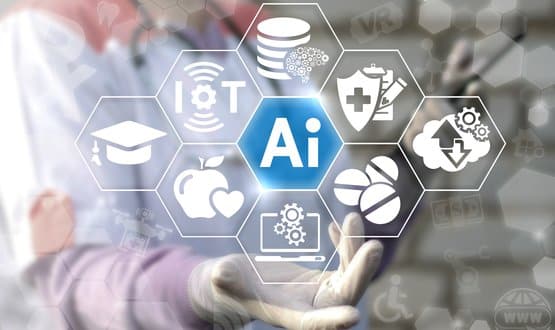 Speaking at an event focusing in AI in the NHS, representatives from a number of healthcare organisations shared their thoughts on the barriers facing AI.
AI and Analytics
2
Inderjit Singh, national lead on the LHCRE programme and head of architecture and cyber security at NHSX is joining PA Consulting.
News