Emails released to the Bureau of Investigative Journalism show Matthew Gould had "a very positive meeting" with the Palantir in October 2019.
News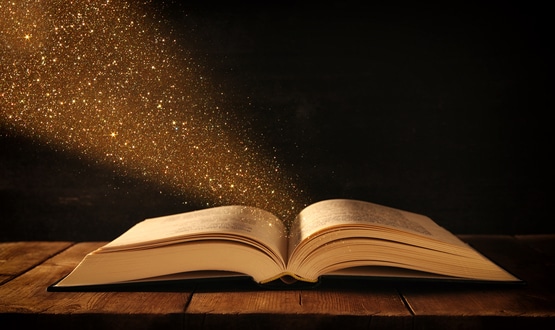 With ICSs set to be put on statutory footing by 2022, Mala Mawkin claims that now is the time to get personal and share our stories of integration success.
Feature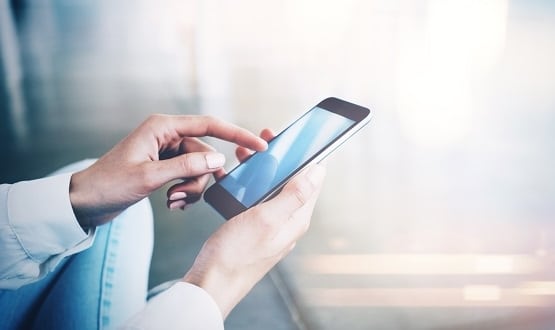 NHSX's Digital Technology Assessment Criteria applies to all digital health technologies and aims to streamline the selection of tools for patients.
Clinical Software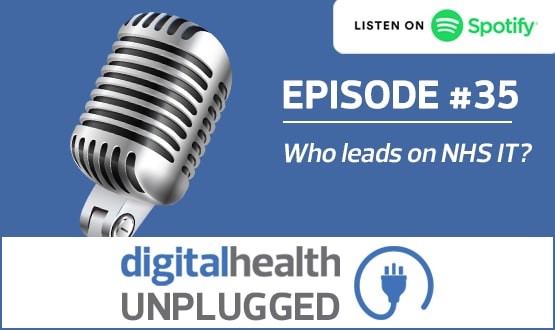 The latest edition of Digital Health Unplugged delves into the roles of NHSX and NHS Digital and who should be taking the lead when it comes to NHS IT.
News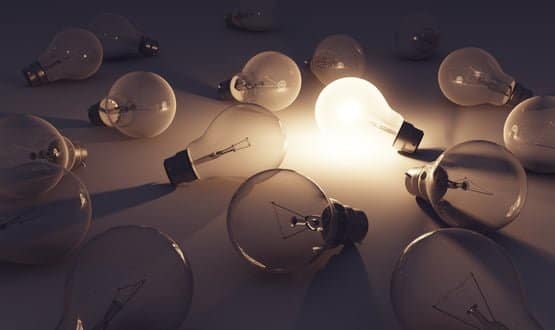 Public Policy Projects called on the government to use digital innovation to better enable collaboration across the NHS and social care.
News
1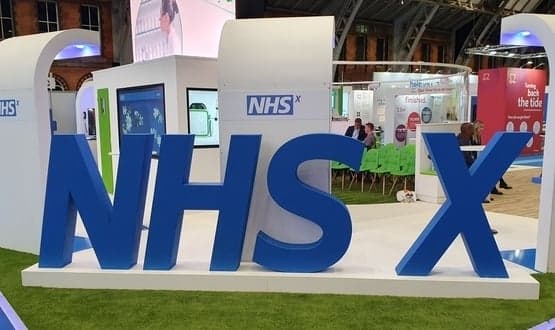 Following reports of a proposal to create a 'transformation directorate', Jon Hoeksma reflects on whether gains made during the pandemic could be at risk.
Feature
7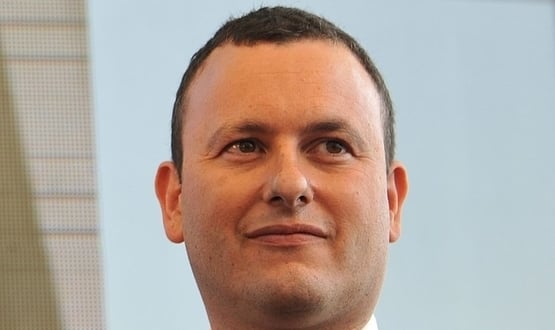 The CEO of NHSX has said reported proposals to create a 'transformation directorate' within the NHS is a "positive step" towards digital transformation.
News
1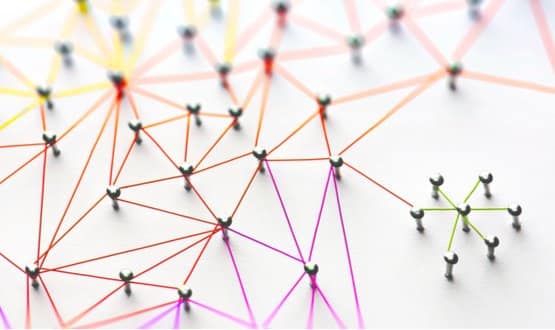 Integrated care systems will need to have interoperability embedded if true joined up health and care is to be achieved, a healthcare supplier has said.
Interoperability
1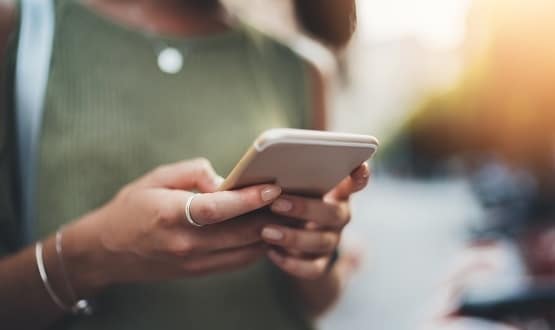 Patients with diabetes and high blood pressure are benefiting from AI that turns a smartphone camera into a tool which can detect early kidney disease.
AI and Analytics