The platform connects the Government and other national organisations responsible for coordinating the UK's response to "secure, reliable and timely data".
AI and Analytics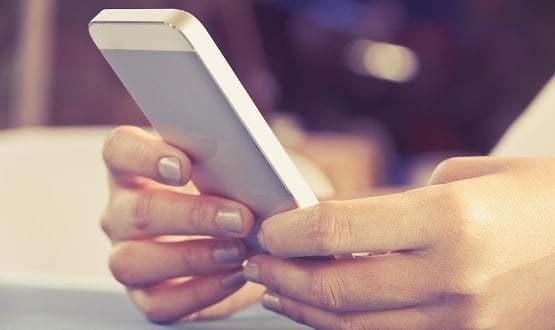 Daily texts will be sent by the NHS to new patients who register their Covid-19 symptoms and contact details with the NHS 111 online service.
Digital Patient
5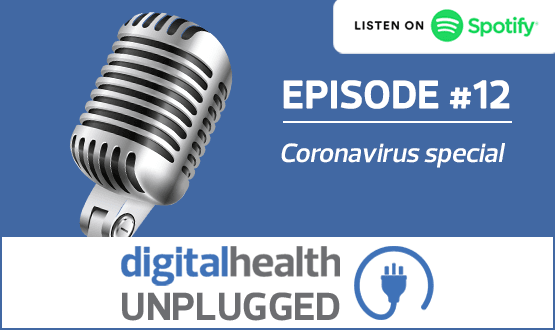 Join our news team, editor Hannah Crouch and senior reporters, Andrea Downey and Owen Hughes, as they talk through the Covid-19 stories making headlines.
News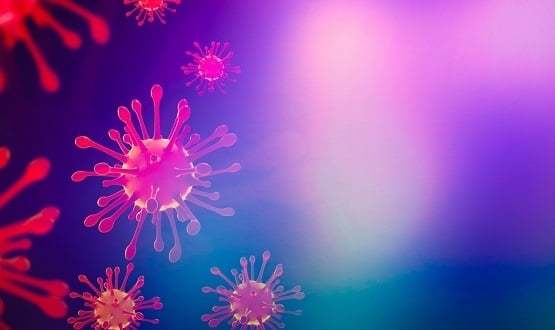 Digital Health News will be bringing you a weekly round-up of the latest coronavirus news from the NHS and suppliers as the outbreak continues.
News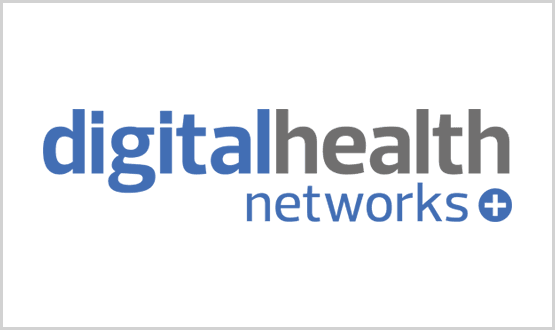 A total of 442 members of the networks tuned into a special webinar around digital responses to Covid-19, which featured Dr Simon Eccles, CCIO for NHSX.
News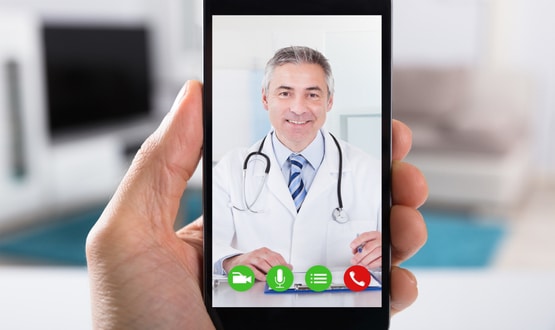 Suppliers have been told they will be working with a number of CCGs, but exact regions are yet to be confirmed, Digital Health News understands.
Digital Patient
5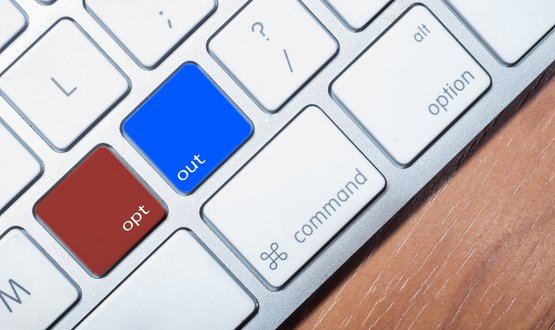 NHS Digital and NHSX have moved the national data opt-out compliance deadline to 30 September to allow NHS organisations to focus on the Covid-19 outbreak.
News
2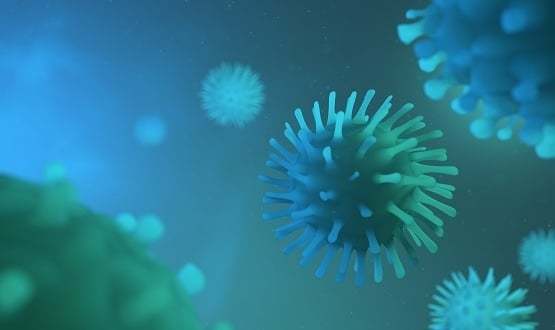 £500,000 has been made available to companies who can quickly deploy digital tools to support people most affected by self-isolation due to Covid-19.
News
2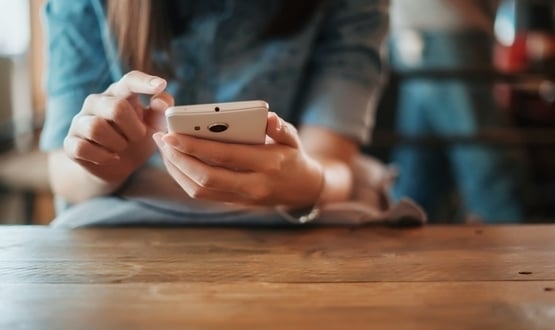 The app, which would operate on an opt-in basis, would alert people to new cases of suspected coronavirus their area, Digital Health News understands.
Digital Patient
15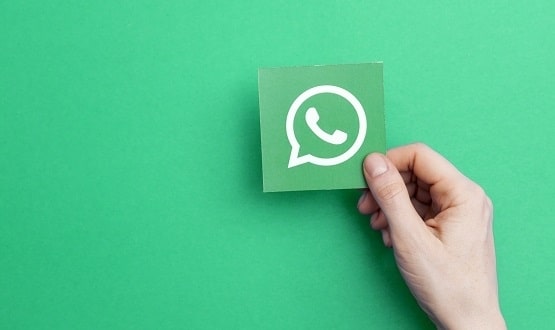 The focus on sharing information needs to shift from "how you share it" to "what information you share and who you share it with", NHSX guidance states.
News