Natasha Phillips, who has been a nurse for 26 years, is the current chief nursing information officer at University College London Hospitals NHS Foundation Trust.
CCIO Network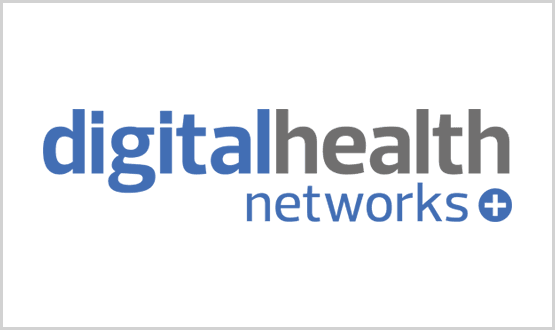 Matthew Gould and Dr Simon Eccles, CEO and deputy CEO of NHSX, confirmed two new roles would be created to strengthen digital transformation.
News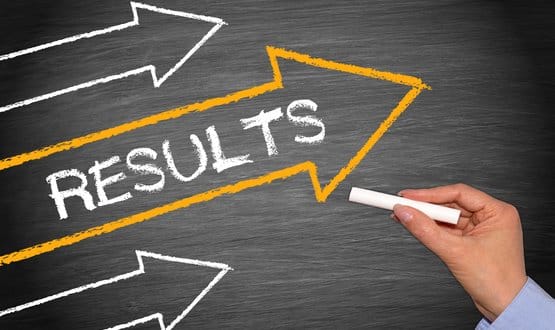 More than two thirds of Digital Health News readers are in favour of NHSX's plans to introduce a mandatory minimum technology spend across the NHS.
News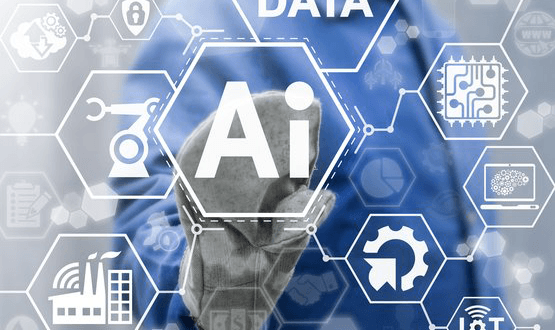 The heads of 12 healthcare regulators and organisations met on January 28 to discuss the role of AI in healthcare and how to proceed with its delivery.
AI and Analytics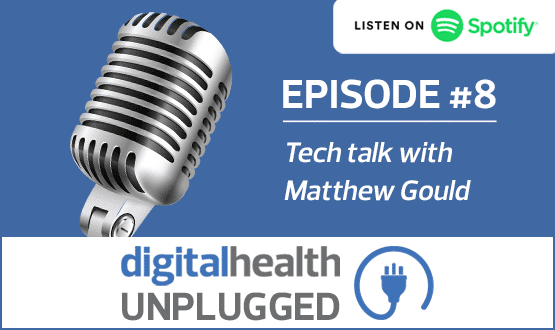 NHSX chief Matthew Gould joins Andrea Downey on this week's podcast to talk funding, technology, standards and provide an update on NHSX's core commitments.
News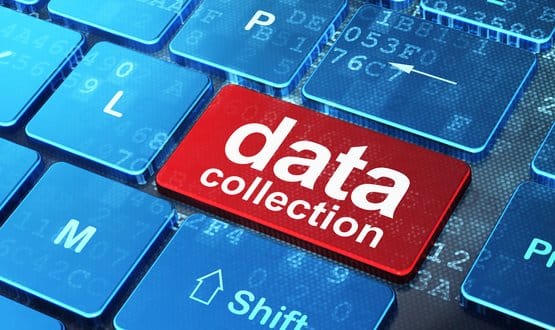 Patients whose medical information is of particular interest to international companies have already been identified, senior NHS officials claimed.
News
2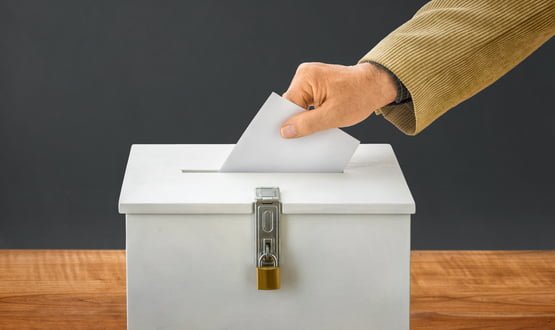 NHSX is looking into the prospect of introducing a mandatory minimum technology spend for NHS trusts and Digital Health News wants your opinion.
News
14
This month's movers and shakers covers appointments at Kent and Medway CCG, South West Academic Science Network and Zesty.
News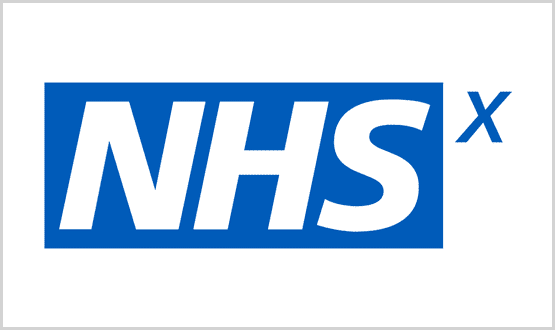 David Turner, who has previously worked as CTO at William Hill, will take up the same role at NHSX in May, Matthew Gould has announced.
News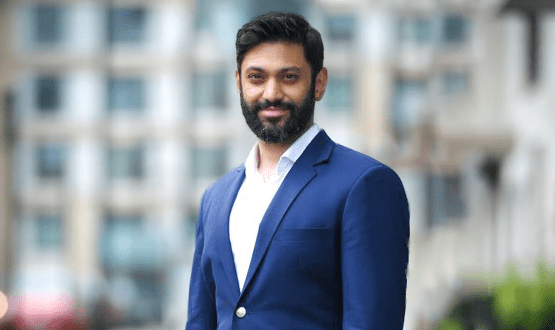 Shah will work to support healthcare organisations and suppliers in accessing international opportunities and promoting UK healthcare on a global scale.
News