Gould will take part in a sofa conversation and Q&A session on the main Digital Transformation stage at Rewired with Digital Health editor Jon Hoeksma.
News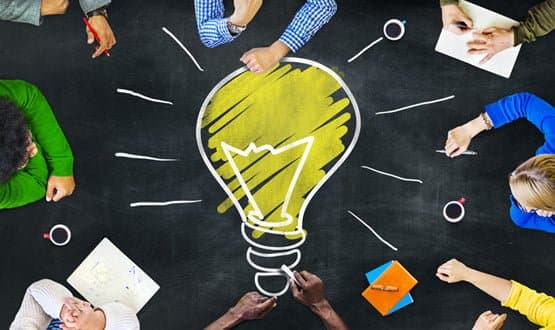 The innovation greenhouse will provide integrated care systems (ICS) with easier access to "tried and tested innovations", according to NHSE papers.
News
1
Appearing via video at NHS Expo, health secretary Matt Hancock said the AI Lab was part of a 'major transformation' to improve digital health and patient experience.
AI and Analytics
Speaking at NHS Expo, CCIO Ayesha Rahim said it was easy to get caught up in new technology, but getting the basics right was more important.
CCIO Network
1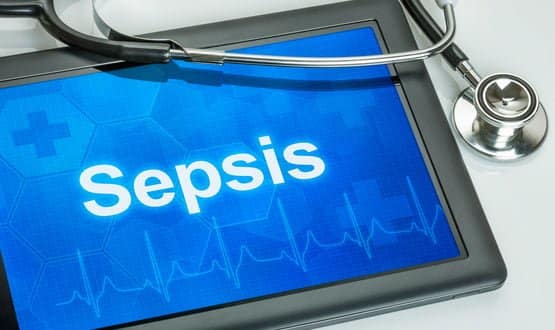 Cambridge University Hospitals and Royal Berkshire have implemented a digital sepsis blueprint released in Febriary as part of the GDE programme.
Clinical Software
Future funding for LHCREs may be redirected to fund other projects, including last week's £1.8bn for NHS infrastructure and £250m for a National AI Lab.
Shared Records
2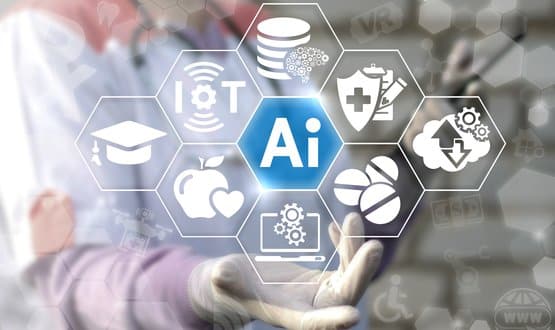 The lab will be used to develop cutting-edge treatments for cancer, dementia and heart disease, as well as upskilling the workforce to use AI.
AI and Analytics
3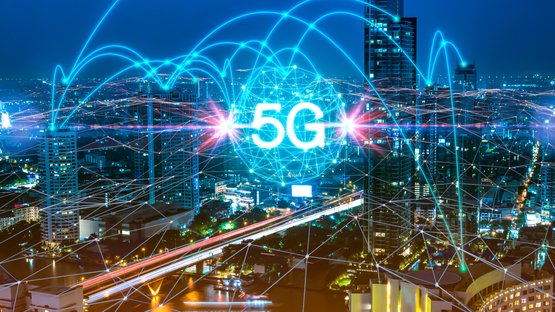 The potential for 5G to transform online consultations and remote care may not be realised if it's not made affordable for all patients, the report warned
Infrastructure
1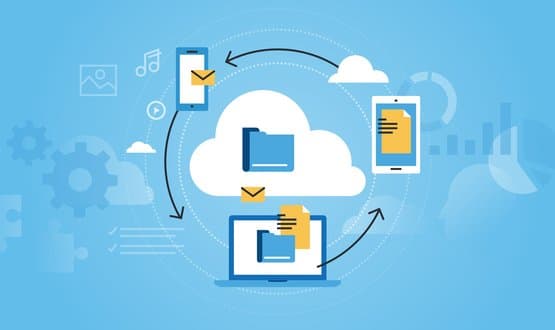 NHSX will be responsible for overseeing data-sharing agreements with industry partners under new guidance from the Department of Health and Social Care.
AI and Analytics
7
Matthew Gould answered a number of questions ranging from how his previous job experience could help in the new role, to his recent tour of the country.
News