NHS Digital has set up the Hospital Prescribing and Administration resource to collect data from electronic prescription and administration systems daily.
AI and Analytics
1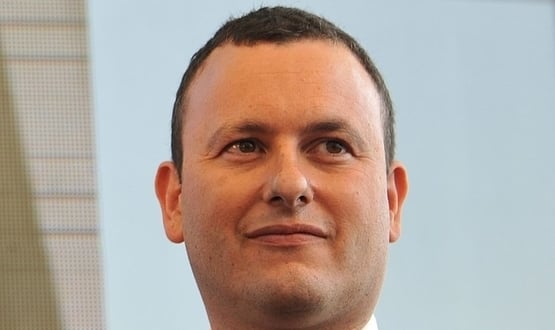 Cameron lobbied Gould on behalf of Greensill Capital, which developed an advance payment app for doctors and nurses in the NHS.
News
1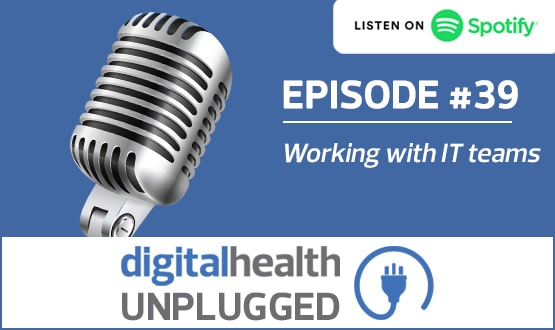 In this episode of Digital Health Unplugged we take a look at how clinicians can get the best best out of their working relationship with IT teams.
News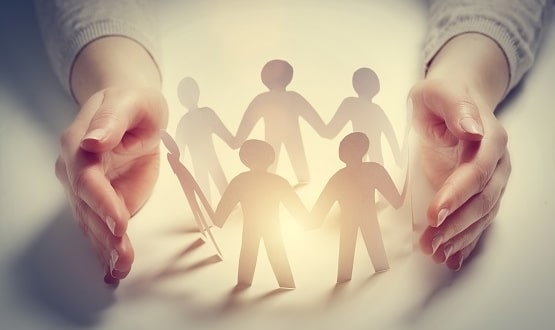 A Kings Fund report discovered a "clear deficit" of evidence on how digital technology is being used within social care compared to the wider health system.
News
3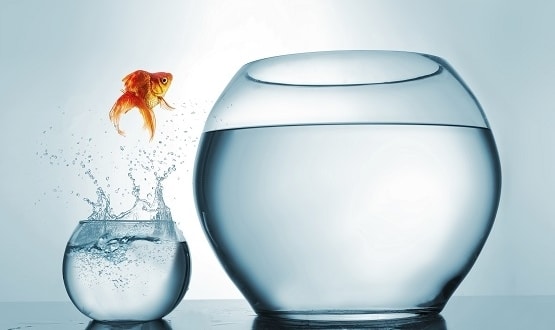 Digital Aspirant funding was used to improve St Helens and Knowsley's digital maturity using modules in the trust's System C electronic patient record.
News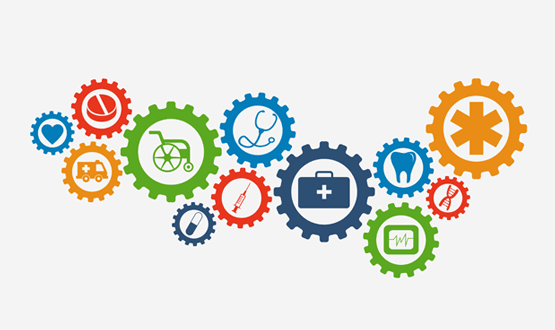 Integrated Care Systems (ICSs) would be embedded in law but digital maturity will only be achieved with the right governance, a healthcare lawyer has said.
News
1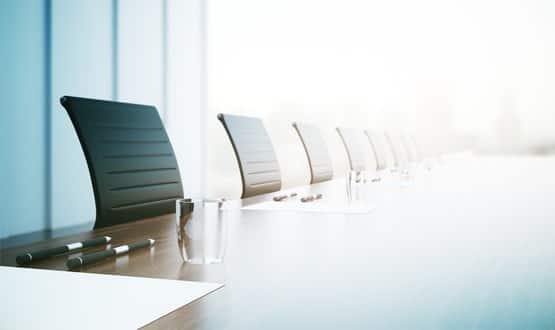 What a good digital strategy looks like is the latest guide published by NHS Providers as part of the Digital Boards programme.
News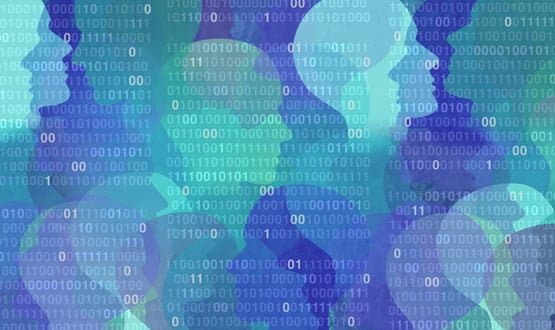 Foxglove and openDemocracy have announced the government "conceded" it would not offer Palantir a long-term role in the NHS without public consultation.
News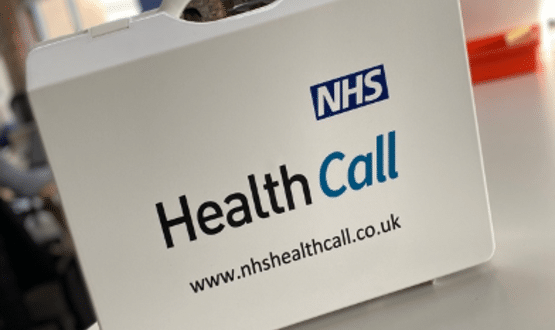 A new digital solution which connects care homes to NHS services has been introduced across Newcastle, Gateshead, South Tyneside and South Tees.
Clinical Software