Industry leaders said the government should ensure ethics and privacy are "correct by design" in its new contact-tracing app.
News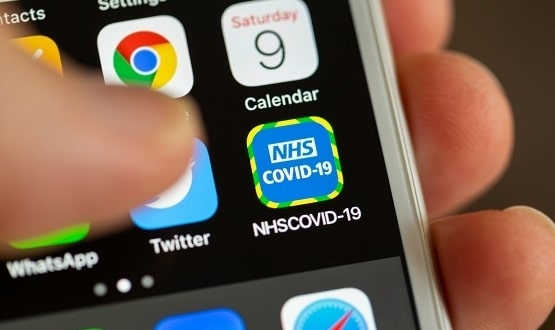 Digital Health's senior reporter, Andrea Downey, looks back at the NHS contact-tracing app, which was first announced back in March.
Feature
1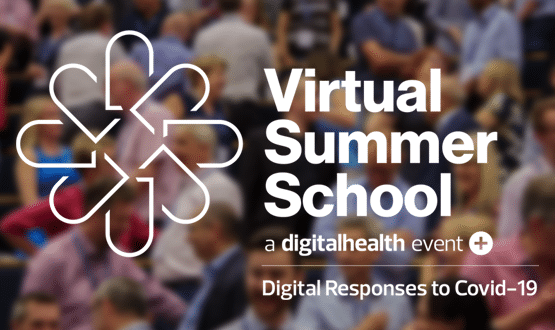 The full programme for the Virtual Summer Schools 2020 has been published with the event just over three weeks away, 23-24 July.
News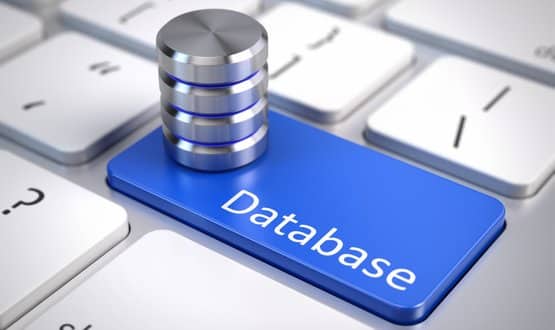 Professor Eerke Boiten raised concerns about the companies with "strong political connections" that have access to the data.
News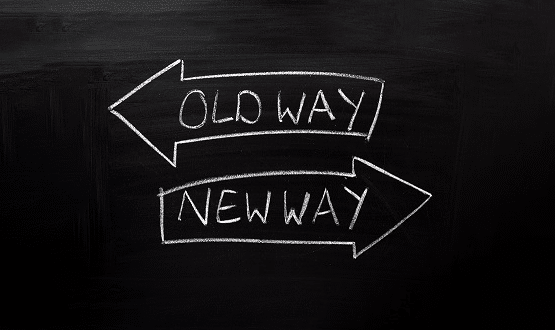 The team behind a report into digital transformation across NHSE have said they think it highlights the "complexity of the NHS digital landscape".
News
1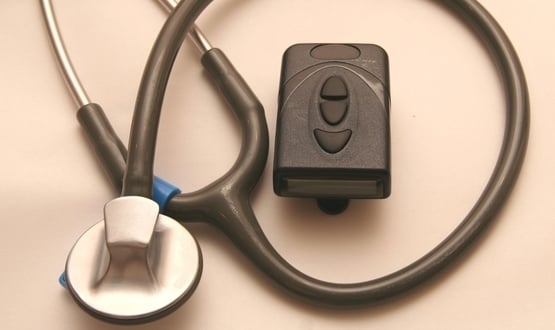 The solutions must enable secure messaging; image sharing; staff directory linked to the NHS.net address book; and calls.
Clinical Software
4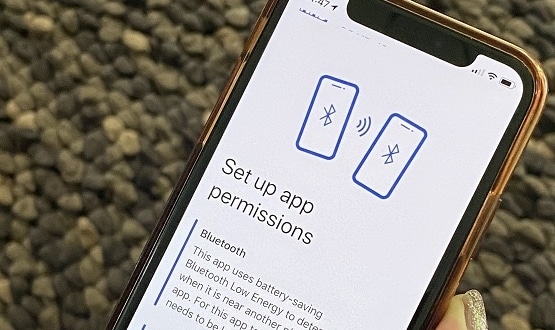 Apple and Google's APIs only work with a decentralised system, which leaves many iPhones incompatible with the NHS centralised contact-tracing app.
News
1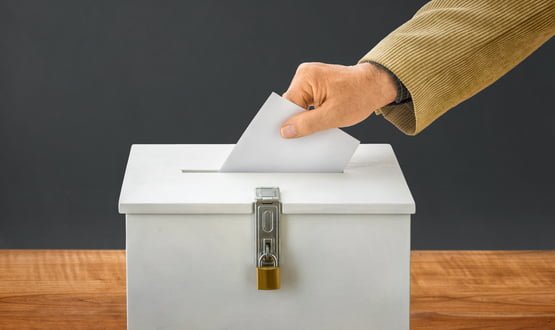 In light of the government U-turn on the NHS contact-tracing app, Digital Health News wants the opinion of our readers including whether they agree.
News
6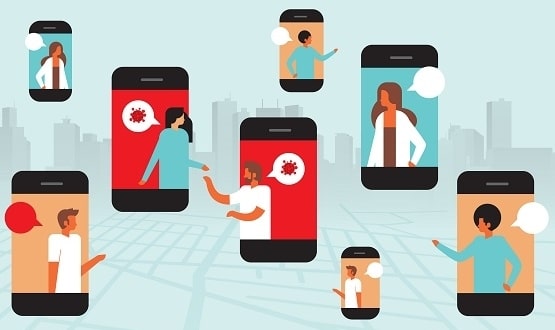 The new exposure notification settings are part of an update to the operating systems, which will enable an app to run in the background.
News
2