The role involves working with the CEO and CCIO at NHSX to help deliver the missions of the organisation, and the long-term plan commitments.
Health CIO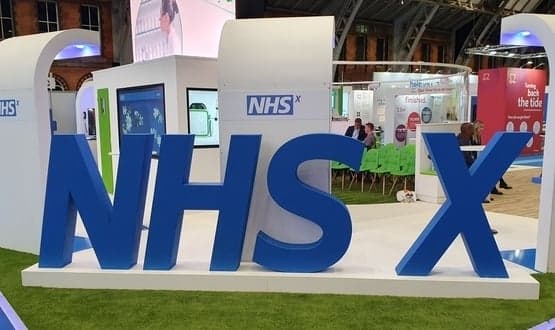 In a blog post, Matthew Gould said the organisation was looking for part-time advisors to hold NHSX to account on how it involves patients and citizens.
Digital Patient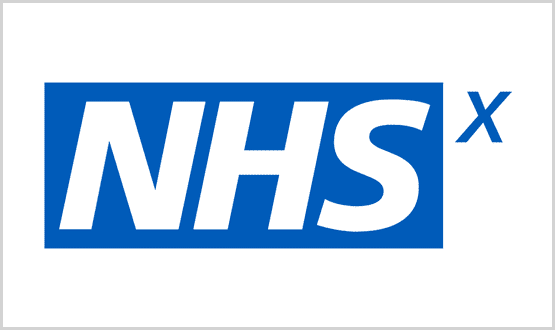 Speaking a conference in York on 7 November, Rob Parker also spoke about the new digital plans integrated care systems (ICSs) will be expected to draw up.
News
4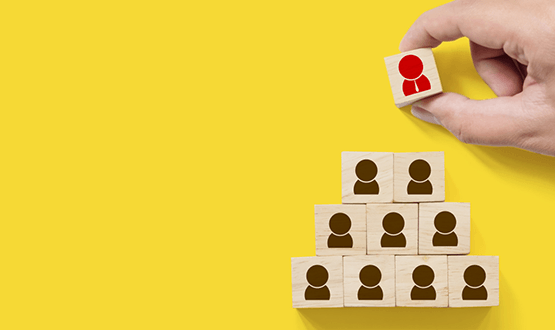 The executive role will involve working for NHSX CEO, Matthew Gould as his technology advisor, as well as head of technology profession for the NHS.
News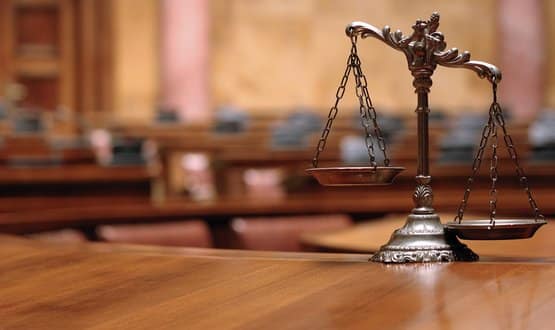 Kinnear said the picture at the centre was already confused with multiple organisations, with the addition of NHSX muddling this further.
News
3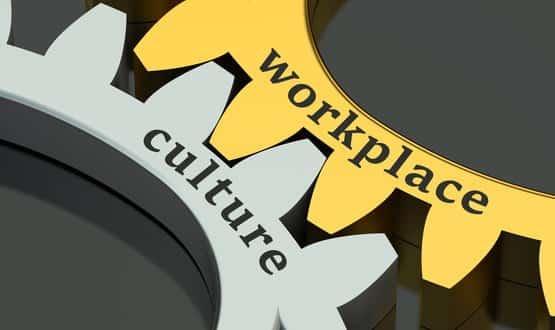 Joe McDonald said key lessons from NPfIT had not been learned and it remained difficult for local NHS IT leaders to have honest conversations with the centre.
CCIO Network
9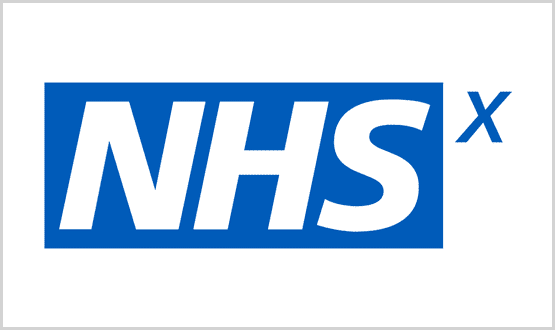 A spokesperson for NHSX confirmed to Digital Health News that Sam Shah left the position after his contract ended on October 31.
Health CIO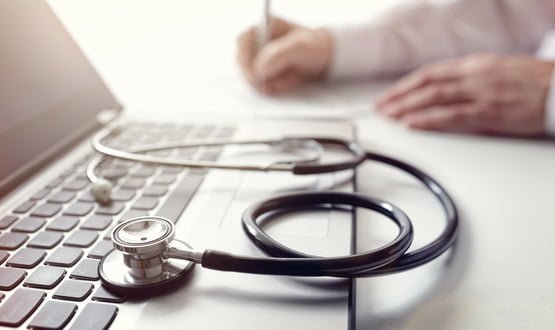 The report found communication and transfer of information between secondary care, primary care and community pharmacy posed safety risks.
Clinical Software
3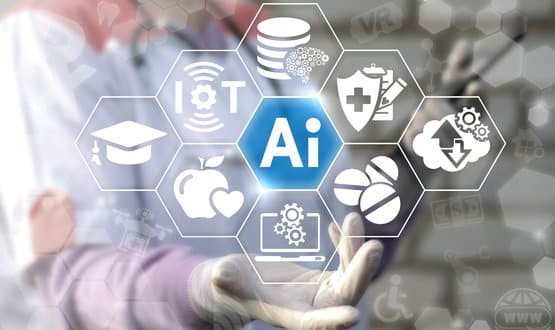 A new report from NHSX outlines how the unit will develop an AI governance framework, use data and encourage the spread of "good" innovation.
AI and Analytics
3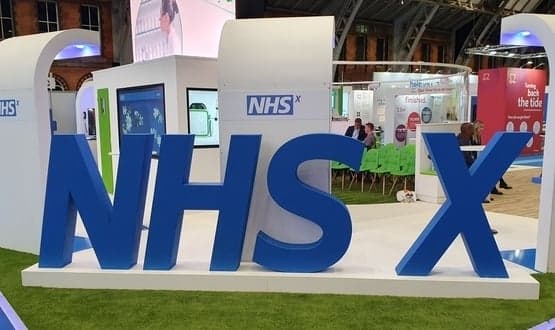 The role was advertised on 15 October but taken down two days later after some pointed out on Twitter that the advert excluded BAME individuals.
News