A number of key figures, including representatives from NHSX, have met for a roundtable discussion on how to improve AI regulation in healthcare.
AI and Analytics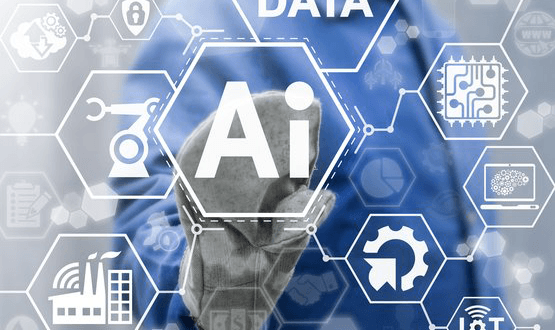 The heads of 12 healthcare regulators and organisations met on January 28 to discuss the role of AI in healthcare and how to proceed with its delivery.
AI and Analytics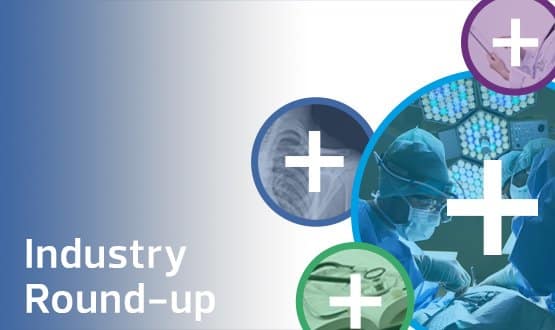 This month's industry round-up features news Imprivata has acquired GroundControl solutions, a leader in cloud-based automation software.
News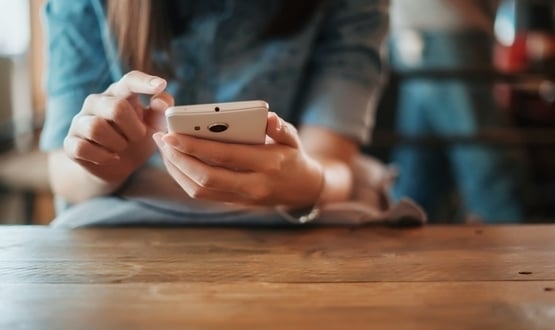 Apps, wearable devices and online programmes may help people be more active, manage their weight, quit smoking and reduce alcohol intake, NICE said.
Digital Patient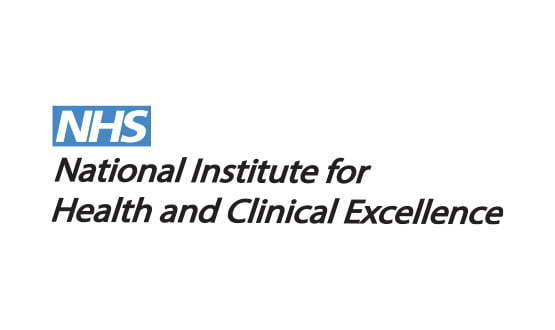 HealthTech Connect aims to help technology companies understand how to break into the UK health market and support their development.
Digital Patient
1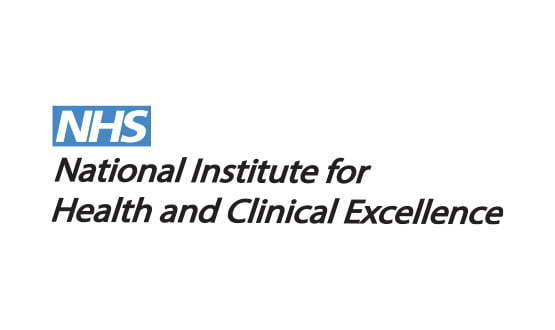 The update sets out requirements that need to be met different types of heath technologies, taking into account feedback from stakeholders.
Clinical Software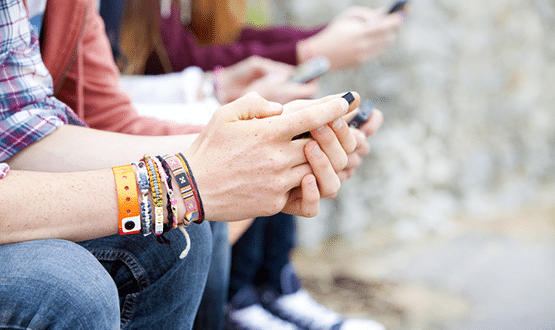 NICE believes digital services could mean children will avoid lengthy delays in care and also help reduce pressures on the NHS.
Digital Patient
1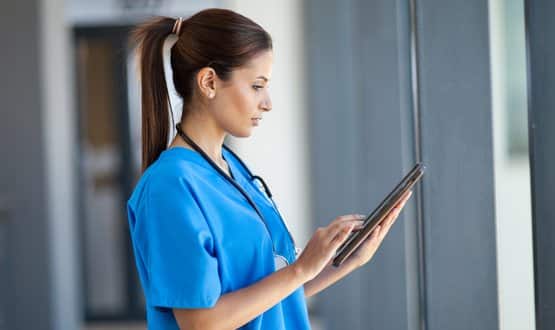 NICE has created a set of standards to help developers and investors understand what evidence is required to introduce their product into the NHS.
News
3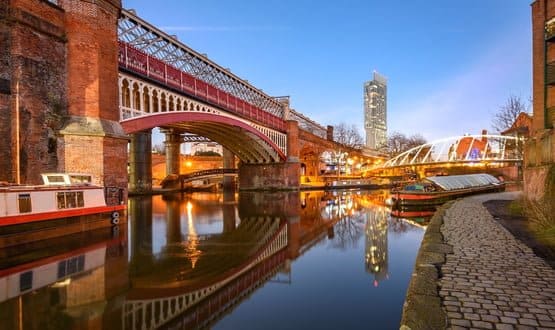 A major collaboration aimed at improving health and care services in Greater Manchester has been extended for a further three years.
Shared Records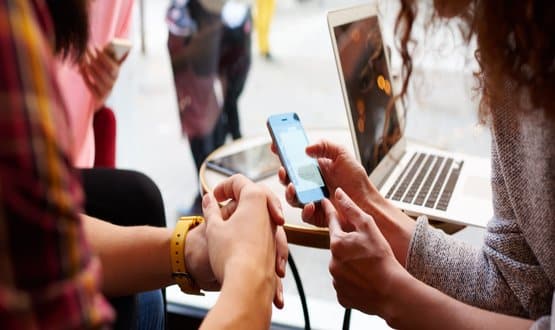 A new online and mobile app for depression should be trialled on the NHS, according to the National Institute for Health and Care Excellence (NICE).
Digital Patient