In a piece for Digital Health, Jeanette Kusel, Mark Salmon and Sarah Byron from NICE, explore a new assessment for medtech.
Feature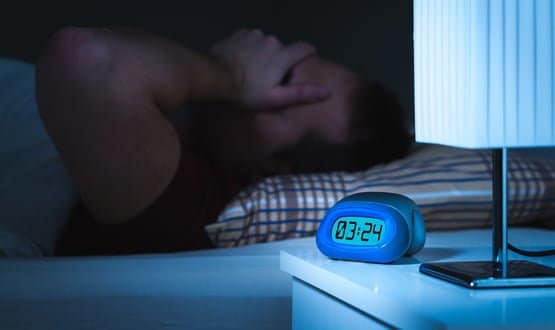 An app which uses cognitive behavioural therapy techniques to help people overcome insomnia has received recommendation from the NICE.
News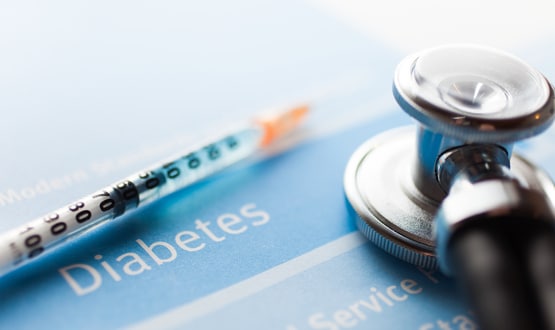 All patients with Type 1 diabetes will be eligible for new lifechanging technology on the NHS after new guidance was published. 
Digital Patient
2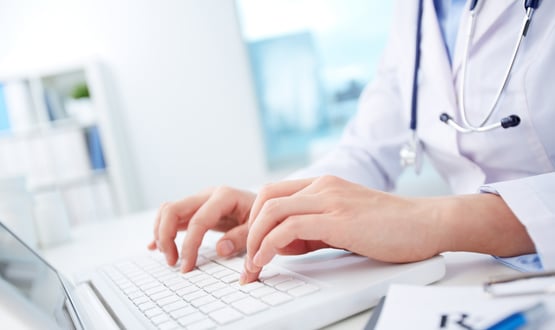 NICE is expecting to approve a raft of changes on how it evaluates health tech that will see it evolve to match the technological advances in the sector.
News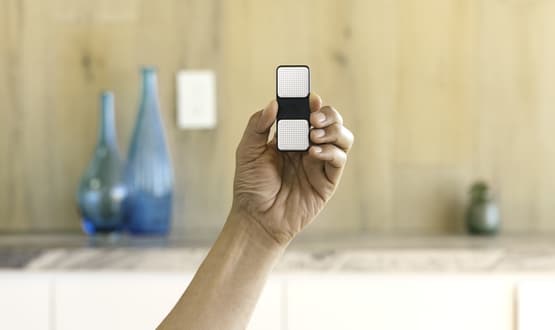 KardiaMobile has been recommended by NICE to help detect atrial fibrillation. The personal ECG helps people monitor their heart activity at home.
Digital Patient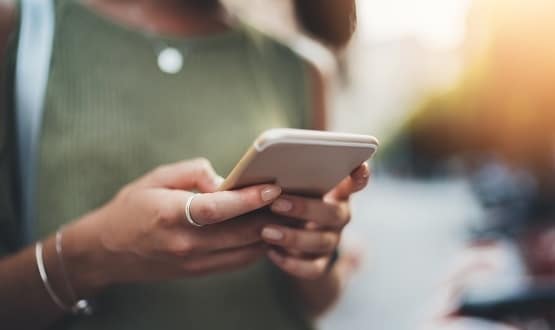 The consultation is open until 13 October and includes several changes which will ensure NICE evolves alongside the technological advances seen in medicine.
News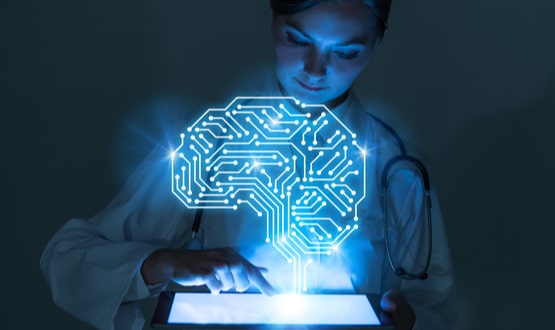 A number of key figures, including representatives from NHSX, have met for a roundtable discussion on how to improve AI regulation in healthcare.
AI and Analytics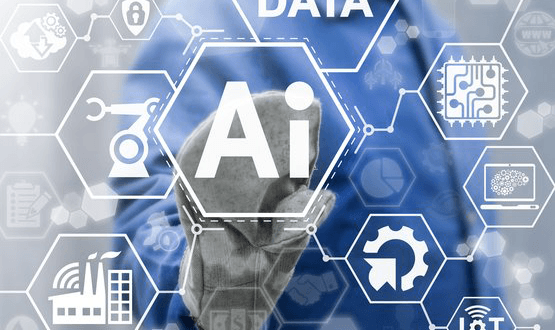 The heads of 12 healthcare regulators and organisations met on January 28 to discuss the role of AI in healthcare and how to proceed with its delivery.
AI and Analytics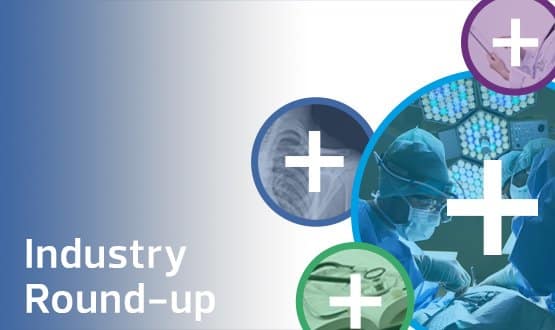 This month's industry round-up features news Imprivata has acquired GroundControl solutions, a leader in cloud-based automation software.
News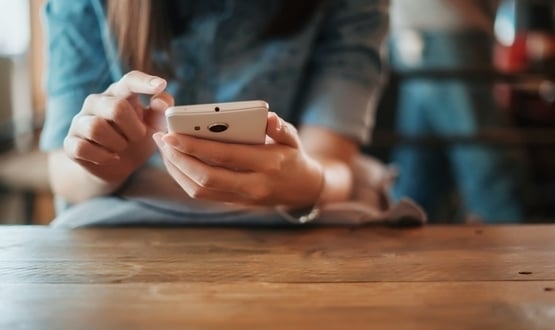 Apps, wearable devices and online programmes may help people be more active, manage their weight, quit smoking and reduce alcohol intake, NICE said.
Digital Patient