Prof Jonathan Benger, national CCIO at NHS England, is to become the new chief medical officer at the National Institute for Clinical Excellence (NICE).
News
Our latest Movers and Shakers roundup features Northampton General Hospital NHS Trust, NHS Hampshire and Isle of Wight and more.
News
MHRA and NICE will be exploring the regulation of digital mental health tools, with help from a £1.8m funding boost from Wellcome.
News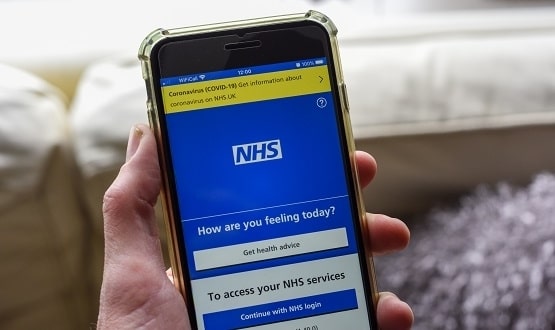 In what could be his final address as health secretary, Steve Barclay set out the government's priorities over the winter at Policy Exchange in London.
Digital Patient
NICE has issued its first recommendation through its through its Early Value Assessment pilot project for the KardiaMobile 6L.
Clinical Software
Macmillan Cancer Support has teamed up with Big Health to offer cancer patients free access to apps that support mental health.
Digital Patient
In a piece for Digital Health, Jeanette Kusel, Mark Salmon and Sarah Byron from NICE, explore a new assessment for medtech.
Feature
An app which uses cognitive behavioural therapy techniques to help people overcome insomnia has received recommendation from the NICE.
News
All patients with Type 1 diabetes will be eligible for new lifechanging technology on the NHS after new guidance was published. 
Digital Patient
2
NICE is expecting to approve a raft of changes on how it evaluates health tech that will see it evolve to match the technological advances in the sector.
News