Dexcom's research has found 79% of people struggle to control their glucose levels and 45% do not understand what a Hybrid Closed Loop System is.
News
Allison Gardner, senior scientific advisor at NICE, has told an audience at The King's Fund that guidelines for AI are still needed.
News
This morning briefing includes news from the Department of Health and Social Care, NHS England and The Good Things Foundation.
News
The 2024 NHS Innovation Accelerator is now open for applications for health and social care innovators with proven solutions to support the NHS.
News
This edition of Movers and Shakers includes the departure of NHSE's COO and the appointment of an interim CEO in a shared CEO model for 2 Liverpool trusts.
News
NICE has recommended four digital programmes as safe, effective and cost-efficient ways of managing complex obesity cases.
Digital Patient
The government is committed to investing in digital health technology and streamlining market access for innovators, Lord Markham has said. 
News
Experts speak to Digital Health News about the regulation of AI and health technology, including the emergence of the AI and Digital Regulations Service.
AI and Analytics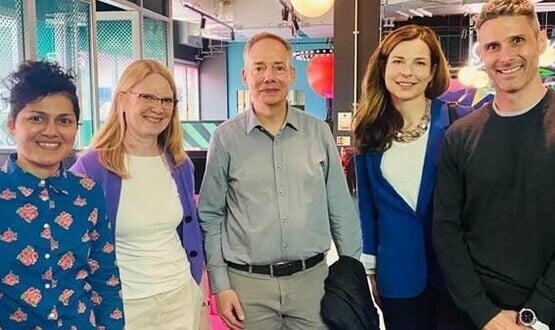 Three new members have been appointed to the BfB Labs' Board of Directors, and they are tasked with supporting the next phase of its growth journey.
Digital Patient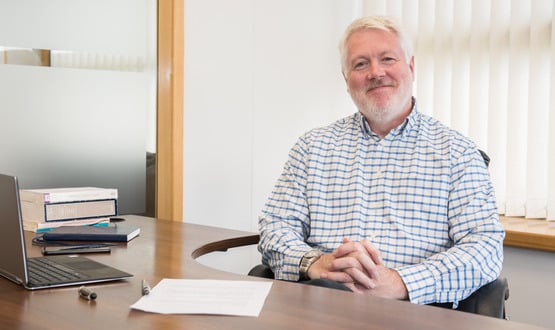 A decades-long partnership between Agilio Software and NICE has been extended for at least three more years, with Agilio providing trusted clinical content.
News