In an exclusive piece for Digital Health, former MP Norman Lamb, explores why technology can help tackle the growing mental health crisis. 
Feature
1
The personal is the political for the former health minister, who has direct family experience of mental health issues and has used his political career to campaign for better standards – and the IT to support them. Laura Stevens spoke to him.
Feature
The government's integrated care pioneers have made little progress and are struggling with IT and information governance issues, an official evaluation has shown.
News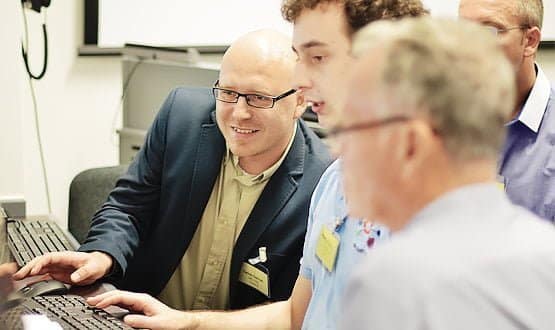 What kind of insights can you get out of 180m rows of hospital and primary care data? Sam Sachdeva joined a London data challenge to find out.
AI and Analytics
NHS England and Public Health England have launched a new mental health intelligence network to improve access to mental health data and help providers to work more collaboratively.
News
Liberal Democrat shadow health secretary Norman Lamb has called for NHS Connecting for Health to be scrapped, the Care Records Service to be abandoned, and Choose and Book to be revamped as a simple online booking system. The MP has set out his proposals in a document, The NHS: a liberal blueprint, which the party […]
News
Shadow health secretary Andrew Lansley has said he believes it will be possible to abandon the existing local service provider contracts that are part of The National Programme for IT in the NHS.
News
1,300 people, 80 exhibitors, four conference streams, the sheep key-rings, the chocolate fountain. EHI reports on E-Health Insider Live '09.
Feature
A trust that tried to blame high death rates on inadequate systems for recording patient data is to be condemned for "appalling" standards by the Healthcare Commission.
News
The NHS will not be immune from the impact of the credit crunch and this will force policy makers and trusts to make some hard decisions about healthcare IT, according to experts interviewed by E-Health Insider. Almost all the politicians, analysts, suppliers and managers asked to look ahead to 2009 argued that the health service […]
News