Four north east London NHS trusts have implemented a new electronic prescription service from CLEO Systems to streamline the prescription process.
Clinical Software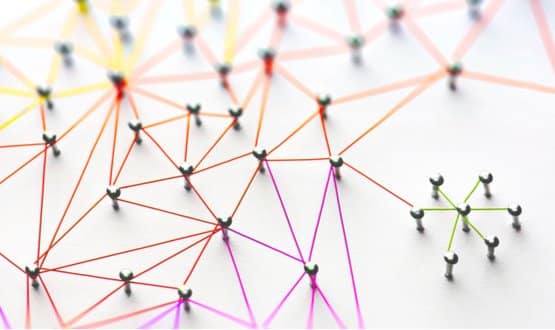 Servelec is one of the first to connect to the National Event Management Service to provide digital messages to trusts from multiple organisations.
Clinical Software
1
East London NHS Foundation Trust has rolled out Docobo's patient monitoring system to enhance patient care and reduce demand on the local care economy. 
Clinical Software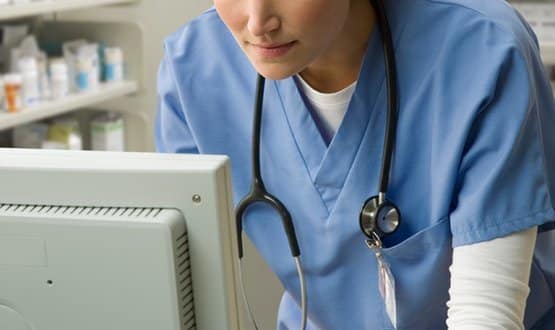 The IT security firm's OneSign Single Sign-On software allows medical staff to access information by using their employee smart cards.
Clinical Software
With the aim of streamlining clinical workflows and becoming paperless by 2020, North East London NHS Trust is well down the path to digital maturity.
Health CIO
Innovative technologies to support older people with long-term conditions or dementia are to be piloted in East London.
Digital Patient