The solution is built on Servelec's Conexes interoperability platform and was designed and developed by the council to support hospital discharge processes.
Clinical Software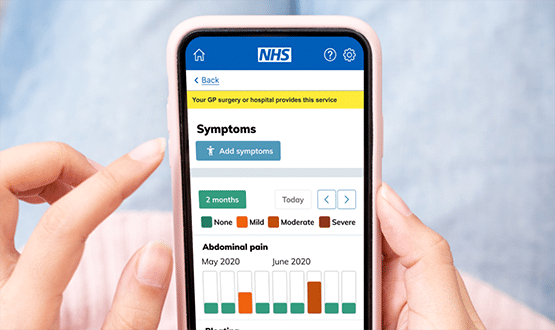 This early case study shows the impact of when Nottingham and Nottinghamshire Integrated Care System and Patients Know Best teamed up to create the first personal health record to integrate with the NHS App.
Digital Patient
The Nottinghamshire Health and Care Portal is a community-wide programme designed to allow care providers in the region share patient information.
Shared Records
2
NHS England has unveiled details of the 20 GP projects that will benefit from the £50m Challenge Fund to improve access to primary care.
News
McKesson's InterQual clinical decision support software is being deployed across the East Midlands to identify patients who can be treated outside of acute settings.
News
Nottinghamshire Health Informatics Service has delivered electronic test requesting to GP practices in its area with the support of regional innovation funding.
News