A £75million tender for the provision of online and video consultations for the NHS, via a new framework, has been published.
Clinical Software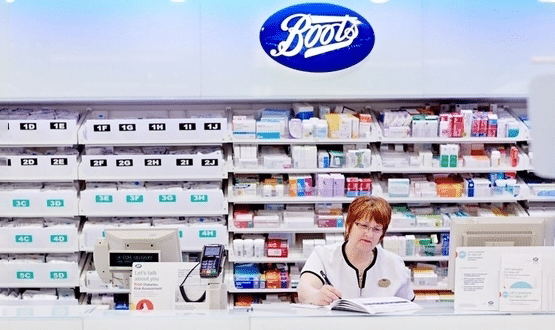 Those living with cancer who may have had treated paused or delayed are being offered access to online video pharmacy consultations through Boots for free.
Digital Patient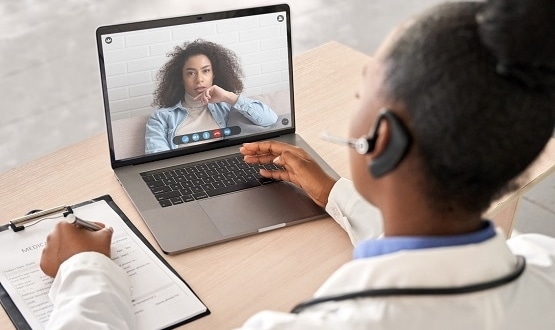 The RCGPs called for further commitments to digital technology to enable remote monitoring, digital consultations and better sharing of data.
Digital Patient
3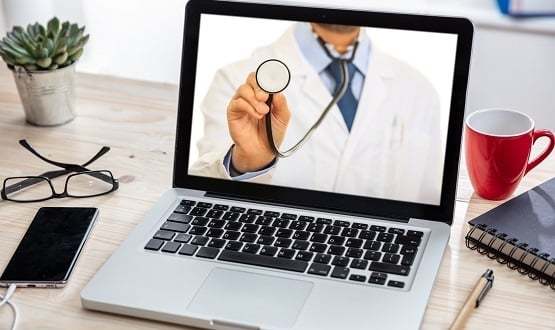 NHS England has confirmed the successful bidders of further lots in a confidential 48-hour tender for the immediate provision of online GP services.
News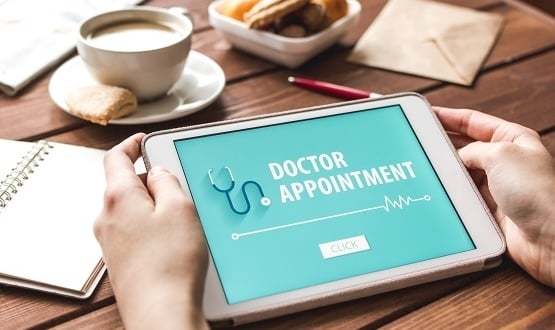 In a letter sent to providers last week, GP surgeries were told to move to a triage-first model of care as the NHS bolsters its response to Covid-19.
Digital Patient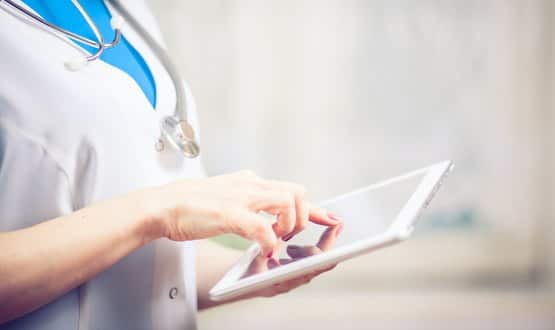 The Royal College of GPs has called for more investment in digital technologies "to make better use of data and evidence, and to modernise GP premises".
Digital Patient
2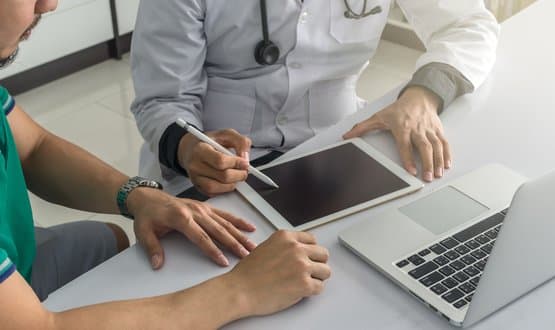 Part of the contract includes GP practices ensuring that they can offer online consultations by April 2020.
News
5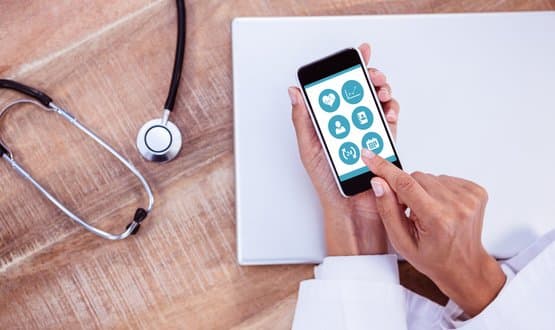 The digital-service is now supporting 60 NHS GP practices across England, including Staffordshire, Birmingham, York and Hull.
Digital Patient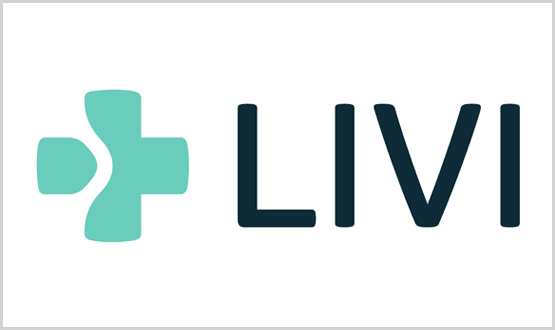 The service, which uses the name KRY in Sweden, has partnered up with GP practices in North West Surrey and the North West of England
Digital Patient
2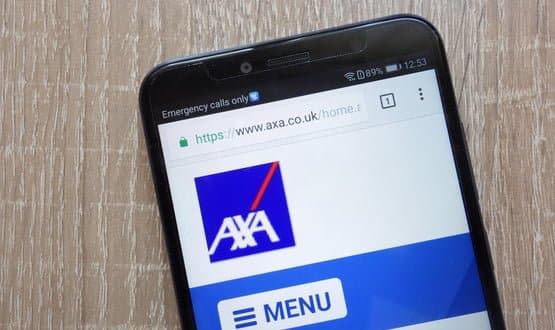 Customers will have easy access to primary care via Advance's medical doctors, which are located in eight main hubs around the world.
Digital Patient
8