North West London CCG is looking to ensure its online GP services are beneficial to all patients by carrying out a survey with local residents.
Digital Patient
1
During the pandemic there's been discussions on GP burnout being linked to an increase in digital services, but how has technology impacted GPs workload?
Digital Patient
3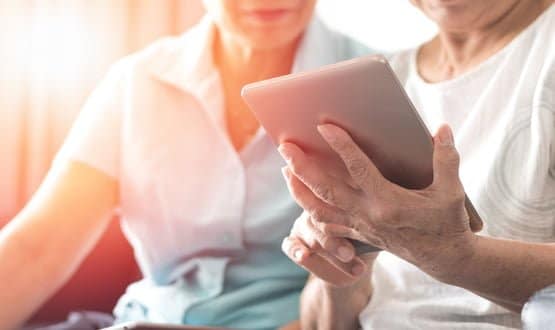 In his latest column, Neil Paul looks at if age really is a barrier to tech or whether it is down to user interface and experience. 
Feature
4
A £75million tender for the provision of online and video consultations for the NHS, via a new framework, has been published.
Clinical Software
Those living with cancer who may have had treated paused or delayed are being offered access to online video pharmacy consultations through Boots for free.
Digital Patient
The RCGPs called for further commitments to digital technology to enable remote monitoring, digital consultations and better sharing of data.
Digital Patient
3
NHS England has confirmed the successful bidders of further lots in a confidential 48-hour tender for the immediate provision of online GP services.
News
In a letter sent to providers last week, GP surgeries were told to move to a triage-first model of care as the NHS bolsters its response to Covid-19.
Digital Patient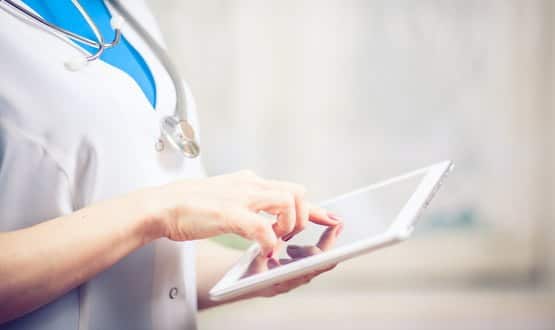 The Royal College of GPs has called for more investment in digital technologies "to make better use of data and evidence, and to modernise GP premises".
Digital Patient
2