The chief executive of eConsult has admitted that online consultations 'may not be a silver bullet' after research revealed low patient interaction.
Digital Patient
7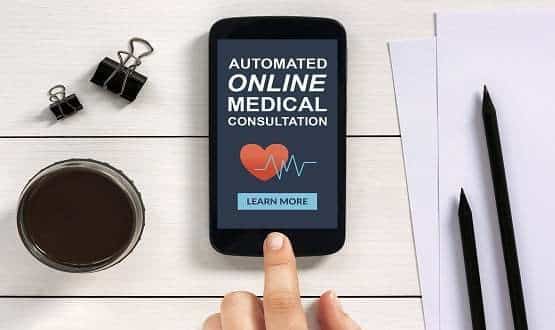 Motion which calls for GPs not to begin introducing online consultations until there is 'clear evidence' that it is beneficial to patients has been passed.
Digital Patient
26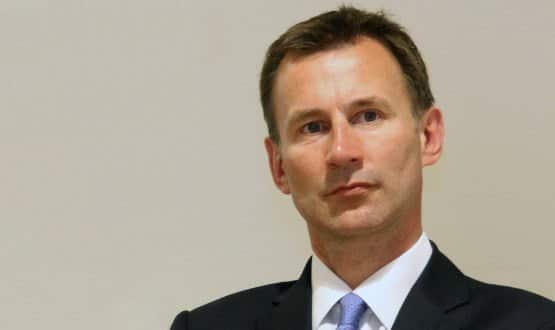 Health Secretary Jeremy Hunt says every patient in England will be able to use an app to access their medical records and book GP appointments by end 2018.
Digital Patient
20