The network was established following research that found a lack of digital skills was preventing patients from engaging with online health services.
Digital Patient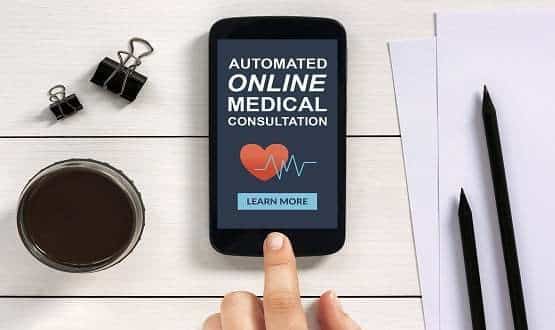 Almost 14 million patients across England are now using online GP services to book appointments, order repeat prescriptions and view their records, according to new figures from NHS England.
Digital Patient
1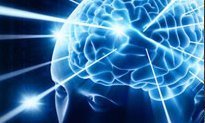 NHS Tower Hamlets Clinical Commissioning Group is taking the lead on a new £2.4 million digital mental health service covering the whole of London.
News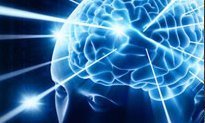 The London Health Board is planning to establish an open access digital mental health service to help Londoners with untreated mental disorders.
News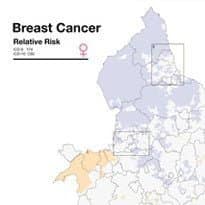 Researchers have created an interactive online atlas of England and Wales allowing the public to view the geographical risk for a range of health conditions.
News