OpenEHR has been a slow burn, but Ewan Davis believes some recent developments mean it's about to take off in a big way.
Feature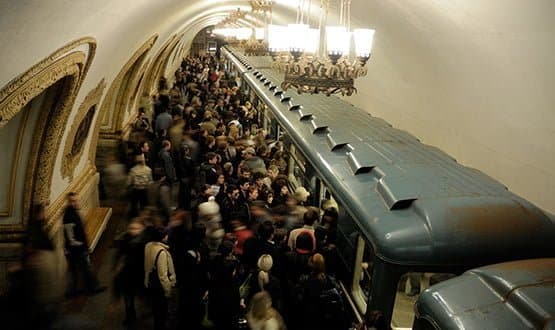 Policy makers have worked out that integrated care will need integrated IT. But Ewan Davis doubts they understand how to achieve that – and suggests they should look to Moscow for ideas.
Feature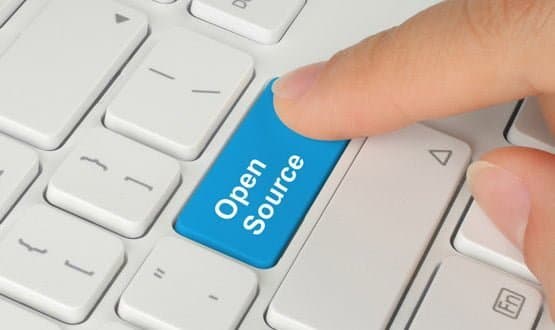 NHS England is holding a key open source event in Newcastle this week. Ahead of the event, EHI editor Jon Hoeksma argues the movement will have much to celebrate; but some major tests still lie ahead.
Clinical Software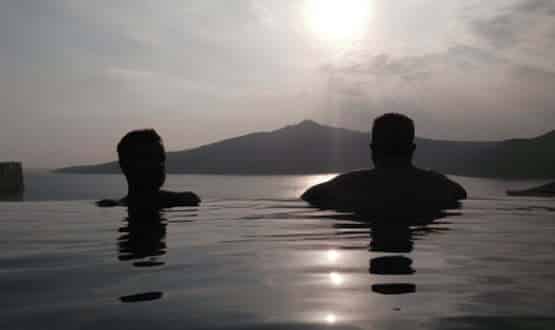 Joe McDonald remembers the days of dial up and proprietary web packages. Can the NHS learn from the move to virtually free software and open communities?
CCIO Network