The platform will be operational across North Cumbria Integrated Care's acute and community hospitals and will be implemented in partnership with CGI.
News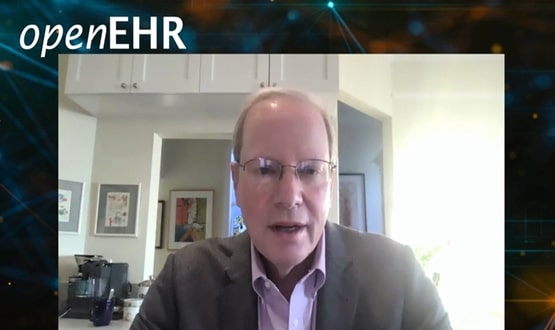 A US 'digital doctor' has said he believes the world is about to enter 'a golden era' of health IT which will lead to better care for patients.
Clinical Software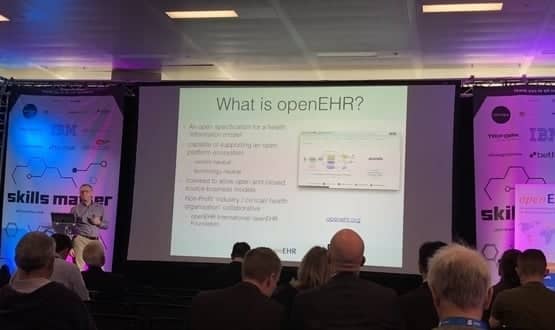 OpenEHR day, held in London on 28 October, offered an introduction to the specification and its potential for facilitating interoperability in healthcare.
News
2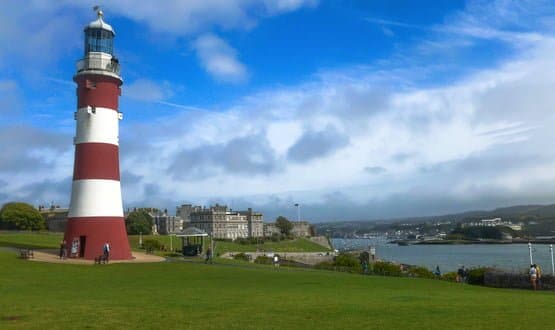 The CIO at University Hospitals Plymouth NHS Trust has said the organisation is planning to go live with an open source electronic health record (EHR) "some time between June and October" this year.
Clinical Software
5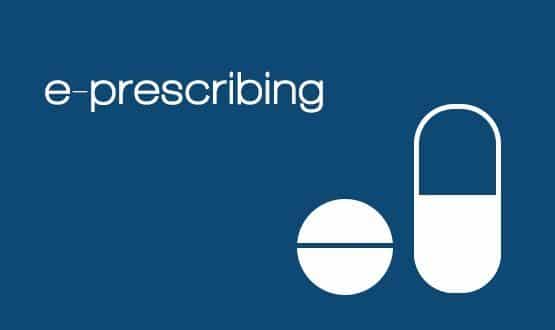 Plymouth Hospitals NHS Trust has become the first NHS trust to begin implementation of an open source, open standards-based electronic prescribing system.
Clinical Software
7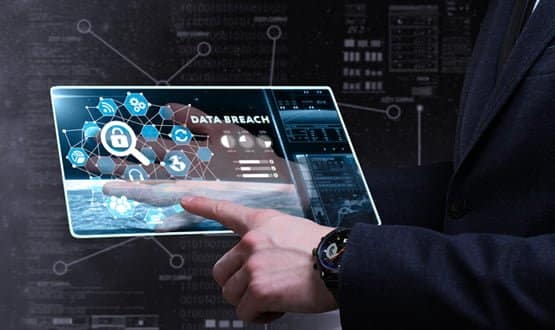 Technology analysis firm Gartner expresses concerns over the NHS IT market, saying it is too reliant on closed proprietary systems.
Infrastructure
22
Tony Shannon, chief executive of Ripple, responds to the column by Digital Health editor, Jon Hoeksma, on whatever happened to open source in NHS IT in 2016, and argues we remain in the 'dark ages' of health IT.
Feature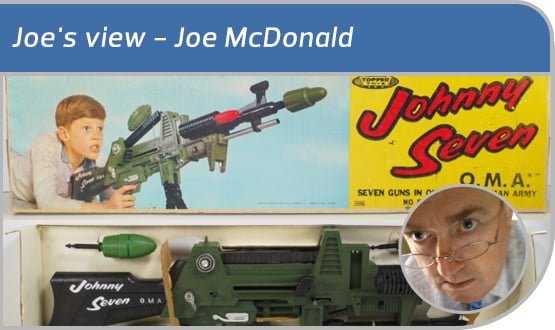 When he was three, Joe McDonald wanted a Johnny Seven one man army, the very latest thing from New Jersey. This year, thanks to some more American inspiration, he knows exactly what he wants for Christmas: £40 million for an open platform for the NHS.
Feature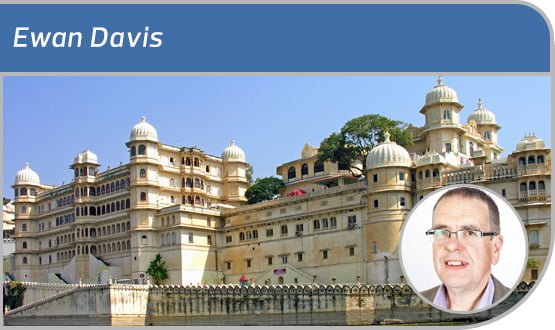 Ewan Davis has been using a holiday to India to reflect on the state of healthcare IT; and he reckons its time to learn from PM Narendra Modi and do something brave to kick-start change.
Feature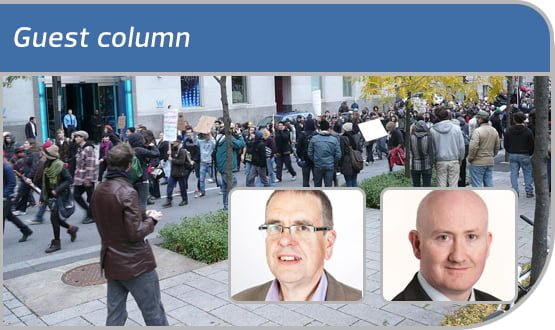 Ewan Davis and Tony Shannon say there is a lot to like about the Wachter Review, but also some worrying gaps. They call for an open platform and a challenge fund to secure digital transformation for all, and not just Hunt's Ivy League.
Feature