Digital Health Networks members tackle the issues of levelling up and convergence policies in the NHS for its second debate.
Feature
2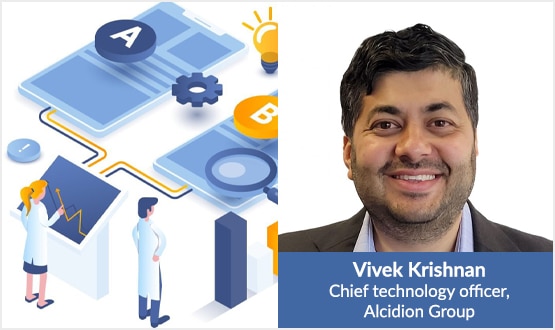 The future of healthcare systems may be open, but how are we going to get there? asks Vivek Krishnan, chief technology officer at Alcidion Group. There's no doubt that OpenEHR and FHIR will both have a role to play, however, the UK seems to be focusing on OpenEHR – when FHIR has a lot to offer trusts and suppliers.
Interoperability
6
The Christie NHS FT has signed a deal with Aire Logic which will see the health and care IT consultancy deliver a datacentric openEHR programme.
AI and Analytics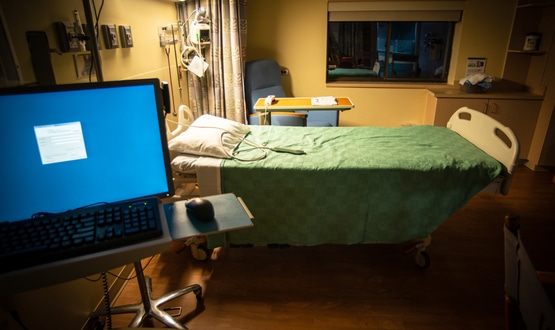 The Christie NHS Foundation Trust has selected Better to provide a digital health platform to support the modernisation of its electronic health record.
Interoperability
Using Better's openEHR and the Better Meds software solution the agreement aims to integrate services across the 1.8 million population it serves.
News
1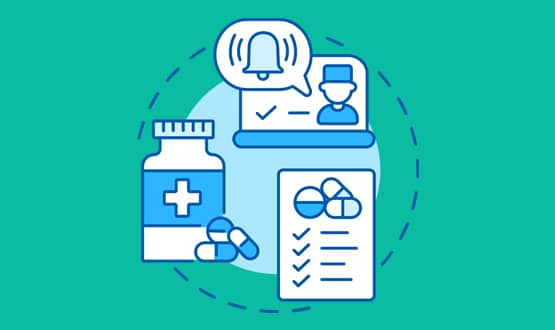 The platform will be operational across North Cumbria Integrated Care's acute and community hospitals and will be implemented in partnership with CGI.
News
A US 'digital doctor' has said he believes the world is about to enter 'a golden era' of health IT which will lead to better care for patients.
Clinical Software
OpenEHR day, held in London on 28 October, offered an introduction to the specification and its potential for facilitating interoperability in healthcare.
News
2
The CIO at University Hospitals Plymouth NHS Trust has said the organisation is planning to go live with an open source electronic health record (EHR) "some time between June and October" this year.
Clinical Software
5
Plymouth Hospitals NHS Trust has become the first NHS trust to begin implementation of an open source, open standards-based electronic prescribing system.
Clinical Software
7