The conversation on interoperability has shifted. It is no longer discussed as a technology problem, but rather as a complex change that depends upon relationships and culture. Jennifer Trueland investigates the new willingness to face up to the challenges and barriers that stand in its way.
Interoperability
3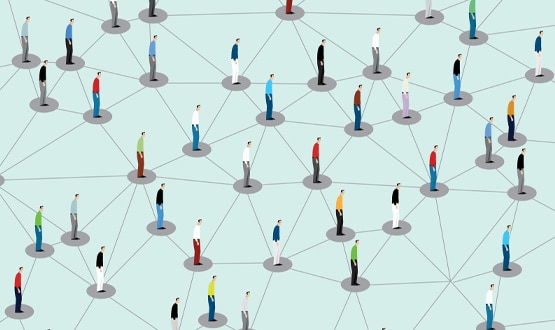 Healthy Wirral Partners used Oracle Cerner's vast population data set and predictive risk capabilities to encourage vaccination uptake among people at higher risk from Covid-19 and influenza. The technology underpinned social media messaging by behavioural marketers at ICE around the principle of 'social norming', promoting vaccination as normal behaviour.
AI and Analytics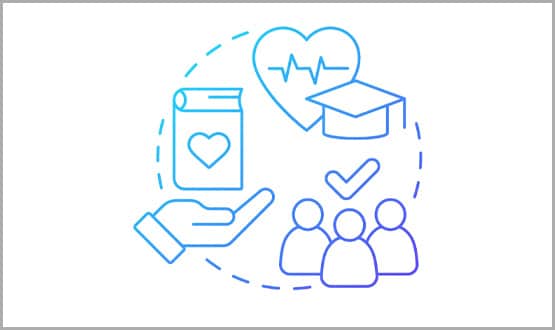 North Lewisham Primary Care Network has developed an innovative programme which uses the power of data to focus resources towards people most at risk of health inequalities. The integrated dataset provided by Oracle Cerner is supporting more proactive health screening, identifying health conditions earlier
Shared Records
The next episode of Digital Health Unplugged takes a look on how a shared domain can impact an Integrated Care System (ICS).
News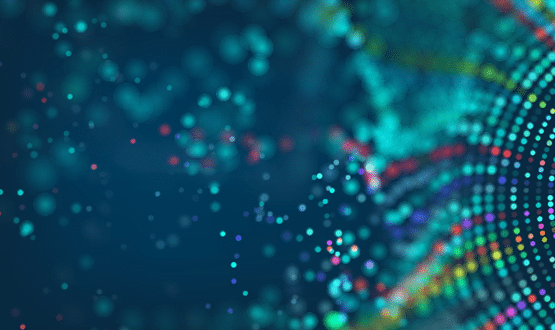 Downtime and performance issues with Cerner Millennium electronic patient record systems, causing a national outage last night, have now been resolved.
Clinical Software
As the youngest ward sister and the only female sister of colour in her hospital, Wendy Marshall had to overcome barriers to achieve in her career. Today she uses her passion for efficient management and organisational change to help Oracle Cerner digitise frontline care.
Clinical Software
East Lancashire Hospitals NHS Trust (ELHT) has delayed the planned go live of their new electronic patient record (EPR) system due to integration issues.
Clinical Software
When Jurgita Kaubryte spotted a job bringing together her passion for healthcare and mathematics, she seized the opportunity. Now she's helping Oracle Cerner grow their NHS client services within the burgeoning field of data science.
AI and Analytics
In the post-pandemic world, the onus seems to be on the artificial intelligence (AI) to carry the healthcare sector forward. Maja Dragovic finds out how the attitudes towards AI in the sector have changed over the last 12 months.
AI and Analytics