Curiosity and the desire to make a difference have always been guiding forces for Esther Gathogo. At Oracle Health, she is digitising pathways to standardise care and transform information into something meaningful, a process that has huge potential to improve health outcomes.
Feature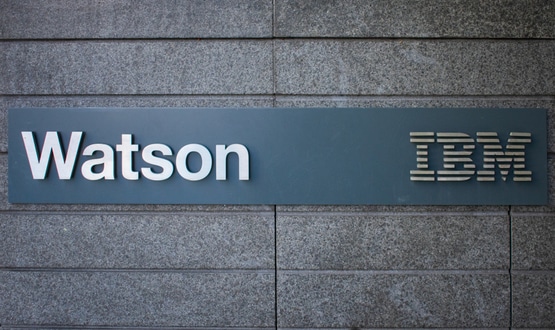 IBM is reportedly trying to sell its healthcare division, Watson Health, for more than £700million following Oracles acquisition of Cerner.
Clinical Software
2
Join us as we continue to look at some of the biggest stories on the Digital Health news website – starting with July and ending with December.
News
1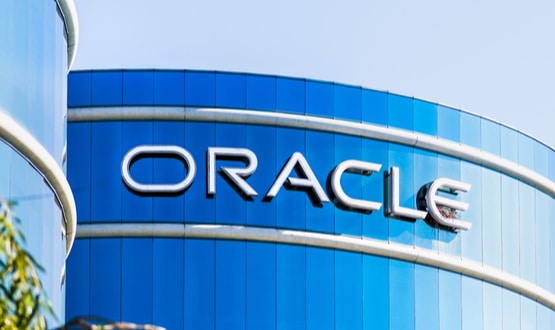 Oracle has confirmed it has acquired global electronic health record (EHR) provider, Cerner, in a deal worth around £22.4billion ($28.3billion).
Clinical Software
1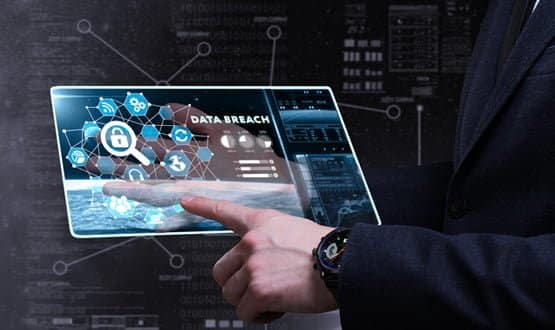 Technology analysis firm Gartner expresses concerns over the NHS IT market, saying it is too reliant on closed proprietary systems.
Infrastructure
22
The Department of Health is tendering for a new Electronic Staff Record, worth £200m – £400m.
News
Leeds Teaching Hospitals NHS Trust has implemented Oracle's Business Intelligence Enterprise Edition to provide it with in-depth data on financial, clinical and operational performance within the trust.
News
COCIR, the European Coordination Committee of the Radiological, Electromedical and Healthcare IT Industry, has announced that Oracle has become its latest member. Oracle offers healthcare IT solutions to a wide range of healthcare stakeholders, including payers, providers, governments and research facilities. COCIR, a not for profit organisation based in Brussels, said that Oracle's objectives are very […]
News
Oracle has expanded its reach into the life sciences sector with the acquisition of life sciences applications software firm Phase Forward for €509m ($685m).
News
The discharge summary target Graphnet has announced that its consortium of IT suppliers has successfully completed proof of concept witness testing for NHS Connecting for Health's standards for electronic discharge summaries. The standards have been developed as part of CfH's Interoperability Toolkit and were published in January, with the aim of completing proof of concept projects […]
News