Digital Health's monthly roundup covers the end of 2022 and start of 2023, and includes OxfordVR and BehaVR combining and GOSH deploying Sectra technology.
News
Bruce Horne, product specialist at Orion Health UK and Ireland, explores why smart foundations are essential for Integrated Care Systems.
Shared Records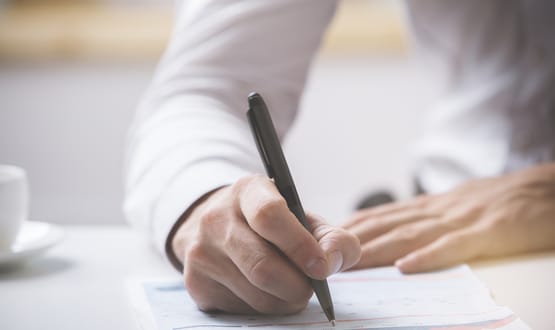 Our latest roundup of contracts and go lives features Leeds Teaching Hospitals NHS Trust and Lancashire and South Cumbria Health and Care Partnership.
Clinical Software
From putting patients at the heart of connected care to how the NHS has worked with tech giants – there is plenty to listen to during day three of Rewired.
News
After a busy 2020, we asked some health tech suppliers to give their predictions for the year ahead. Here is what they had to say.
News
Various national figures have put a very strong focus on e-prescribing with former health secretary Jeremy Hunt pledging financial support to hospitals to implement such a system. But has that perhaps limited an understanding of the full breadth of areas in which digital can make a difference when it comes to medicines management and optimisation? Maja Dragovic reports.
Clinical Software
1
Radiology results as well as pathology reports and referrals are now included on the shared record which is part of the Wessex LHCRE.
Shared Records
8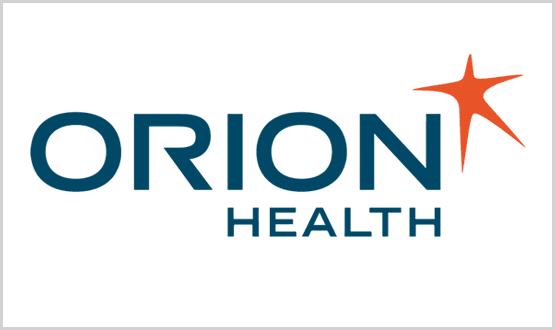 New Zealand clinical integration and population health specialist Orion Health has posted losses of  £20.9m (NZD $40m) and revealed 177 jobs have been cut internationally.
Clinical Software
4
Dorset Care Record has signed a multi-million pound deal with Orion Health to deliver the share cared record across the county.
News
Salford Royal NHS Foundation Trust and Dr Masood Nazir won the trust of the year and the CCIO award last night, as the EHI Awards 2016 recognised trusts and companies for great work in ten categories.
News