Healthcare professionals in Oxford are to trial the N-Tidal, a new AI-powered device that can identify patients with chronic obstructive pulmonary disease.
AI and Analytics
Oxford University Hospitals has joined neighbouring trusts in using state-of-the-art technology to help more patients recover following a stroke.
AI and Analytics
The National Institute of Health Research (NIHR) has awarded £4 million to the development of virtual reality (VR) treatments from the NHS.
Digital Patient
In the first of a new series of Global Digital Exemplar profiles, Digital Health focuses on Oxford University Hospitals NHS Foundation Trust, where home grown apps and sophisticated analysis of data are at the core of digital strategy.
Feature
2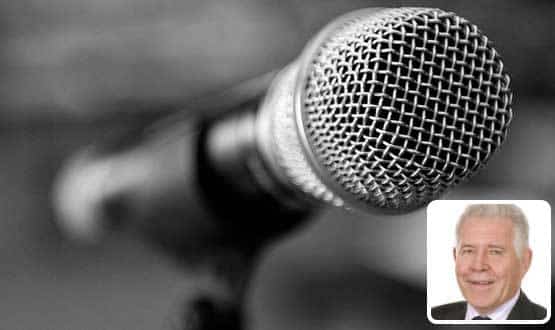 The long-time health IT advocate has retired from the NHS and joined 6PM. He talks to Digital Health news editor Rebecca McBeth.
Feature
Bruno Holthof has been appointed as the new chief executive of Oxford University Hospitals NHS Trust, and listed the use of new technologies among his priorities for the organisation.
News
Oxford University Hospitals NHS Trust has reached the top of EHI's Clinical Digital Maturity Index following the roll-out of e-prescribing across all directorates.
News
Oxford University Hospitals NHS Trust is starting to realise the benefits of its 'big bang' implementation of Cerner Millennium, Sam Sachdeva heard on a Health CIO summer school visit.
Feature
Sam Sachdeva talks to Daniel Ray and Jon Hoeksma about the Health CIO Network's inaugural summer school in Oxford and what happens next.
Feature
Information sharing to support more integrated health and social care is back on the agenda. But what approaches are healthcare communities taking? And what works? Lis Evenstad and Lyn Whitfield report.
Feature