Our latest roundup includes an electronic prescribing and medicines administration system in Leicester and Chesterfield deploying a region-wide PACS.
Clinical Software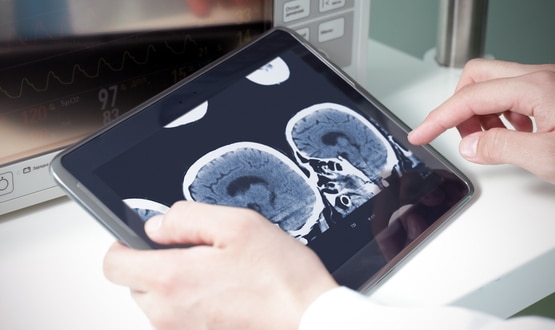 Chesterfield Royal Hospital has become the sixth NHS Trust in the East Midlands to go live with region-wide imaging system.
Shared Records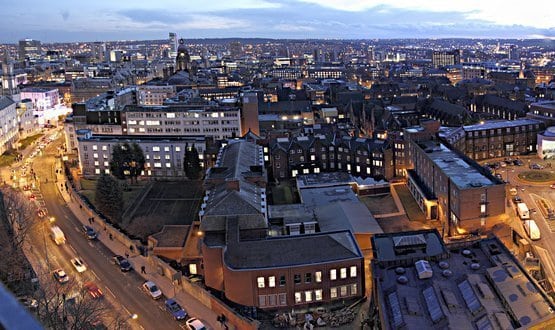 The first trust in the Northern Pathology Imaging Co-operative (NPIC) has deployed a picture archiving and communication system.
Shared Records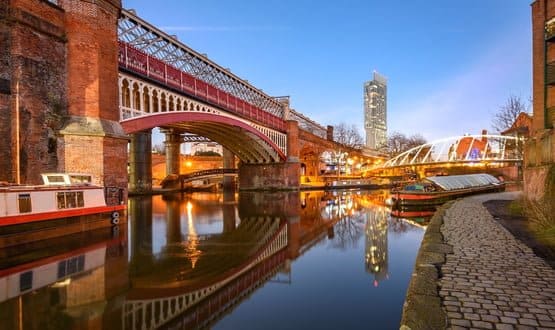 Eight NHS trusts in Greater Manchester have penned a deal with Sectra which will change the way healthcare professionals access images from patient scans.
Clinical Software
1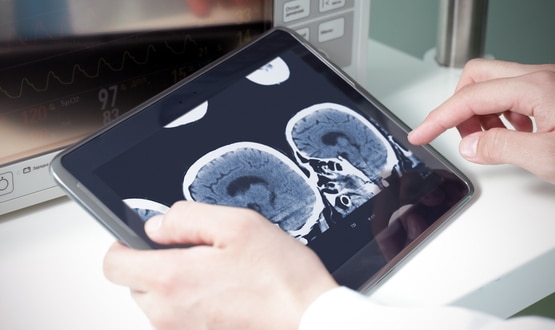 East Lancashire Hospitals NHS Trust has gone live with Sectra's PACS, giving staff better access to imaging from several trusts across the region.
Clinical Software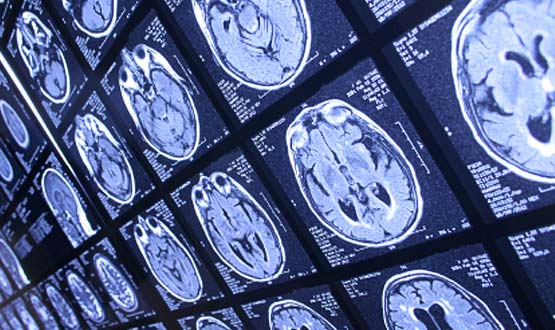 The new contract will see a single instance of Sectra's picture archiving and communication system delivered across the Salisbury, Wight and South Hampshire Domain Trusts (SWASH) consortium.
Clinical Software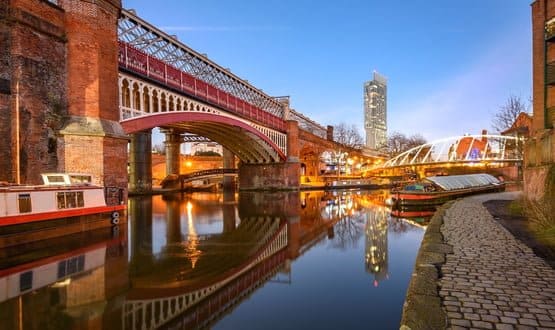 No contract has been signed at this stage but a spokesperson has said a formal announcement was "planned for 2020", once the business case has been approved.
Infrastructure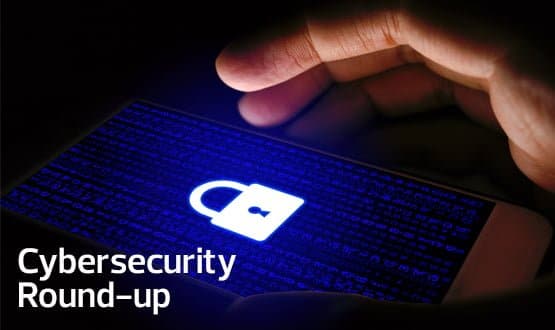 Our latest round-up of cyber security news includes proposed guidance on securing the PACS ecosystem and a report that WannaCry is still alive and well.
Cyber Security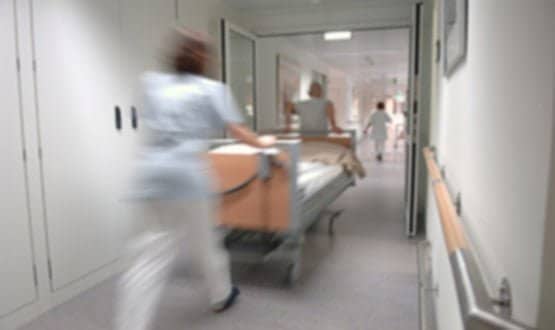 Kathy Adams, senior sister within the ED and digital transformation lead for outpatients at Homerton, shares her thoughts on what's driving transformation.
Clinical Software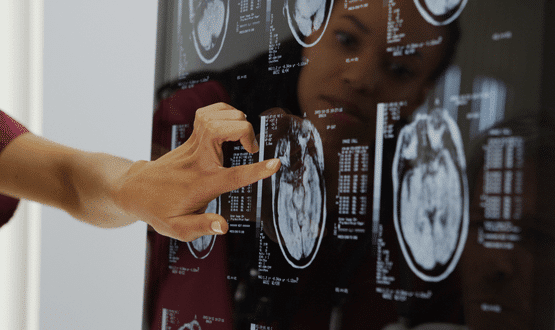 The Long Term Plan formally enshrines the aim to create diagnostic imaging networks. As Jennifer Trueland reports, such setups will be underpinned by the smart use of technology – and some areas are already showing the way on this front.
Clinical Software
1