Augmented Intelligence is the intersection of machine learning and advanced applications, where clinical knowledge and medical data converge on a single platform. The potential benefits of Augmented Intelligence are realized when it is used in the context of workflows and systems that healthcare practitioners operate and interact with.
AI and Analytics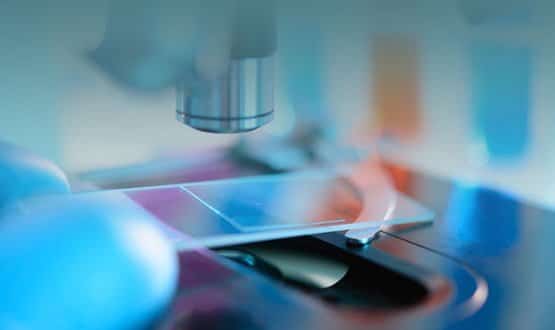 Philips, NHS Greater Glasgow and Clyde and NHS Lothian announce a collaborative pilot at EHI Live for a national digital pathology service for Scotland.
Clinical Software
Three Essex trusts are live with Insignia Medical Systems' PACS after completing a migration of over 150 terabytes of historical data.
Interoperability
1
Two North West trusts have acquired Sectra's PACS and VNA, with a view to more easily sharing diagnostic data between their organisations.
Clinical Software
1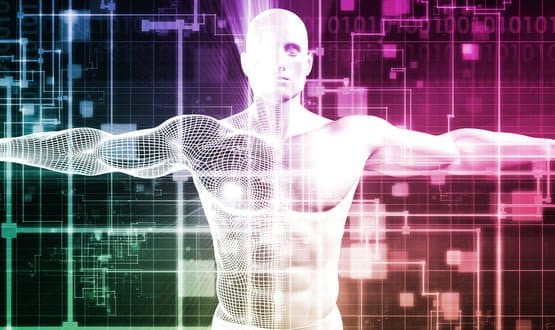 As PACS and RIS have advanced, and as the needs of the market have evolved, the separate but complementary roles of each are becoming blurrier. Claire Read reports.
Clinical Software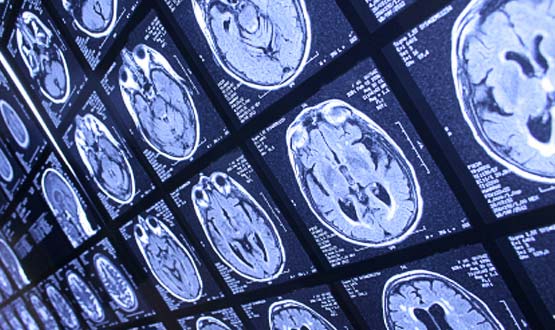 It has been revealed that a data fault has affected 25,000 patient records and diagnostic images in the Health Service Executive (HSE) computer system.
News
1
Philips integrates radiology and cardiology IT platforms at Blackrock Clinic as part of a multi-million pound, 10-year contract.
Clinical Software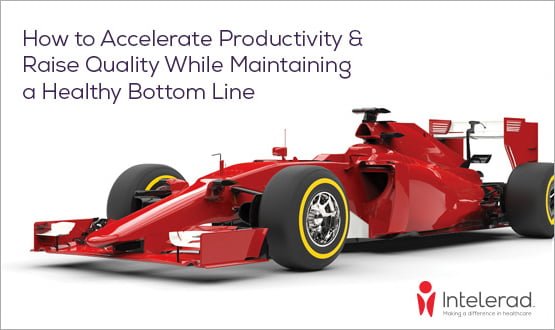 A look at the value and benefits of cross-enterprise imaging solutions, which have been shown to increase radiologists' productivity up to 30% by connecting radiologists to patient information stored in HIS, RIS, EMR, PACS, and VNA systems across the enterprise.
Clinical Software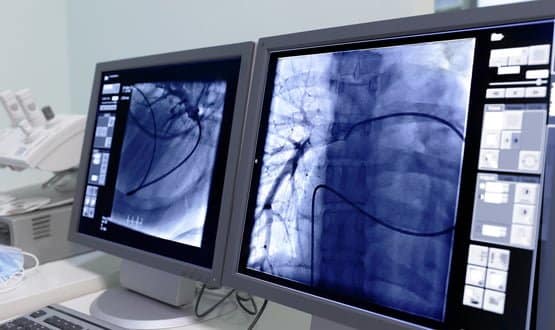 Over the past 12 months new PACS procurements have largely come from individual trusts. But 'DevoManc' and a growing focus on transformation and sustainability across regions are beginning to shape new priorities.
Clinical Software
Ipswich Hospital NHS Trust has signed a new contract with Agfa Healthcare to provide a new PACS system.
Clinical Software