Our latest round-up of cyber security news includes proposed guidance on securing the PACS ecosystem and a report that WannaCry is still alive and well.
Cyber Security
Kathy Adams, senior sister within the ED and digital transformation lead for outpatients at Homerton, shares her thoughts on what's driving transformation.
Clinical Software
The Long Term Plan formally enshrines the aim to create diagnostic imaging networks. As Jennifer Trueland reports, such setups will be underpinned by the smart use of technology – and some areas are already showing the way on this front.
Clinical Software
1
The supplier was chosen by the trust following a procurement process, with the new system due to go live in summer 2018.
Clinical Software
As healthcare organisations move to their second or third PACS procurements, they are now demanding new systems fit for the future. This can range from having reporting functionality to new systems being capable of operating artificial intelligence. But can the new-generation PACS achieve all this? Jennifer Trueland reports.
Clinical Software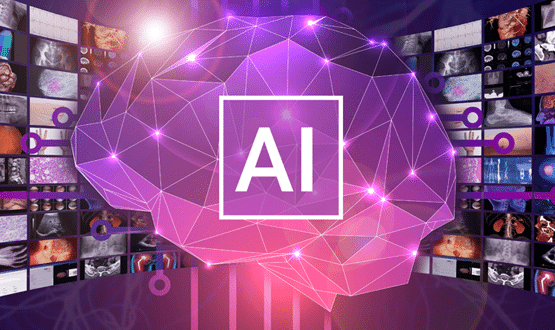 Augmented Intelligence is the intersection of machine learning and advanced applications, where clinical knowledge and medical data converge on a single platform. The potential benefits of Augmented Intelligence are realized when it is used in the context of workflows and systems that healthcare practitioners operate and interact with.
AI and Analytics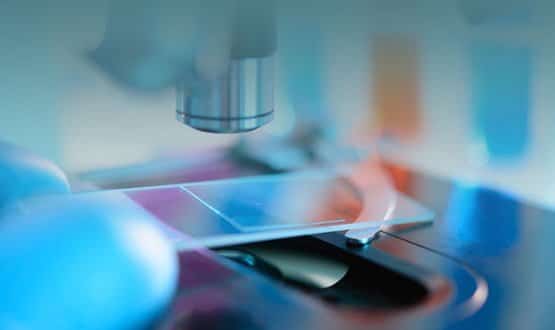 Philips, NHS Greater Glasgow and Clyde and NHS Lothian announce a collaborative pilot at EHI Live for a national digital pathology service for Scotland.
Clinical Software
Three Essex trusts are live with Insignia Medical Systems' PACS after completing a migration of over 150 terabytes of historical data.
Interoperability
1
Two North West trusts have acquired Sectra's PACS and VNA, with a view to more easily sharing diagnostic data between their organisations.
Clinical Software
1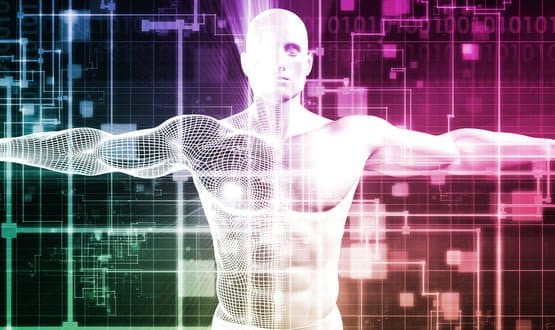 As PACS and RIS have advanced, and as the needs of the market have evolved, the separate but complementary roles of each are becoming blurrier. Claire Read reports.
Clinical Software