Twenty-five suppliers were awarded a place on the framework, which will run from 3 August 2020 to 3 August 2022 with a possible extension for 12 months.
News
1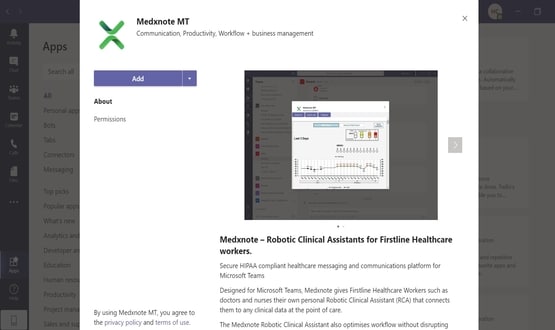 Medxnote, who took part in the 2020 final of the Rewired Pitchfest, is a chatbot and clinical messaging tool which integrates with Microsoft Teams.
Clinical Software
8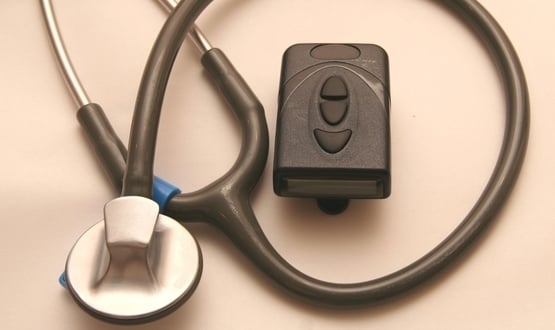 The solutions must enable secure messaging; image sharing; staff directory linked to the NHS.net address book; and calls.
Clinical Software
4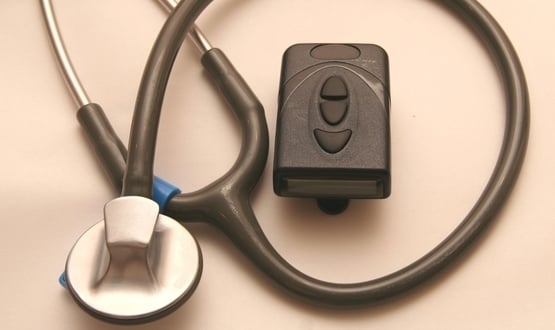 NHSX is looking to create a framework for NHS Trusts to procure communication services in a bid to help phase out pagers.
Clinical Software
2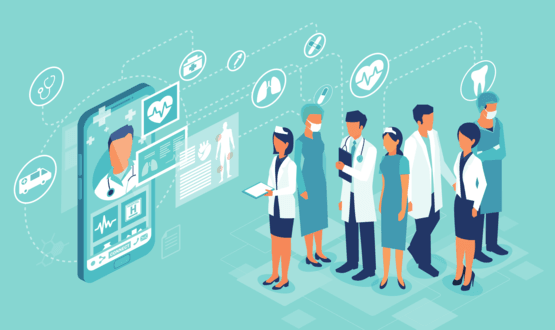 Dr Lydia Yarlott, NHS Paediatrician and co-founder of Forward Health, delves into why she believes a lack of technology might be pushing young doctors away.
Feature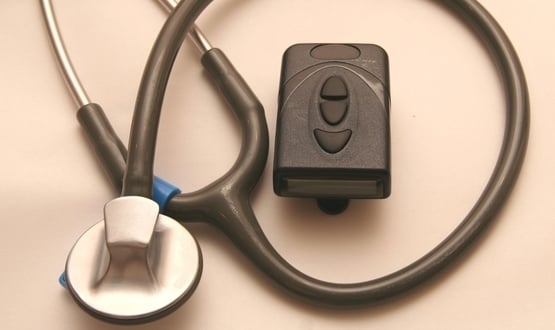 Setting "arbitrary dates" to stop using outdated technology like pagers and fax machines puts patients "at risk", regional medical council have said.
Infrastructure
4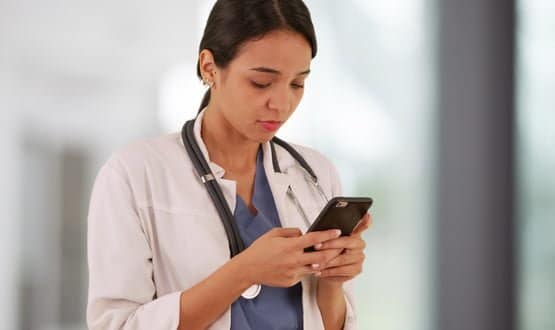 The technology will enable the trust to send customised alerts and critical messages to clinical and support staff on the move.
Clinical Software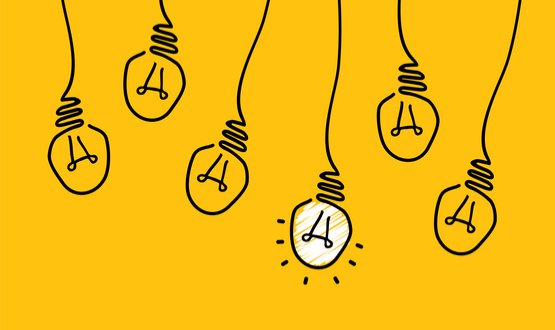 No one could disagree with Matt Hancock's contention that the pager is an outdated pieces of technology. But Joost Bruggeman fears a blanket ban on their use in the NHS is a blunt tool – one which indicates a lack of frontline understanding and a disjointed national strategy unlikely to encourage innovation.
Feature
6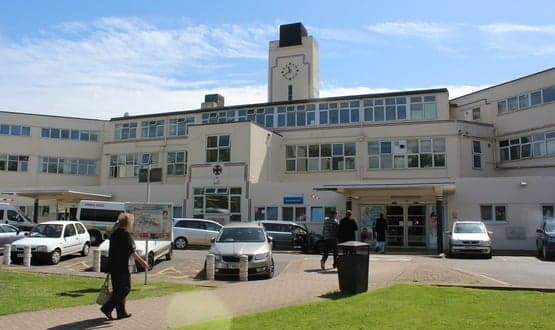 East Kent Hospitals originally introduced CareFlow in its renal department but has now rolled the mobile app out to numerous disciplines across the trust.
Clinical Software
2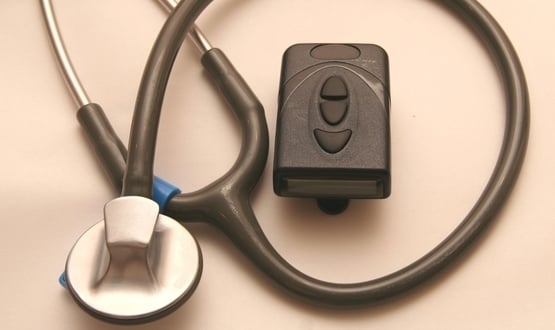 Trusts will be required to phase out pagers by the end of 2021, with all hospitals expected to have plans and infrastructure in place by September 2020.
Clinical Software
1