Harjeet Dhaliwal, deputy director of data services at NHS England and NHS Improvement will follow Indra Joshi, former NHSX director of AI.
News
This year's NHS ConfedExpo included a panel session called 'Voices of the digital profession', which focused on the importance of digital and data roles.
AI and Analytics
6
The former director of artificial intelligence (AI) at NHSX, Indra Joshi, is set to join US data analytics company Palantir.
AI and Analytics
3
July's edition of Movers and Shakers features news from Moorfields Eye Hospital and Palantir revealing a new managing director for its UK operations.
News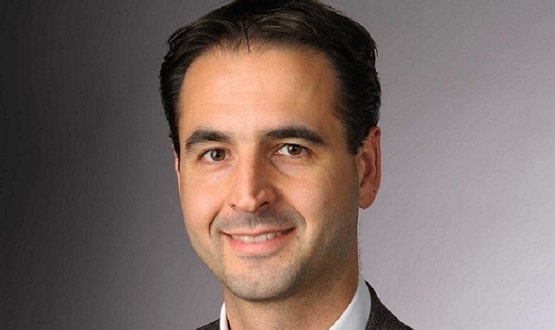 Dr Justin Whatling joins Palantir from Cerner. His main role will be to provide guidance to the tech giant's health clients, including NHS England.
News
1
Patient groups and privacy campaigners have raised concerns over who will have access to the data under the government's draft data strategy.
News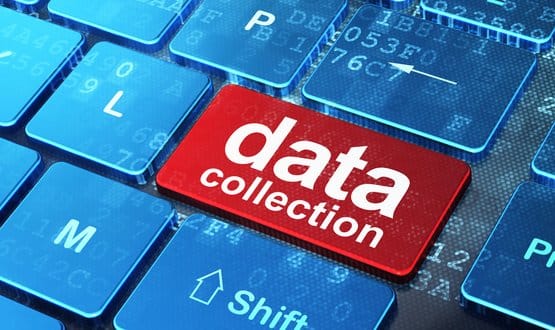 The draft strategy is expected to promote technology including robotic process automation, artificial intelligence, and access to medical records.
News
1
Babylon has entered into a $4.2bn (£2.9bn) merger with Alkuri Global. US big data company Palantir has also taken a strategic stake in the company.
News
1
NHS England has extended accuRx's contract to offer free services to GPs, sparking concern from the Digital Healthcare Council.
Clinical Software
5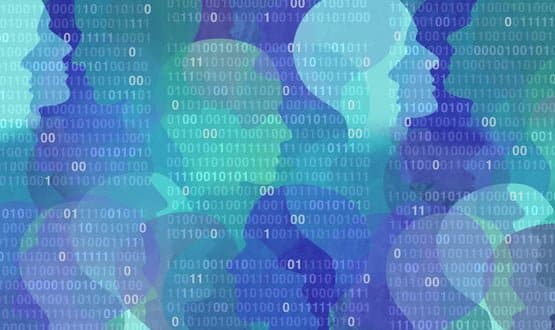 Foxglove and openDemocracy have announced the government "conceded" it would not offer Palantir a long-term role in the NHS without public consultation.
News