The director of tech justice firm Foxglove Legal has warned the "creeping privatisation of data assets" risks losing patient trust in the NHS.
News
1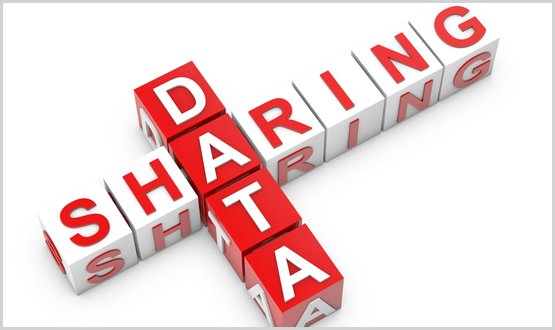 The data strategy will build on work such as the NHS Covid-19 Data Store with the aim to reduce red tape around data and information governance.
AI and Analytics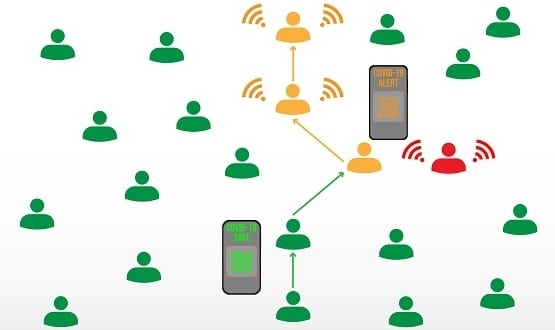 The government has reportedly held talks with data analytics company Palantir to help boost the Test and Trace programme.
News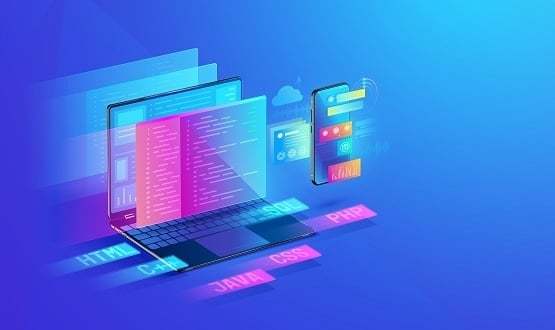 The platform is currently run by Palantir, which in July had it's contract extended four months. The procurement process for suppliers began on 1 September.
AI and Analytics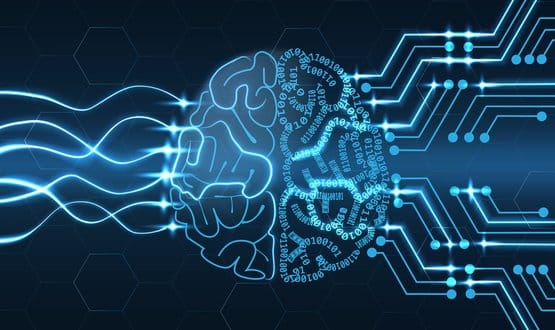 The NHS has renewed its partnership with private technology company, Palantir, for another four months for work on the Covid-19 datastore.
AI and Analytics