NHS England's proposed Federated Data Platform was the subject of a lively Digital Networks Webinar debate on September 8. 
News
2
National Data Guardian Nicola Byrne has warned NHSE that it must be fully transparent about the aims and due diligence involved in the tender for the FDP
AI and Analytics
2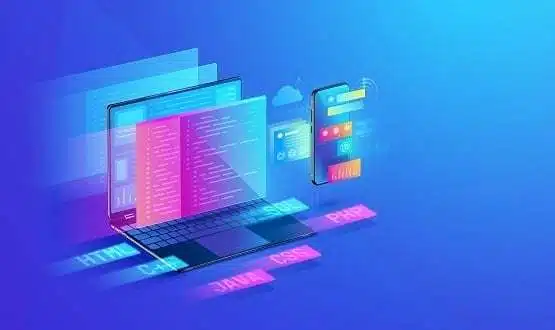 Foxglove has launched a campaign against the proposed Federated Data Platform (FDP) and Palantir, the frontrunner for the £480 million contract.
News
7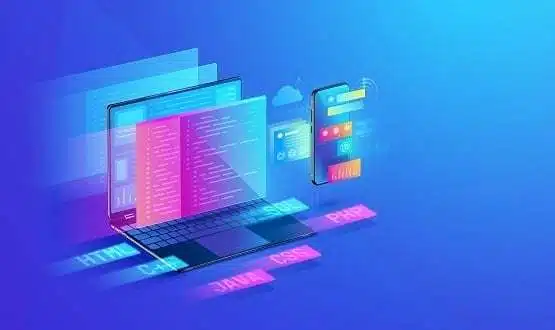 Every hospital trust and integrated care system may get its own local version of the proposed new FDP that can connect with other data platforms
News
With news that Dr Tim Ferris is to depart as NHS England's transformation director, Digital Health's Jon Hoeksma considers his legacy in the NHS.
News
1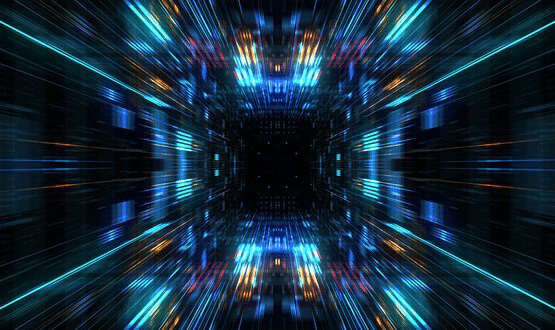 The UK consortium that was unsuccessful in its bid to run the £480 million FDP for the NHS says they are looking to create a "broader" data solution.
News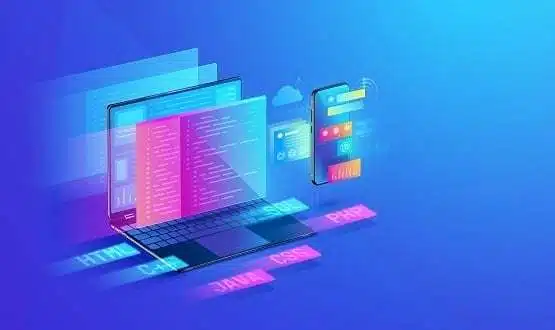 The UK consortium bidding to run the £480 million federated data platform (FDP) for the NHS has confirmed that it has been unsuccessful.
News
2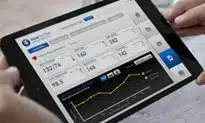 The NHS should be cautious about letting private data firms with little accountability to UK citizens gain access to their health data, campaigners say. 
Infrastructure
2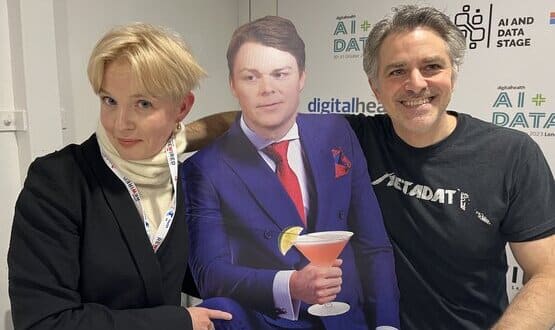 NHS England's Federated Data Platform tender could set back data sharing in the NHS by raising privacy fears over approach and potential choice of supplier.
News
9