The National Health Service is on a journey to embrace digital health, which is key to its strategy as it recovers from the Covid-19 pandemic and plays an important part in the NHS Long Term Plan published in 2019.
Clinical Software
2
The development of a new hospital site meant a particularly demanding deadline for Liverpool University Hospitals NHS Foundation Trust to go paperless. The implementation of a digital system to capture and classify existing paper records has proved a vital component in making it achievable.
Clinical Software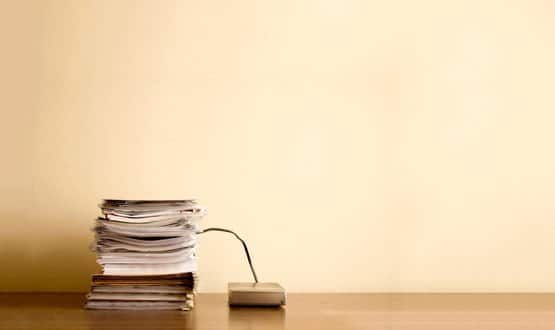 The five-year agreement will see the trust's records being managed and stored, securely and efficiently online to help free up space.
Clinical Software
5
The Newcastle Upon Tyne Hospitals NHS Foundation Trust has tagged about 250,000 paper patient records with tracking technology from 6PM Group.
News
Doctors' illegible handwriting in medical records could put patients at risk, the Care Quality Commission has said.
News