London North West University Healthcare NHS Trust (LNWH) has become entirely paperless following a two-year project to digitise 210,000 patient records.
Clinical Software
4
A Kings Fund report discovered a "clear deficit" of evidence on how digital technology is being used within social care compared to the wider health system.
News
3
Has going paperless fallen down the NHS agenda? Owen Hughes speaks to Jaki Allen, digital transformation programme director at Liverpool Women's NHS Foundation Trust, to find out where the sticking points lie.
Feature
2
George Freeman said his self-proclaimed 'horror story' highlights how "top down" solutions never work and that the answer is 'local digital solutions'.
News
6
NHS Improvement should create 'meaningful use' standards for clinical IT systems and use incentives to drive better adoption of technology, Lord Carter's review of hospital productivity recommends.
AI and Analytics
Dr Robert Wachter's review of the digital future of the NHS will focus on issues of clinical engagement with IT implementations, particularly the role of chief clinical information officers.
CCIO Network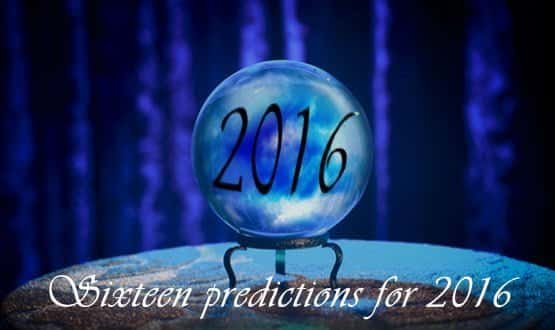 What are the themes that will shape healthcare IT over the coming year? Digital Health News asked some well known national figures, information governance experts, and suppliers for their ideas.
Feature
More than half of UK surgeons are unaware of the government's plans to move to a paperless NHS by 2018, according to a new survey.
News
St Helens and Knowsley Teaching Hospitals NHS Trust is a pioneer in paperless healthcare. Paul Curran talks to the man leading its shift to electronic records.
Feature
Adrian Byrne considers the impact of health secretary Jeremy Hunt's call for a 'paperless' NHS. Is it clear what it is meant to be achieved? And will it be worth achieving?
Feature