Monitoring apps are increasingly popular as more elderly people and those with disabilities seek to remain in their homes.   
AI and Analytics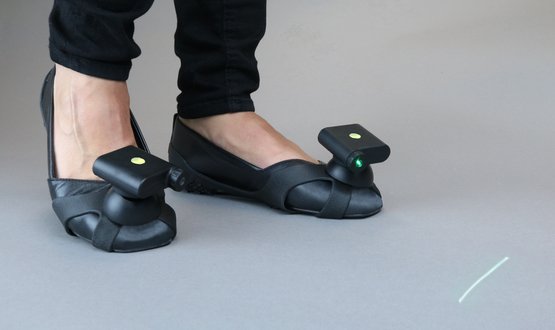 For people with Parkinson's disease, freezing episodes – in which it becomes impossible to move forward for several minutes – can be a particularly upsetting symptom. When Lise Pape saw how her father was affected by the condition, she became determined to design a device to help. Andrea Downey reports.
Digital Patient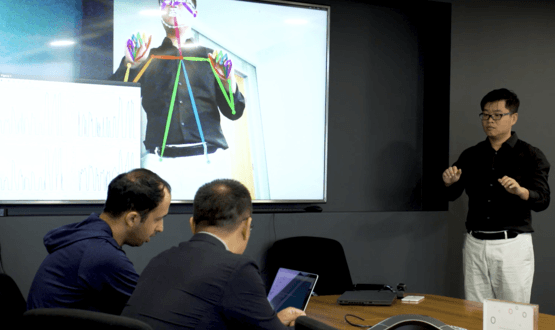 The companies – working in association with Parkinson's Centre of Excellence at King's College Hospital in London – are launching a research and development project which uses motion capture technology to track patient movements and AI to assess them.
AI and Analytics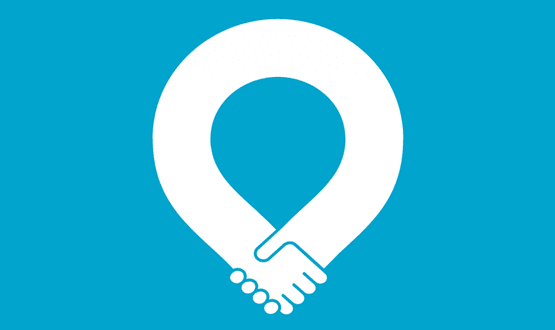 BenevolentAI has announced a collaboration with Parkinson's UK and the Cure Parkinson's Trust in an effort to find new treatments for the disease.
AI and Analytics
2
Parkinson's UK has teamed up with One Mobile Health to create a library of apps and devices to support those living with the condition.
Digital Patient
2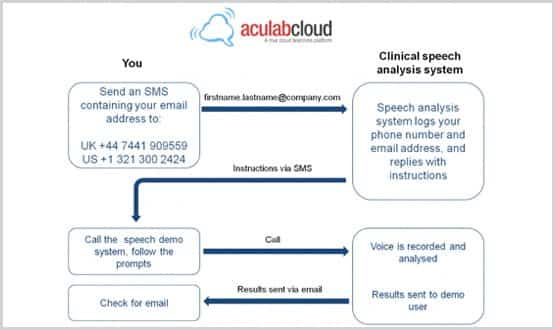 A telephone voice and speech analysis system conceived to assist clinicians monitor, screen and treat patients by detecting changes through their voice.
Digital Patient
2