The Health and Care Bill has become law and includes measures which are targeted at supporting data sharing between health and social care.
News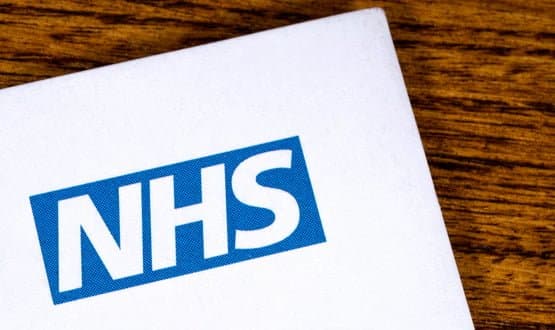 The government's Health and Care Bill, which sets out plans to reform the NHS to deliver more joined up care, was introduced to the House of Commons today.
News
5
Nicola Blackwood was named as the Parliamentary Under Secretary of State at the Department of Health and Social Care on 10 January.
News
4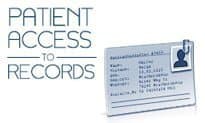 Patients should be allowed to "own" and interact with their medical records if they are to be fully involved in their own care, a new parliamentary report that seeks to learn from overseas experience argues.
News
The Care Bill will bring several informatics challenges, including higher data standards and increased use of the NHS Number, according to a Health and Social Care Information Centre board paper.
News
Patient Opinion, the website that allows patients to post comments about the health services they have used, has set up a new service for Westminster MPs.
News
Chancellor George Osborne has confirmed that lower public spending will form the bulk of the government's action to reduce Britain's budget deficit.
News
GP practices can continue to use 084 numbers if they obtain confirmation from their supplier that they are no more expensive than making a local call – and the main provider of such services to GPs will guarantee this, according to the BMA's GP committee. Latest guidance from the General Practitioner Committee states that the […]
News
The world of NHS IT is fractious and unhappy, an EHI / Doctors.net.uk poll suggests.
Feature
Mike O'Brien, the MP for North Warwickshire, has become the latest minister to take responsibility for NHS Connecting for Health and NHS IT. O'Brien, a former solicitor general, was minister for pension reform at the Department of Work and Pensions before Prime Minister Gordon Brown's reshuffle this weekend. He replaces Ben Bradshaw, who left the […]
News