Jeremy Hunt used his keynote speech at the Health and Care Innnovation Expo to announce a series of new promises on online access to healthcare information, with a view to ensuring the next 10 years come to be known as the NHS's "patient power decade".
Digital Patient
8
All GPs will be able to offer patients online access to their 'detailed coded record' by the end of the month, GP IT system suppliers have said.
Digital Patient
Welsh patients will access their medical record online and use smartphones to manage their health as part of a five-year digital health strategy published by the Welsh government.
Digital Patient
Apple has announced its new iPhone operating system will feature a health information platform, called HealthKit, which will work as a central repository for data from various health and fitness devices.
News
EXCLUSIVE: The government's pledge for patients to have online access to their GP record by March 2015 will only require access to the brief information held on their Summary Care Record.
News
A quarter of GPs in England are now actively using Emis' Patient Access, which potentially gives patients access to their records and transactional services such as online booking.
News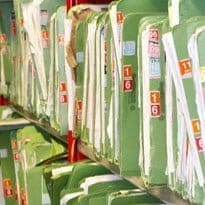 In the second of the features introducing EHI's new target watch, EHI Primary Care editor Rebecca Todd looks at targets for giving patients access to new digital services past and present.
Feature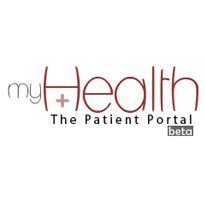 University Hospitals Birmingham NHS Trust's patient portal has registered more than 2,400 users in its first year.
News
Patient records access functionality will be centrally funded via the new GP Systems of Choice contract.
News
The IT necessary to provide patients with online access to their GP records needs to be mandated via the GP Systems of Choice contract, a new report states.
News