The Royal College of GPs is to lead a project to make sure that all patients can access their GP record online by 2015.
News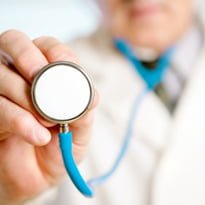 Providing patients access to their online records by 2015 is one of the few specific commitments in the government's newly released information strategy.
News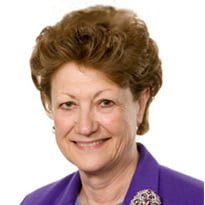 The government's pledge to give all patients access to their electronic health records by October 2015 is a "tall order" for busy GPs to fulfill, Dame Fiona Caldicott has said.
News