A drama at sea has led Joe McDonald to consider the value of patient-centric health records. Could they finally resolve the Gordian Knot of information governance and re-energise the EPR market as well as dramatically improving care?
Feature
4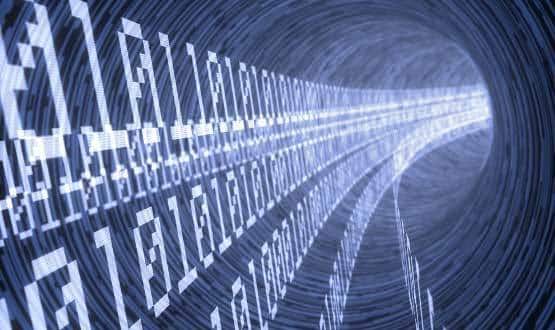 Data pertaining to tens of millions of patients around the world has been jeopardised due to severe security flaws in patient management software OpenEMR.
Cyber Security
8
Part of the initiative aims to address individuals who may have received private care and may have information missing from their health record.
Digital Patient
10
Facebook had approached medical institutions in the United States about a proposed data-sharing agreement that would see patient records linked to social media users, it has emerged.
AI and Analytics
4
The UK's largest integrated Health and Social Care Trust is introducing an RFID tracking system to make it easier to keep tabs on patient records.
Infrastructure
11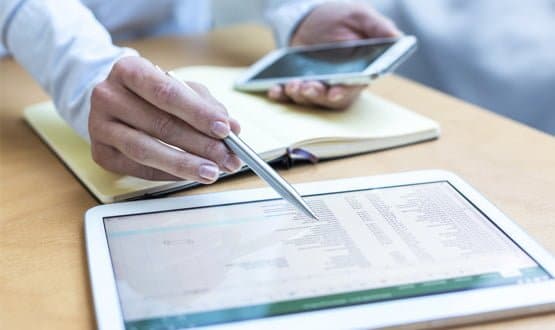 More than 1,400 health and care professionals in Camden have accessed information via a shared care record since the system went live last year.
Shared Records
6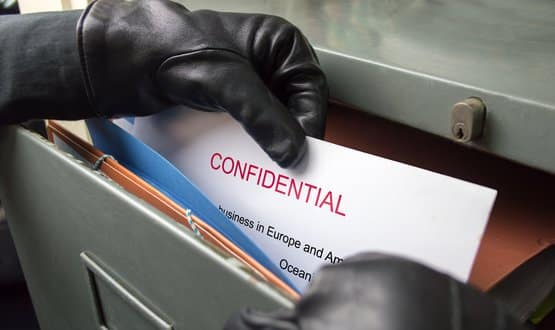 A former NHS administrator, Sally Anne Day, has been fined for unlawfully accessing patient records where she was fined £200 for each offence.
News
Clinical commissioning groups are getting an 18% increase in GP IT funding and must provide all practices with technology allowing remote access to patient records within this financial year, a new report has said.
Infrastructure
Salford Royal NHS Foundation Trust has bought Allscripts' CareInMotion dbMotion population health management platform, for the replacement of the Salford Integrated Record.
Interoperability
Nearly all of England's GPs are able to write additional information into a patient's Summary Care Record from within their clinical system and more than 80% of SystmOne practices have added codes already.
News