Healthcare communication platform Accurx has launched a new appointment booking feature that has been a big hit with NHS GPs, practices and patients.
Digital Patient
2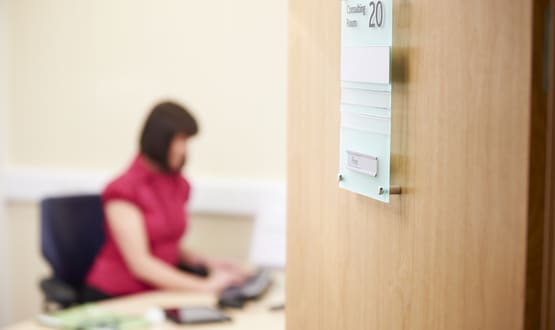 NHS Digital has made improvements to the NHS e-Referral Service (e-RS), after receiving feedback from GPs and consultants.
Clinical Software
Digital representation on NHS boards is something which many IT leaders have campaigned for and Paul Richards explores why it is important.
Feature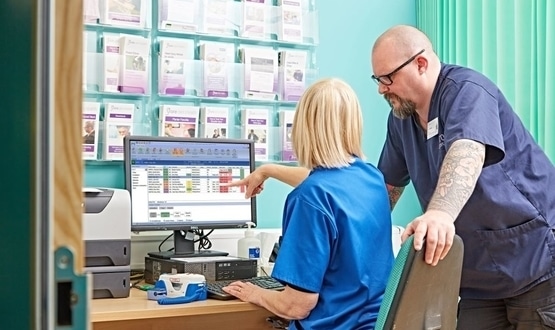 Urgent care clinicians in South Gloucestershire now have fast access to shared medical records which provides a clear overview of a patient's medical journey.
Shared Records
1
Philip Dunne has said he would not 'immediately' reject a scheme where hospital patients could be discharged to people's spare rooms.
Infrastructure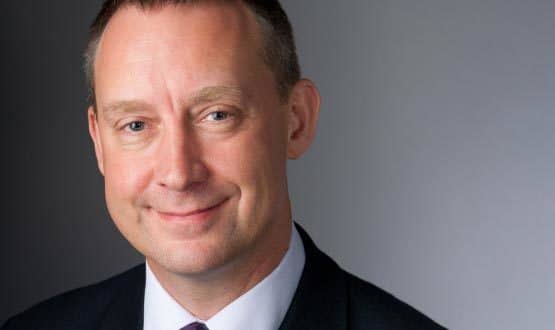 The NHS has a system that has almost all the patients in the wrong place, according to NHS England's national director for operations and information.
News
32
Norfolk Recovery Partnership trial unique fingerprint-based drug test technology allowing them to detect traces of drugs via sweat.
Digital Patient
A company managed by a team of GPs has been inspected by the Care Quality Commission which found it to have no professional insurances in place.
Digital Patient
1
Southern Health NHS Foundation Trust has launched a smartphone app to give patients and GPs information on local health services.
News
The Department of Health may be planning to move quickly on plans to let patients email their doctors and get access to 'unpolished' data.
News