Ashford and St Peter's NHS Foundation Trust has turned to digital pen technology to capture the information it needs for the maternity pathway payment system due in April.
News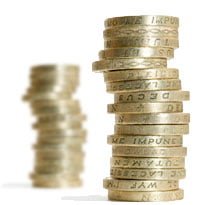 Monitor wants to shift the basis on which Payment by Results prices are calculated away from average costs and towards the actual cost of treating individual patients.
News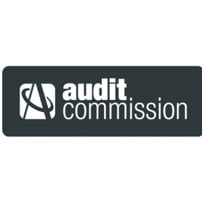 Clinical commissioning groups should improve the quality of data used for payments to NHS hospitals by making regular audits and reports part of new provider contracts, the Audit Commission has said.
News
The government has delayed plans to implement a national Payment by Results tariff for adult mental health services.
News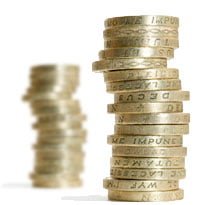 A new report published by the Health and Social Care Information Centre reveals significant error rates in Payment by Results data and thousands of duplicate patient records.
News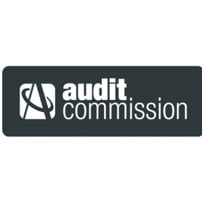 The Audit Commission has criticised existing NHS datasets for failing to reflect what is happening to patients.
News
Luton and Dunstable Hospitals NHS Foundation Trust has signed a deal with CACI for a data warehouse, business intelligence and patient level costing system.
News
Almost one in ten hospital episodes is incorrectly coded, according to an analysis carried out by the Audit Commission. The spending watchdog's analysis of more than 50,000 episodes of care, equating to approximately £73m of expenditure under Payment by Results, found an average error rate of 9.4% – with error rates across trusts ranging from […]
News
A new report into the progress of Payment by Results (PbR) has concluded that problems with the quality and timeliness of data remain significant barriers to the policy having more impact on NHS activity and efficiency. The Audit Commission report, The Right Result,singles out the Secondary Uses Service (SUS), developed by NHS Connecting for Health and […]
News
Clinical coders are coming under pressure to 'upcode' to maximise income under Payment by Results, a conference heard last week. Sue Eve-Jones, director of the Professional Association of Clinical Coders, told a conference organised by the Health Service Journal in London: "I am being given direct evidence of the pressure on managers who are being […]
News