The newly established National Information Board has said it needs some "quick wins" to convince the public and healthcare professionals that the NHS is making progress on its paperless agenda.
News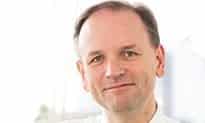 The "success or failure" of the 'Five Year Forward View' depends on the contribution of healthcare IT, NHS England chief executive Simon Stevens has said; and that will be the case whoever takes power in May.
News
Wearable technology could lead to "a revolution in self-care" by improving the monitoring of patients with long-term conditions, NHS England's medical director has said.
News
A clear direction for NHS IT was set in 2014; but could be disrupted by the general election due on 7 May, according to experts asked for their predictions for healthcare IT in 2015.
News
There will be a general election, debate about the future of the NHS, discussion about the role of IT, and conversations about open source and confidentiality. Sam Sachdeva asks 15 experts to look over another busy year.
Feature
Twenty fourteen was a year of waiting: for a financial crisis, and a plan to avert one; for tech funds and the IT strategy to support them. Fortunately, things happened in the meantime. Lyn Whitfield reports.
Feature
NHS England has urged clinical commissioning groups to start working on 'roadmaps' for integrated digital care records, given them sticks to force use of national systems and standards, and promised IT 'test beds' in its annual planning guidance.
News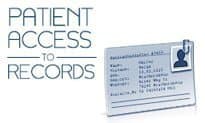 NHS England has reported a big jump in the proportion of patients who are able to access their GP records online.
News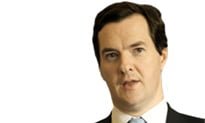 Chancellor George Osborne is due to back the 'Five Year Forward View' to reform the NHS in his autumn statement this week.
News
NHS Blood and Transplant has enabled users to log-on to its website using their social media credentials as part of a bid to encourage more people to donate blood.
News