Attempts to create a personal health records suffer from a "lack of quantifiable benefits" and some schemes face an uncertain future if new funding is not found, a wide-ranging review by the RCP's Health Informatics Unit for NHS England has concluded.
Digital Patient
The National Information Board was given an update on the timetable to deliver health secretary Jeremy Hunt's promise of free wi-fi across the NHS at its latest meeting, which also covered information governance and professionalism.
Infrastructure
The first Digital Health Leadership Summit heard the government wants to create the 'railroad' over which local IT services can run; but it will be for trusts and commissioners to create them. Lyn Whitfield reports.
Feature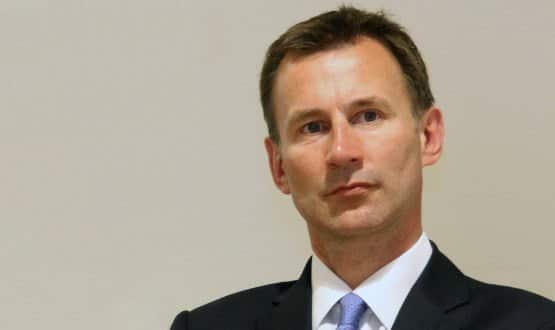 The government will spend £4.2 billion on NHS technology over the next five years, health secretary Jeremy Hunt has said.
News
Beverley Bryant, NHS England's director of digital technology, has laid out a busy schedule for the start of the New Year.
News
Public Health England's John Newton is to replace Tim Kelsey as chair of the National Information Board on an interim basis.
News
NHS England is bidding for billions of IT investment to improve NHS productivity. A McKinsey presentation shows that if it succeeds, the service will be required to deliver on a scale never before achieved, argues Digital Health editor Jon Hoeksma.
Feature
Read Codes are to be phased out across the NHS, and SNOMED CT must be used in primary care systems by the end of 2016 and in all IT systems by spring 2020. Thomas Meek reports.
Feature
NHS England director of digital technology, Beverley Bryant, has updated visitors to EHI Live 2015 on the commissioning board's bid for a third technology fund, on the progress of digital roadmaps, and on the launch of a new Digital Maturity Index.
News
Two-thirds of NHS IT leaders say they are confident their organisation can meet the goal to become paper-light by the turn of the decade.
Health CIO