Initial results of a digital physiotherapy pilot suggest the tool could create more than £1m of annual savings if rolled out across the country.
Digital Patient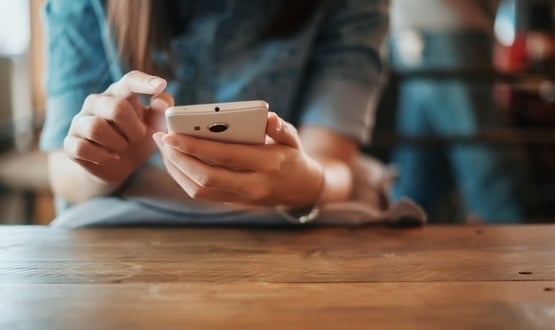 The partnership sees the introduction of virtual assistant technology to help Ask NHS users access the services during the Covid-19 pandemic.
News
A digital platform which links up dietitians, physiotherapists and psychologists from the private sector is looking to simplify health practitioner access.
Digital Patient
Physiotherapists from NHS Suffolk have created an online system to help them assess patients and increase the speed of their treatment. The web based portal, designed with the trust's IM&T department, allows patients to select a GP practice and enter a password in order to complete an online assessment form. The form provides physiotherapists with details […]
News
The NHS has much to do on data security and is still making "far too many" mistakes in securing patients' personal and sensitive information, says the Information Commissioner's Office.
News
Leading GP IT system supplier EMIS has unveiled its next generation IT system EMIS Web, ahead of an official launch in the autumn.
News
The largest primary care trust in England has decided not to implement the Summary Care Record in the next 12 months and to expand its own shared care record system instead.
News
Therapists in the East Lothian and Midlothian Community Health Partnerships will be the first Scottish users of a centralised referral and appointment booking call centre, using an appointment module from Ethitec's Tiara9 electronic patient record system. The East and Midlothian Physiotherapy Services has been using the Tiara 9 EPR system since 1995 and felt that the […]
News
EMIS have announced they are to link their GP software to Ethical Technology (Ethitec)'s Tiara9 electronic patient record system for therapists. The partnership aims to deliver interoperability between the firms' systems to help reduce waiting times for patients and improve clerical accuracy. Tiara9 is currently used by 30 NHS trusts, and EMIS GP systems by around […]
News
Six primary care trusts in Leicestershire have begun work on implementing a community electronic patient record system for children's systems supplied by Ethitec. The six PCTs will use the Ethitec Tiara9 EPR for child physiotherapy, occupational therapy, dietetics and podiatry services, bringing these therapies onto the same multi-professional clinical record system that is already supporting […]
News