More than two-thirds of UK GPs would like to prescribe assistive technologies to their dementia patients, new research published today suggests.
News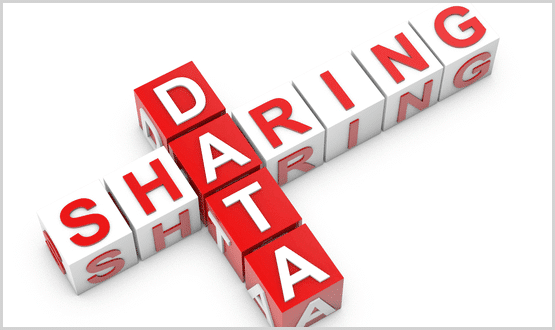 A poll carried out by the National Data Guardian has shown a growing public understanding that data is vital for tackling the Covid-19 coronavirus pandemic.
News
1
NHSX is looking into the prospect of introducing a mandatory minimum technology spend for NHS trusts and Digital Health News wants your opinion.
News
14
Digital Health News is running a poll asking readers whether they think this approach by Matthew Gould is the right decision.
News
4
Overseeing digital transformation, the organisation brings together the Department of Health and Social Care, NHS England and NHS Improvement.
News
15
We are asking readers to give their thoughts on whether there should be restrictions on how quickly individuals can jump from the NHS to the private sector.
News
12