Central Eastern Commissioning Support Unit is using a Harris portal to allow GPs to see information about children deemed 'at risk' by community colleagues.
News
Southport and Ormskirk Hospital NHS Trust has implemented a digital dictation platform from Medisec.
News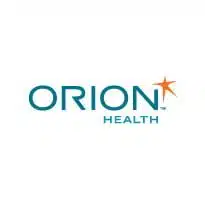 The Bristol, North Somerset and South Gloucestershire health community has signed with Orion Health to develop a shared patient record.
News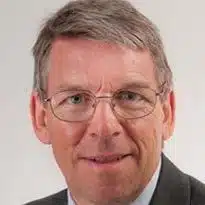 A devastating earthquake helped a New Zealand health board implement an electronic shared care record for its patients.
News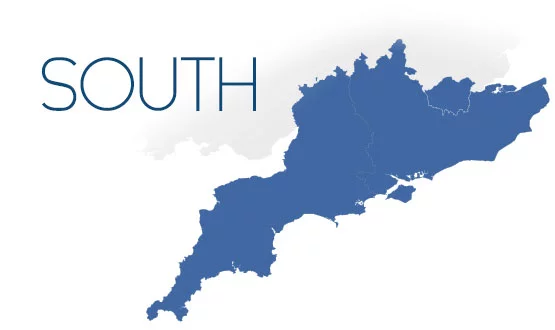 A group of three Southern acute trusts hopes to attract central funding to purchase an electronic document management system and clinical portal.
News
A new e-portal to improve skills and attitudes towards young people's mental health is being funded by the Department of Health.
News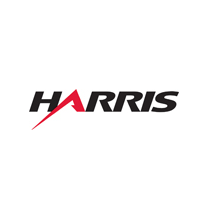 Derby Hospitals NHS Foundation Trust has built a bespoke portal with Harris Healthcare that it hopes will make the hospital paper-lite.
News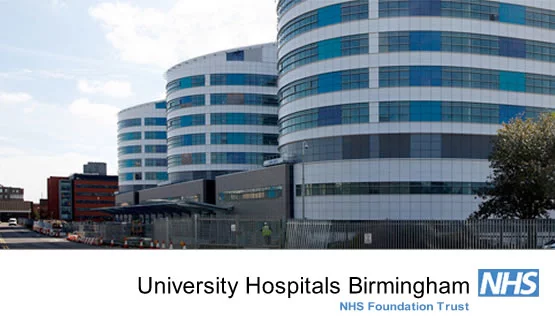 Outpatient consultations at University Hospitals Birmingham NHS Foundation Trust are almost entirely paperless following the introduction of a clinical portal, the ICT director says.
News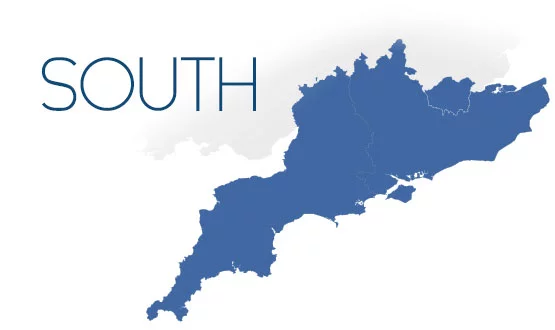 The Southern Local Clinical Systems programme is looking to procure one or a number of portal solutions as part of an integration project.
News
Plymouth Hospitals NHS Trust has developed a portal for employees to discuss investments in clinical technologies.
News