The development of a web based clinical portal by InfoFlex is transforming digital patient management in North Cumbria University Hospitals NHS Trust.
Clinical Software
Complex portals projects can cost millions of pounds and take years to realise benefits, leaving users and project stakeholders frustrated. Felim McCarthy, senior clinical consultant at ReStart Consulting explains why, looks at how to avoid pitfalls, and considers other possible approaches to implementing shared care records.
Feature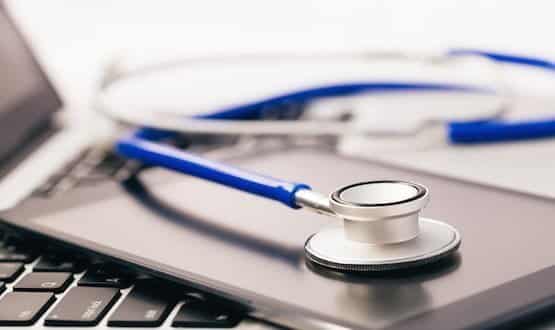 Coordinate My Care has launched an online portal across Greater London where patients can select their urgent care requirements.
Digital Patient
More than £50 million in central government money is yet to be paid to southern NHS trusts to deploy new clinical IT systems before March 2019.
Clinical Software
West of Scotland's health boards plan to share information by connecting their Orion clinical portals, creating a regional view of patient records.
Clinical Software
Thirteen health and social care organisations in Lincolnshire will use an InterSystems portal to share patient information.
News
Salford Royal NHS Foundation Trust has bought Allscripts' CareInMotion dbMotion population health management platform, for the replacement of the Salford Integrated Record.
Interoperability
NHS Property Services is procuring a suite of management systems and business intelligence tools to save customers money by creating more flexible work spaces.
News
A massive new framework tender for electronic patient records, hosting, portals, mobile working and many other digital solutions will be published at the end of this month.
Clinical Software
James Paget University Hospitals NHS Trust will deploy ReStart Consulting's Viper360 portal to deliver a single view of patient information across the trust and community.
Clinical Software