NHS Portsmouth Clinical Commissioning Group (CCG) is the first in the country to have 100% of their GP practices able to use the EPS.
Clinical Software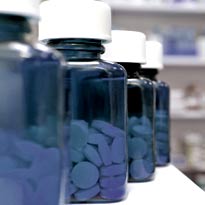 Portsmouth NHS Trust has identified more than £6.4m in savings through better stock control since implementing an inventory management system from Smart Use.
News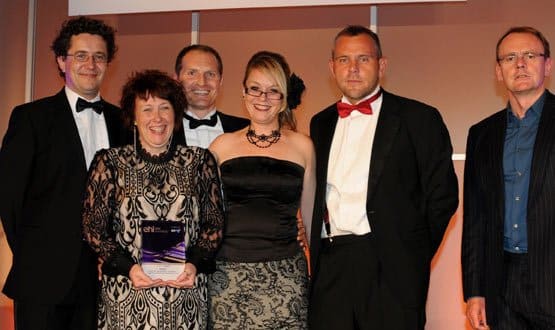 A digital pen system has saved time and money for midwives in Portsmouth. Shanna Crispin reports.
Feature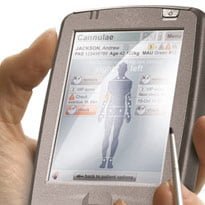 Dorset County Hospital Foundation Trust is to implement VitalPAC, a clinical system for monitoring and analysing patients' vital signs to improve their healthcare.
News
Portsmouth Hospitals NHS Trust has signed a deal with software supplier Healthcare Communications for its Patientxt messaging service in order to reduce its Did Not Attend rates.
News
NHS South Gloucestershire, NHS North Somerset and NHS Bristol will all have gone live with RiO within the next six weeks.
News
At least four hospitals in the South of England intend to implement Lorenzo, according to informatics plans, with community and mental health trusts taking systems from both TPP and CSE-Servelec. In NHS South Central, several hospital trusts that have yet to receive a system under the National Programme for IT in the NHS appear to be planning […]
News
Are international standards the most important factor in healthcare interoperability: or not? Fiona Barr reports
Feature
University of Portsmouth to use a portable mannequin which can be remote-controlled to talk, sweat, bleed, vomit and have a heart attack, for their clinical training from September.
News
iSoft has signed an agreement with US-based single sign-on specialist Sentillion, to become its first healthcare channel partner in Europe. Sentillion provides single sign-on (SSO), context management, and user provisioning technologies. As a result of the deal, iSoft will offer NHS trusts the opportunity to purchase new SSO technology with its software, enabling staff to […]
News