Digitising healthcare was "essential" but it will be "incredibly hard" to take advantage of the digital revolution if data can't be shared, he said.
Digital Patient
3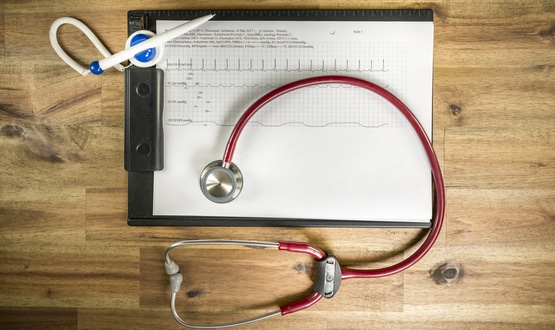 New data from Digital Health Intelligence reveals 55% of acute trusts 47% of mental health trusts have an implementation plan prepared for GDPR.
News
4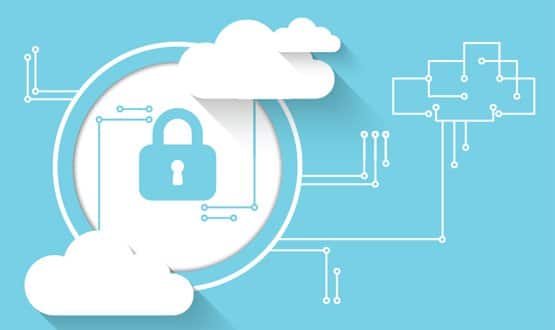 In late April 2017 UKCloud Health commissioned an extensive survey with ComRes into the general public's stance on data protection, surveying over 2,000 British adults.
Health CIO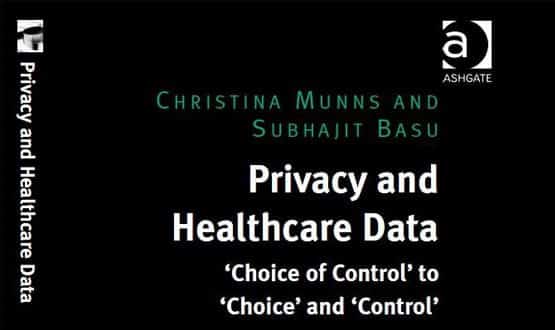 Patients should be empowered by "the choice of control" – that is the key message addressed in the newly released industry book, Privacy and Healthcare Data.
Shared Records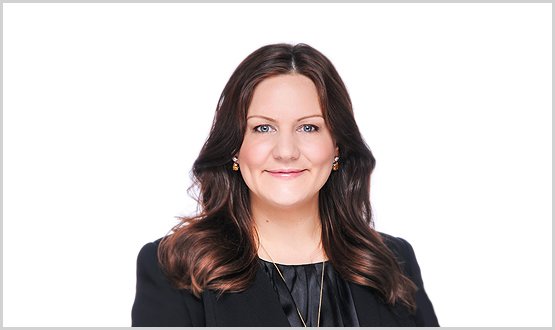 NHS Digital has appointed Home Office chief technology officer, Sarah Wilkinson, as its new CEO.
News
2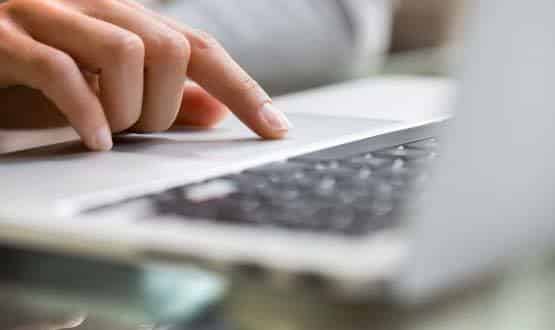 The Information Commissioner's Office (ICO) says thousands of GPs should not switch off "enhanced" information sharing, despite ongoing concerns.
News
5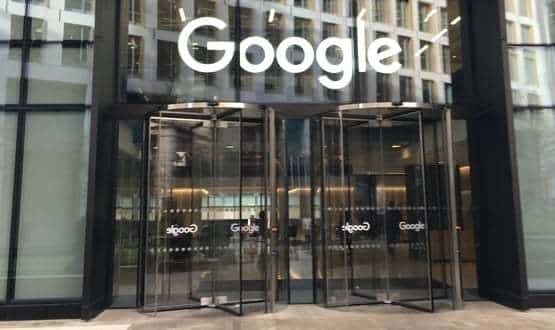 Google's DeepMind Health is creating a new data audit infrastructure that allows trusts to see how their data is being processed in real time.
News
1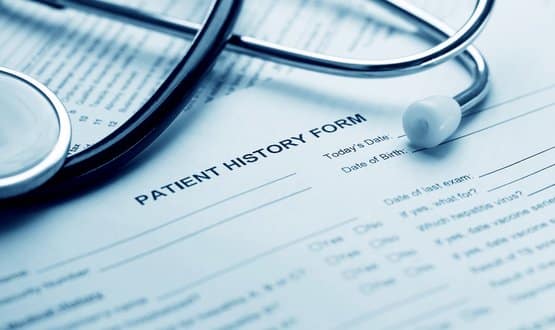 NHS Digital will not face "regulatory action" from ICO for not honouring patients' Type 2 opt outs, which allows your data to be shared with third parties.
Cyber Security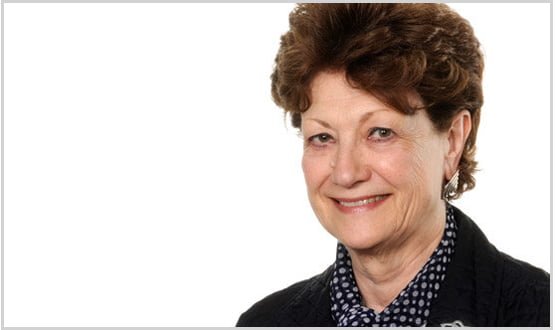 Dame Fiona Caldicott, the National Data Guardian, will be meeting health and Home Office officials to discuss controversial data scheme for catching illegal immigrants at the point of care.
AI and Analytics
4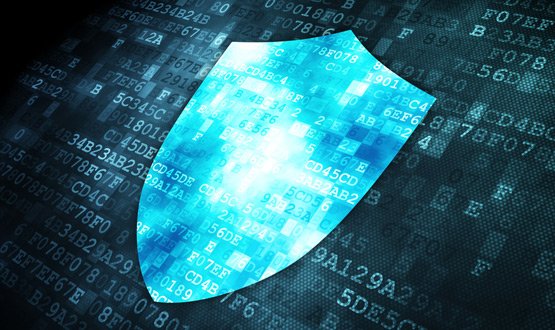 The personal details of hundreds of Scottish NHS staff have been compromised in attack in US radiation monitoring contractor.
Cyber Security