A review led by Professor Ben Goldacre into health data has recommended Trusted Research Environments (TREs) become the "norm".
AI and Analytics
2
Londoners have given national and local health leaders a mandate for how they expect their data to be used as part of a region-wide discussion.
AI and Analytics
2
Dr Ian Levy acknowledged there's a reidentification risk with tracing technologies but said the NHS app doesn't collect enough data to endanger privacy.
News
Digitising healthcare was "essential" but it will be "incredibly hard" to take advantage of the digital revolution if data can't be shared, he said.
Digital Patient
3
New data from Digital Health Intelligence reveals 55% of acute trusts 47% of mental health trusts have an implementation plan prepared for GDPR.
News
4
In late April 2017 UKCloud Health commissioned an extensive survey with ComRes into the general public's stance on data protection, surveying over 2,000 British adults.
Health CIO
Patients should be empowered by "the choice of control" – that is the key message addressed in the newly released industry book, Privacy and Healthcare Data.
Shared Records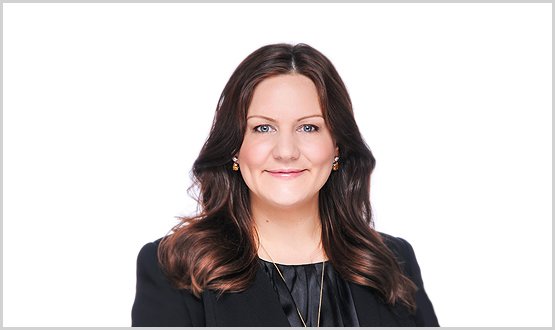 NHS Digital has appointed Home Office chief technology officer, Sarah Wilkinson, as its new CEO.
News
2
The Information Commissioner's Office (ICO) says thousands of GPs should not switch off "enhanced" information sharing, despite ongoing concerns.
News
5