Dame Fiona Caldicott, the National Data Guardian, will be meeting health and Home Office officials to discuss controversial data scheme for catching illegal immigrants at the point of care.
AI and Analytics
4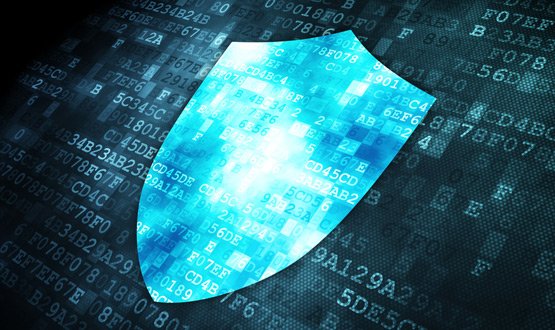 The personal details of hundreds of Scottish NHS staff have been compromised in attack in US radiation monitoring contractor.
Cyber Security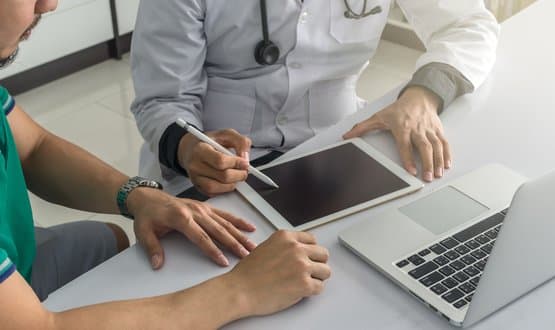 After meeting with NHS data experts and tech companies, NHS England chief information officer Will Smart wants to push on with a new patient data collection scheme.
AI and Analytics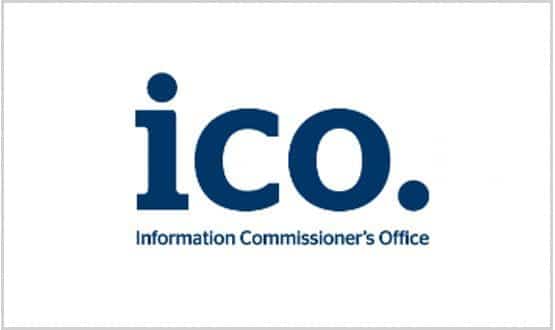 NHS Digital has seen off a challenge to the way its anonymises millions of patients' data, with a verdict finding the practice is in keeping with national guidelines
AI and Analytics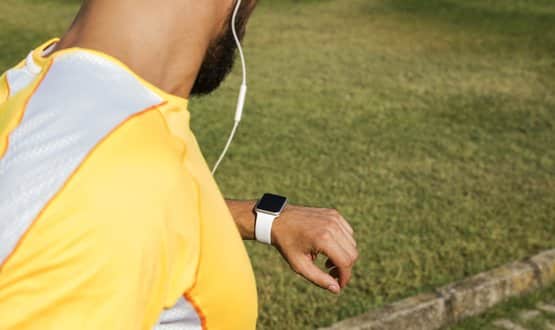 A private insurer is offering UK customers super cheap Apple Watches with its policies but there's a catch (or two).
Digital Patient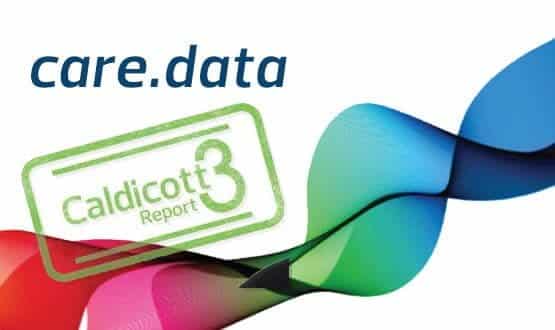 Patients who opted out of sharing their data beyond direct care have not yet had their wishes respected, as NHS Digital chases up organisations slow to destroy data.
AI and Analytics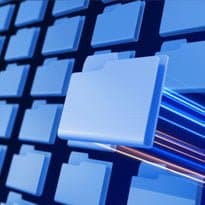 The European Union has provisionally agreed changes to planned data privacy legislation that will make it easier to share data between health and social care services.
AI and Analytics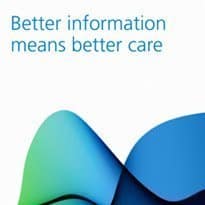 Around two thirds of respondents to EHI's survey on care.data plan to opt themselves out of the data-sharing initiative.
News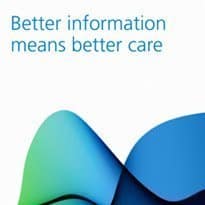 Patient identifiable information extracted as part of care.data will not be available via Section 251 requests while NHS England establishes trust in the data sharing programme.
News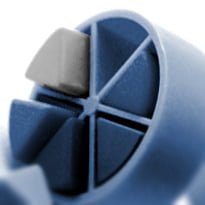 Fresh questions have been raised over the anonymity of de-identified patient data provided through the NHS secondary uses service for use in research trials.
News