Yorkshire & Humber Academic Health Science Network (AHSN) have showcased some of the innovations they have been working with to senior NHS figures.
Digital Patient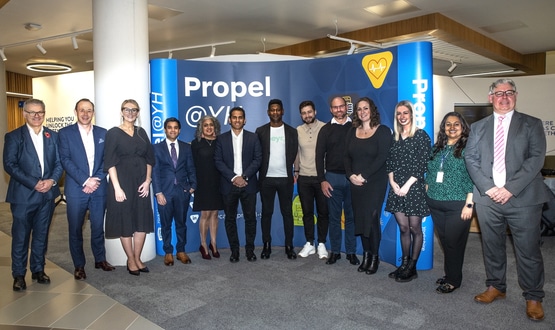 This year's participants in Yorkshire & Humber's Academic Health Science Network's digital health accelerator, Propel@YH, will focus on Covid recovery.
Digital Patient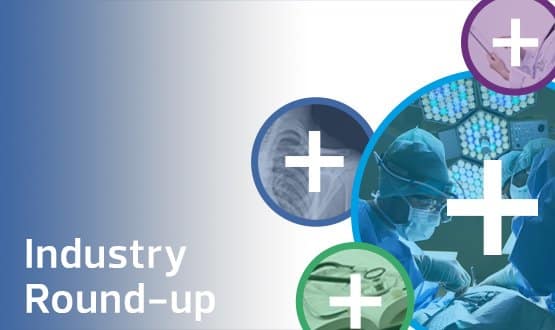 This month's industry round up features news that the successful applicants of Yorkshire and Humbers accelerator programme have been announced.
News