The new standard will improve information exchange between IT systems and services, ensuring all clinicians have access to the same data on pregnant women.
Shared Records
1
It is hoped that the exchange of referral information from GPs to hospital consultants will be improved once the new standards are implemented.
Clinical Software
The revision aims to improve the sharing of digital health and care records and is aligned with Fast Healthcare Interoperability Resources (FHIR).
News
21
Healthcare industry moves this month include appointments and departures at NHS England, Royal Brompton & Harefield NHS Foundation Trust and the PRSB.
Health CIO
New standards for sharing information to support people with long-term conditions have been established by the Professional Record Standards Body (PRSB).
Clinical Software
The Professional Record Standards Body (PRSB) and Digital Health Networks have launched a partnership to support NHS and social care leaders in the digital transformation of health and care.
News
1
Professor Maureen Baker, the chair of the Professional Record Standards Body (PRSB), has endorsed renewed efforts to increase the use of e-prescribing in secondary care.
Clinical Software
2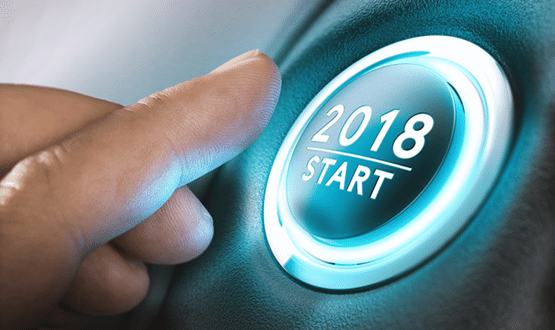 As the New Year fast approaches, Digital Health News asked influential UK digital health leaders to give their predictions of what lies in store for the world of digital health and NHS IT in 2018.
Feature
University of Salford lecturer Dr Nick Hardiker has won the Virginia K. Saba Informatics Award for his contribution to nursing informatics.
Interoperability
1
The Professional Record Standards Body has echoed NHS Digital's chief nurse Anne Cooper's call for nurses to have a shared electronic language.
Digital Patient