Former chair of the RCGP, Professor Maureen Baker explores how self-care can impact patients' health and relieve pressures on the NHS.
Feature
2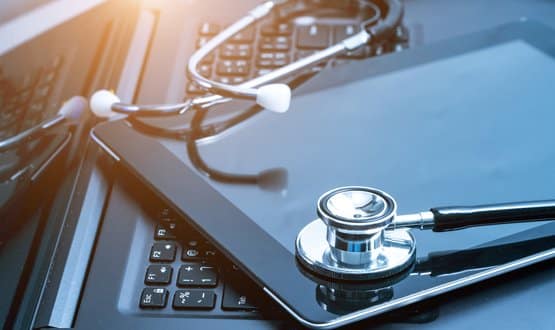 The Professional Record Standards Body (PRSB) has updated its care planning standard to support community mental health care.
Digital Patient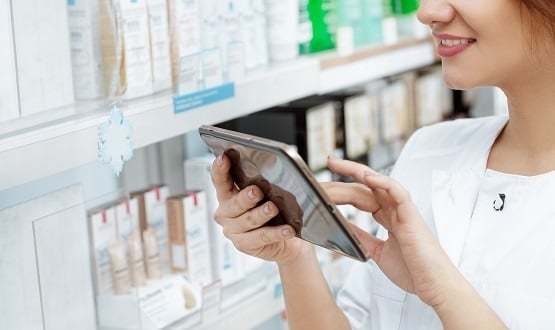 The community pharmacy information standard has been expanded so community pharmacists and GPs can better support integrated care.
Shared Records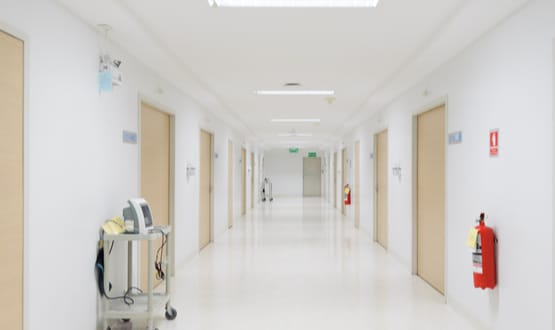 A scheme which will visibly recognise and support vendors across the UK which are implementing professionally endorsed record standards has been launched.
News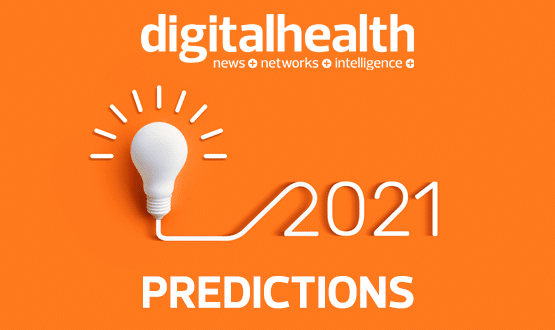 Digital Health News asked NHS IT leaders what they think lies ahead for the digital health landscape in 2021 – here's what they had to say.
News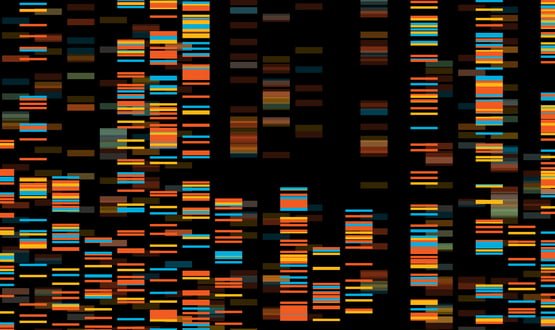 The Professional Record Standards Body (PRSB) has published guidance to help prescribers use genetic information effectively.
News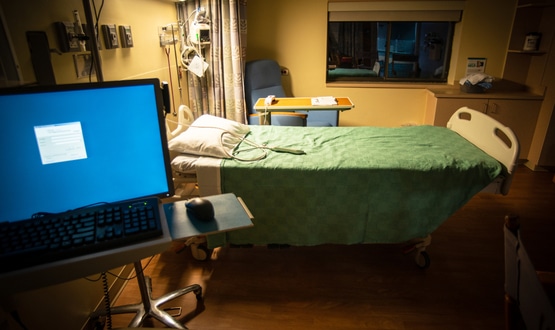 A report from the Professional Record Standards Body (PRSB) has examined the digital transformation of health and care services during the pandemic.
News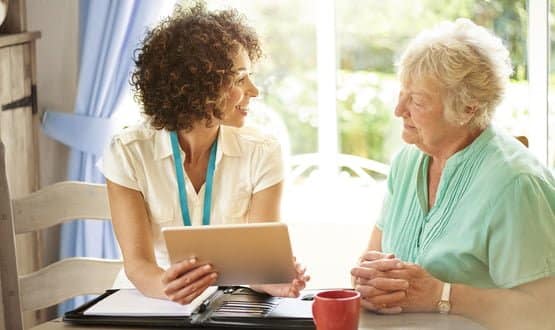 New standards for integrating key health and social care information have been published to help ensure that services can provide more personalised care.  
Shared Records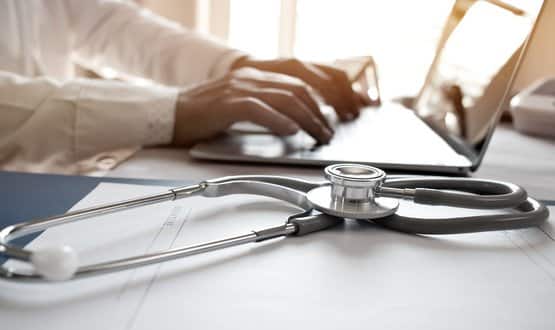 It comes after NHS Digital published the UK SNOMED CT codes for Covid-19. The guidance will support central data collections to help manage the pandemic.
AI and Analytics
3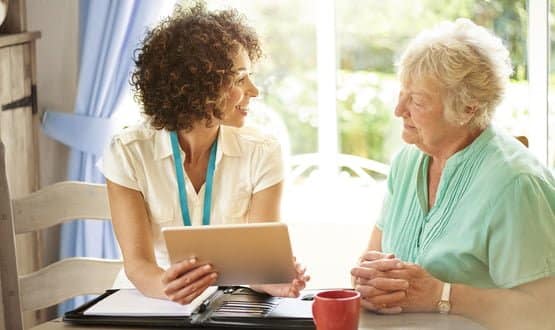 The PRSB will use information gathered in focus groups to develop standards for social care professionals to follow when developing digital solutions.
News