New standards for integrating key health and social care information have been published to help ensure that services can provide more personalised care.  
Shared Records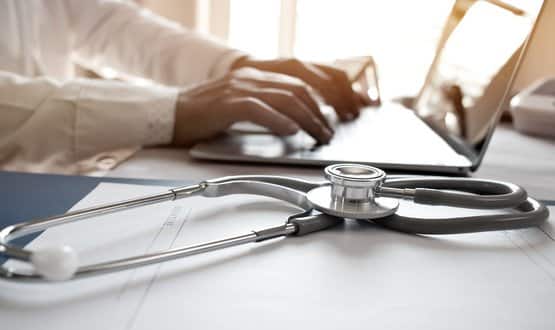 It comes after NHS Digital published the UK SNOMED CT codes for Covid-19. The guidance will support central data collections to help manage the pandemic.
AI and Analytics
3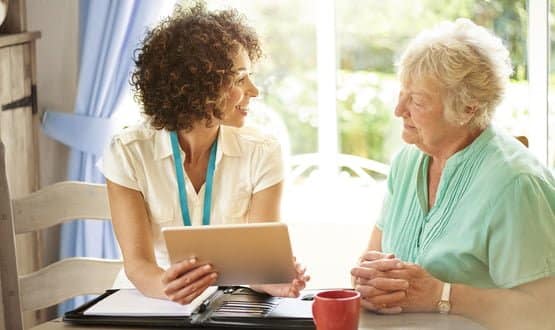 The PRSB will use information gathered in focus groups to develop standards for social care professionals to follow when developing digital solutions.
News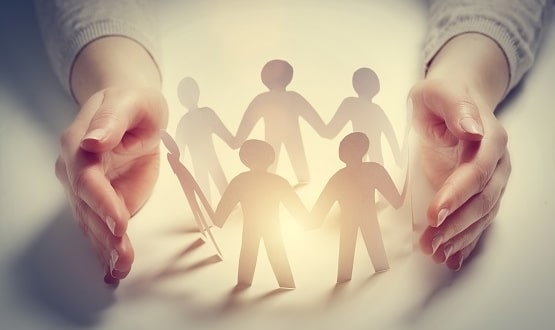 During the first stage PRSB will be working with different local areas across England to determine which social care situations require national standards.
News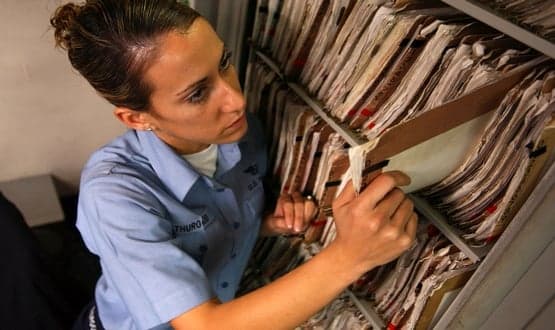 The PRSB has launched a survey to discover opinions about the benefits and potential challenges of digitising paper 'Lloyd George' records.
News
1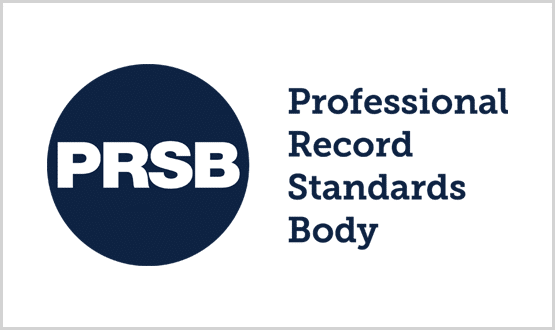 The first regions to pilot the standard are Greater Manchester, Thames Valley and Surrey, Wessex, One London and Yorkshire and Humber.
Shared Records
1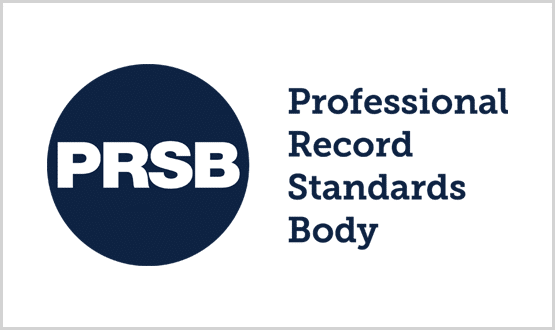 The standards are for recording and sharing computer-readable information between hospital, GP and community-based services.
Shared Records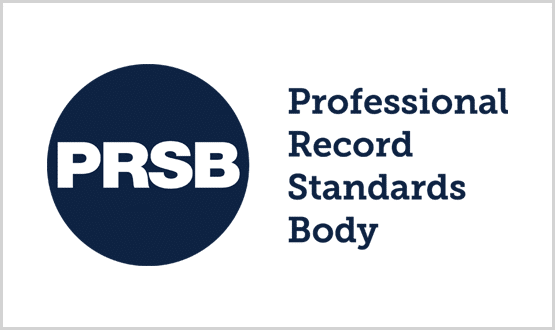 The Professional Record Standards Body is running the survey to help determine what core information needs to be shared in local health and care records.
Shared Records
1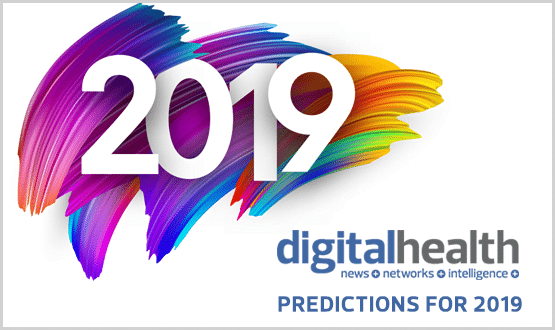 We asked a number of leading figures, from the NHS to the PRSB, to give their thoughts on what they think will be big in health technology in 2019.
News
23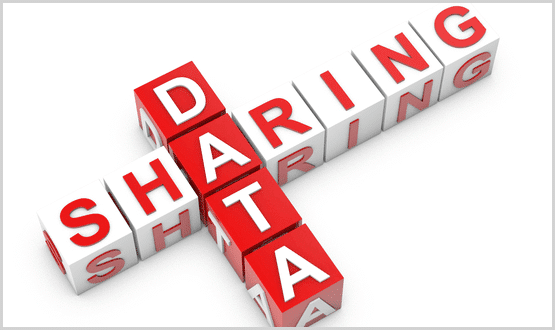 The standards ensure that records can be easily found when needed, particularly in an emergency and means patients won't have to repeat information.
Shared Records
2