Clinical decisions about people with diabetes are too often based on "guesswork". Effective information sharing – aided by the PRSB's Diabetes Record Information Standard – should make it easier to deliver joined-up care, says diabetologist Iain Cranston.
Feature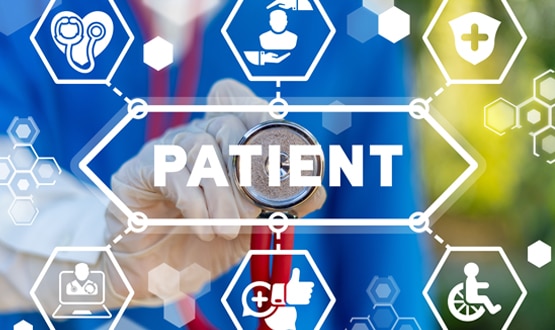 Adopting PRSB's information standard to support person-centred care planning would be a 'pragmatic' step in the right direction for trusts, integrated care systems and suppliers. By Dr Nilesh Bharakhada
Feature
1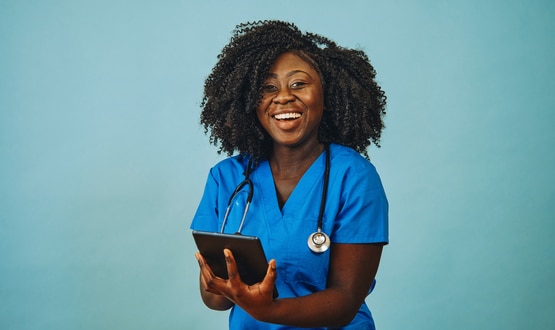 With the continued push for digitisation in the NHS, new guidance for digital documentation by nurses has been published by NHS England.
News
Standardising community pharmacy information so it can be shared digitally should reduce the burden on GPs and lead to safer, more personalised care, writes Stephen Goundrey-Smith.
Feature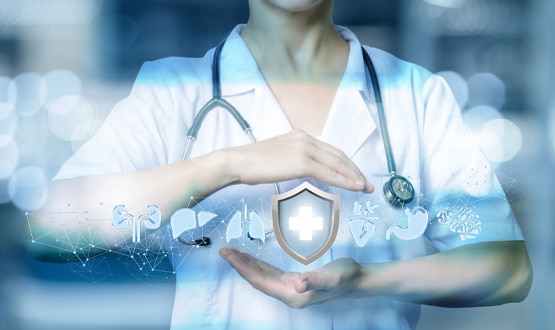 Digital solutions can improve information sharing and reduce the errors that cost lives. But they should be implemented carefully to avoid creating risks, writes Maureen Baker, from the Professional Record Standards Body.
Feature
1
Digital health platform blueBriX is expanding into the pharma sector, supporting the use of software as a medical device to drive patient experience.
Clinical Software
Tech suppliers and NHS providers need to work together to improve the sharing of information at discharge. They should begin by embracing the PRSB's e-Discharge standard, writes Dr Nilesh Bharakhada.
Feature
5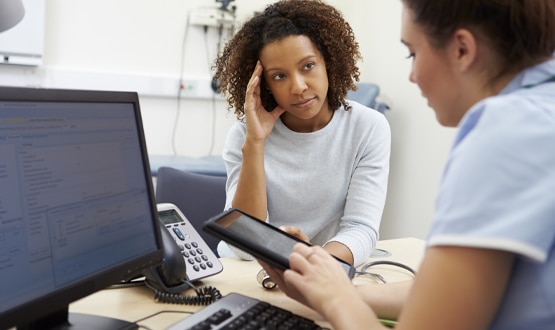 An excessive focus on innovation may be getting in the way of progress, says Lorraine Foley, from the Professional Record Standards Body.
Feature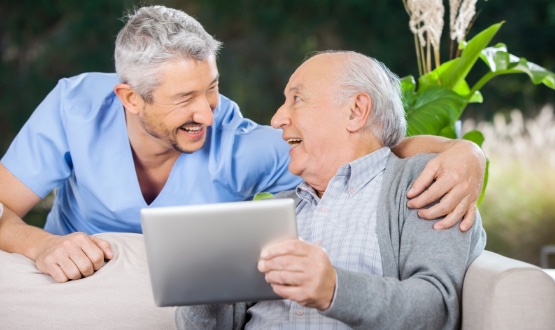 As social care services embark on massive digitisation, now is the time to embrace standards and interoperability to join up care, says Claire Sutton from the Professional Record Standards Body and the Royal College of Nursing.
Feature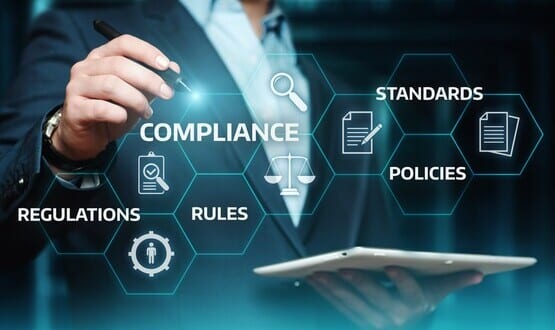 The Professional Record Standards Body (PRSB) is expanding its Standards Partnership Scheme to help speed up the adoption of digital shared care records.
Shared Records