Medway NHS Foundation Trust has become the first in the country to appoint a chief quality officer to its board. Lyn Whitfield talks to Trisha Bain, the former director of informatics taking on the new role.
Feature
Joe McDonald explains why the CCIO Leaders Network is launching a new vision for chief clinical information officers and a plan to embed them in the NHS.
Feature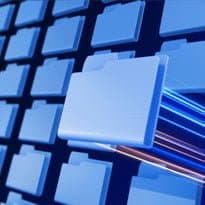 The Health and Social Care Information Centre is creating a library and repository for quality indicators to reduce duplication and improve standards.
News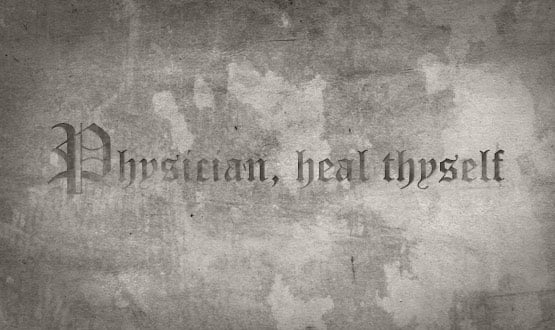 Dr Lawrence Weed, leading champion of health IT for 50 years, says the practice of medicine remains unscientific because knowledge tools are not used effectively.
Feature
The government should be cautious about patients' ability to make use of information to choose hospitals, the King's Fund has warned.
News
The Guardian has released data on death rates following vascular surgery onto its datablog. The newspaper carried out a large-scale Freedom of Information request to obtain the data on vascular surgery from 116 hospital trusts. The FOI focused on the data collected by surgeons themselves as opposed to the data that is fed into the Hospital Episodes […]
News
Researchers at Central Middlesex Hospital have found that the implementation of an electronic patient record system in the genito-urinary medicine clinic has lead to an impressive improvement in treatment times.
News
Greater use of quality indicators in the NHS could be a powerful tool to improve care, but could also lead to misinterpretation and confusion, the King's Fund has warned. The health policy think-tank is calling on the NHS to make sure it is clear about the aims of different measures and the audiences at which they […]
News
Nobody will ever be able to say that the NHS went un-warned about the tough financial times ahead. One of the big themes of 2009 was the likely impact of the credit crunch on the public finances and what that might mean for health service spending after 2011. As 2009 went on, the warnings about […]
News
Computerising hospitals delivers a small improvement in quality but does not cut costs, according to a study published in the American Journal of Medicine. Indeed, the detailed correlation of data from a hospital computerisation survey, cost reports and quality scores, shows that the hospitals that have computerised fastest in the past decade have also seen […]
News