This Digital Health News industry roundup includes news on the positive evaluation of a remote monitoring service and a new AI innovation centre.
News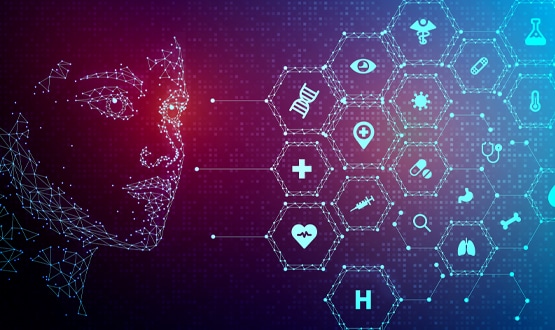 Artificial Intelligence (AI) is redefining precision diagnostics and early detection of multiple diseases, including cancer, neuro-critical conditions, cardiovascular myopathy, and many more. In radiology, AI is used varyingly – its application is being experimented with across the healthcare dissemination pathway to identify the optimal implementation and deployment methodology.
AI and Analytics
Find out about Yorkshire & Humber's first international accelerator, a funding boost for Caterpillar app and workstations on wheels for Tallaght.
News