Circle Health Group is deploying risk management and compliance software from Radar Healthcare to improve patient safety at its private hospitals.
Clinical Software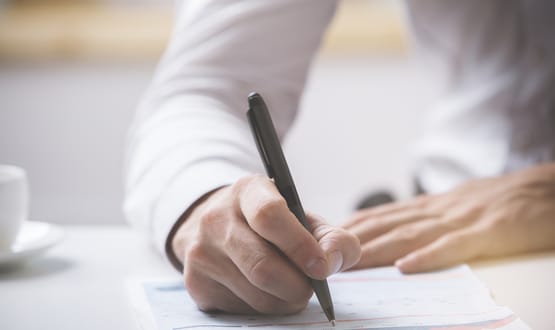 Digital Health's monthly roundup of contracts and go lives covers a Kooth and Help for Heroes collaboration and a partnership for Strasys and Silico.
News
Radar Healthcare has won a contract with Guy's and St Thomas' to consolidate existing risk management and compliance software with one solution.
Clinical Software
Our latest Movers and Shakers roundup features Northampton General Hospital NHS Trust, NHS Hampshire and Isle of Wight and more.
News
This Digital Health News industry roundup includes a landmark for the Consultant Connect platform and a software integration for balance and Healthinote.
News
Achieving LFPSE (Learn from Patient Safety Events) compliance is more than just meeting targets – the real driver is transforming patient safety by enabling continuous improvement, says Mark Fewster, chief product officer with Radar Healthcare.
Clinical Software
Digital Health News' industry round-up brings you news of a Covid remote ward platform and a trust's new quality and compliance platform.
News
The latest Digital Health News industry round up feature news a former Pitchfest winner has partnered with a European health company.
News
With new Covid-19 guidance being published on a regular basis, staff at Malling Health turned to Radar to ensure they were kept right up to date with all the latest changes.
Clinical Software