The document recognises the potential of technology in healthcare but adds this can only be achieved once joined-up systems are in place.
Clinical Software
7
Helen Stokes-Lampard said GPs are the champions of safe technology, but the sky-high costs of trying to keep up with private companies is impossible.
Digital Patient
16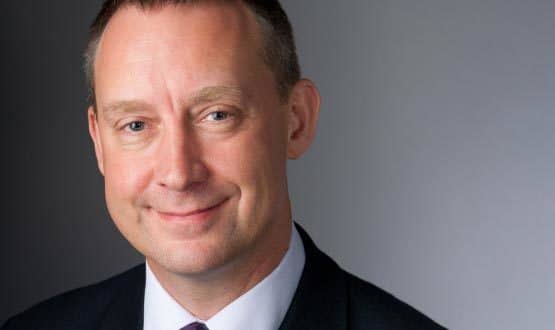 The NHS has a system that has almost all the patients in the wrong place, according to NHS England's national director for operations and information.
News
32
Movers and Shakers round-up includes movements across various industry organisations including Papworth Hospital and the Professional Record Standards Body.
CCIO Network
2
The CQC has cracked down on potentially unsafe online prescribers that fail to carry out adequate identity checks or to review a patient's medical history.
Digital Patient
5
Community pharmacists in the UK should have read and write access to full electronic records for their patients, says the Royal Pharmaceutical Society in a new campaign.
News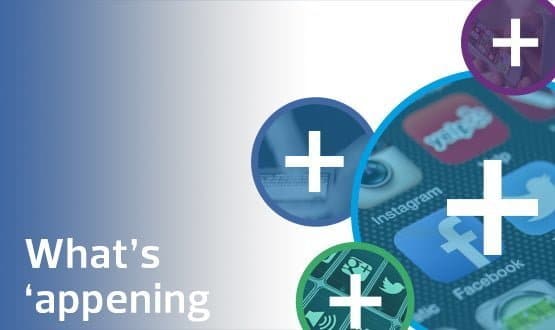 Reporter Thomas Meek runs through the latest from the world of health apps, with news of a study into their effectiveness by the American Heart Association, and the latest accreditations and launches.
Digital Patient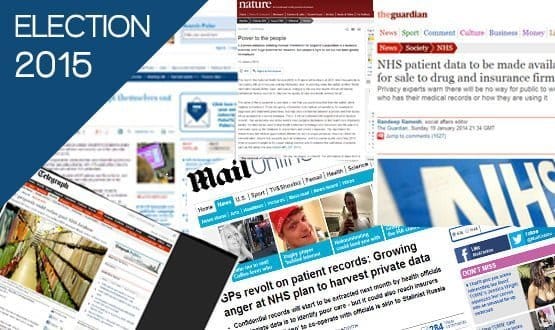 Critics of care.data say it is sitting in the "last chance saloon". Sam Sachdeva looks at its prospects in the second of EHI News' features looking back over the major healthcare IT initiatives of the coalition government.
AI and Analytics
The Care Quality Commission has been criticised after incorrectly placing 60 GP practices in high-risk categories due to "severely flawed" monitoring data.
News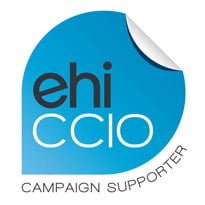 Chief clinical information officers are ideally placed to navigate tensions between patient safety and information governance when it comes to data sharing, the chair of the Royal College of General Practitioner has suggested.
News