Luscii and the Integrated Digital Service are running a remote monitoring trial to reduce healthcare appointments for those with long-term health issues.
Digital Patient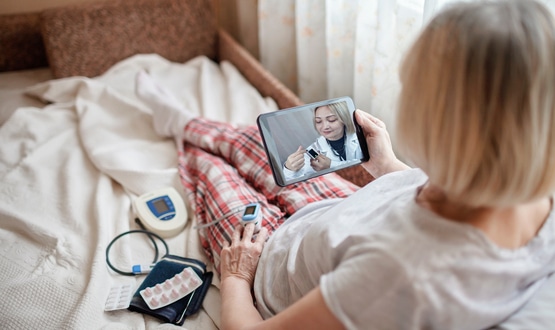 RAND Europe and Oxford University are working on the Digitally Enabled Care in Diverse Environments (DECIDE) initiative to evaluate remote monitoring tools.
News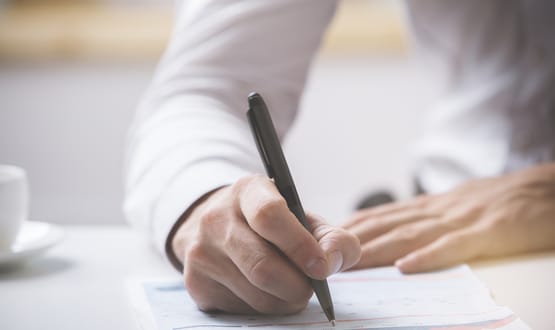 Digital Health's monthly roundup of contracts and go lives features LNWH going live with its new Oracle Health EPR and NHS Wales rolling out HealthPathways.
News
Virtual ward technology provider Doccla has acquired medically certified cloud-based platform OTH in a transaction that expands Doccla's global presence.
Clinical Software
Lilli, a company using machine learning (ML) to improve home care, has recently announced transformational results from its trial with Nottingham on Call. 
Clinical Software
BT is betting its incumbency and expertise providing connectivity can help it play a key role in powering the digital development of the UK health system.
News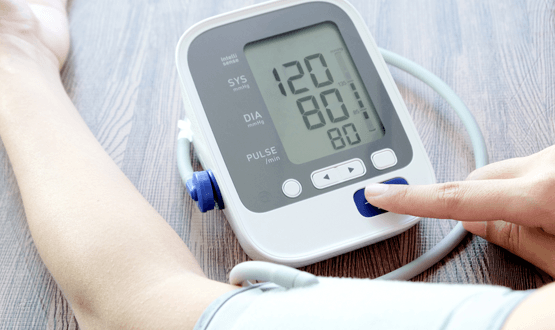 Norfolk Community Health and Care NHS Trust is expanding a successful remote monitoring service to improve quality of life for heart failure patients.
Digital Patient
Norfolk Community Health and Care NHS Trust is supporting newly diagnosed heart failure patients by extending its remote monitoring service to rural areas.
Digital Patient
Inhealthcare has successfully bid for an NHS contract to support the scaling up and mainstreaming of remote monitoring services across Scotland.
Digital Patient
Jana Lloyd from UCLPartners explores how primary care staff can be supported when using remote monitoring technology across healthcare.
Feature