Social care employers will be better able to equip their staff with digital skills, enhancing patient care, thanks to new government guidance.
News
BT Group has launched its virtual wards programme for healthcare customers across the UK, part of its aim to help build smarter, more efficient services.
Clinical Software
Enshrined in healthcare policy across the UK, this is an exciting time for remote monitoring. But is its potential being held back by 'pilot-itis' and short-term funding? Jennifer Trueland reports.
Digital Patient
Ampersand Health has launched a remote monitoring platform for clinicians as well as a series of disease-specific apps for patients.
Clinical Software
NHS England is making a dynamic purchasing system its approved procurement route for trusts buying virtual ward and remote monitoring equipment and systems.
News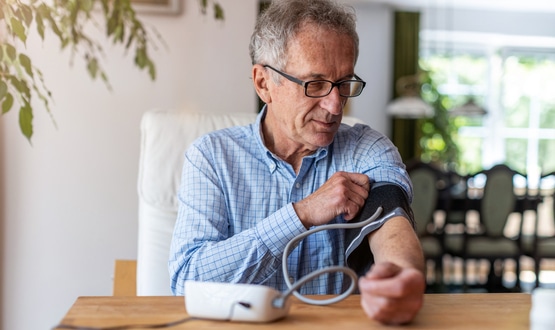 Patients with heart failure in the Teesside region can use remote monitoring tools as North Teeside implements Health Call's Heart Failure@Home solution.
Digital Patient
In order to meet rising demand for its remote patient monitoring services, Inhealthcare is creating 20 news roles, including tech-focused positions.
Clinical Software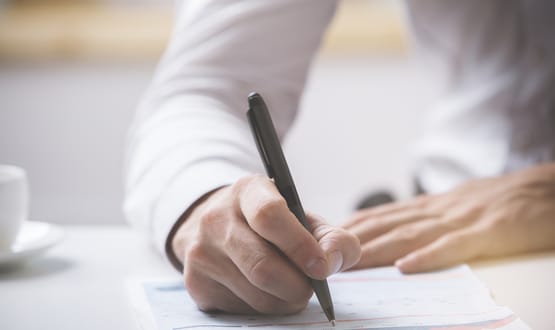 Digital Health's monthly roundup covers the end of 2022 and start of 2023, and includes OxfordVR and BehaVR combining and GOSH deploying Sectra technology.
News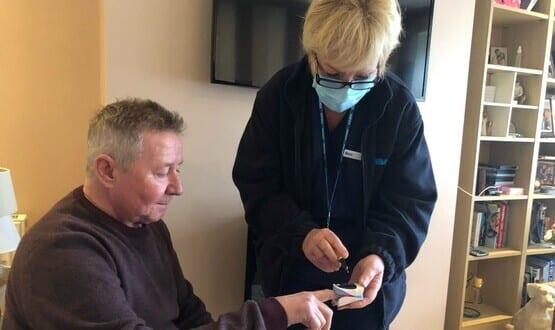 Patients in Greater Manchester waiting for cardiac surgery are to be supported through remote monitoring technology from Docobo.
Digital Patient
Virtual wards are being established by Solent NHS Trust using technology from Doccla, to help keep frail patients out of hospital.
Clinical Software