The initiative will enable those in care homes to access their GP via video call, with GPs then able to provide remote diagnostic support.
News
1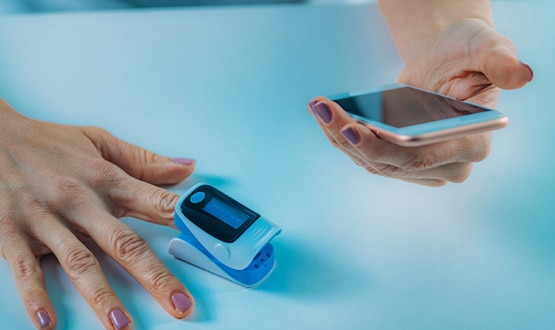 Inhealthcare's Oximetry @ Home service is now being deployed across southern England, allowing healthcare teams to monitor symptoms remotely and individuals to recover safely at home. This case study will detail how the service has been received.
Digital Patient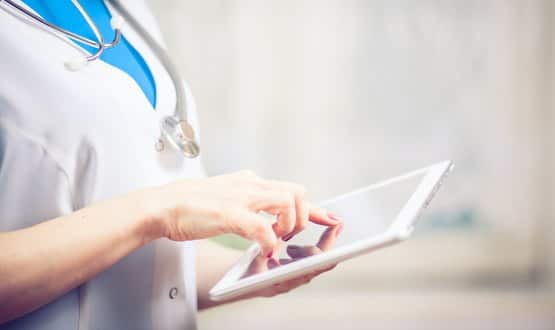 The three year call off agreement, valued at £8.9m, will use technology to support Essex adults in their own home in a bid to improve health.
News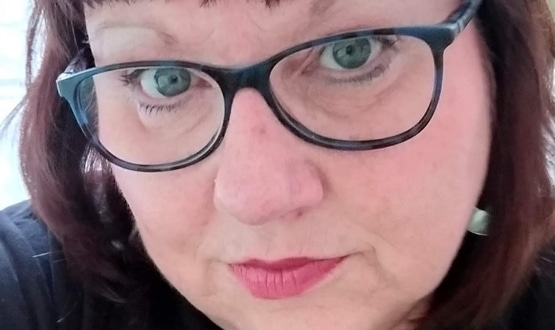 Our next 60 second profile volunteer is Philippa Fox – find out what advice she has for IT leaders and who she would like to play her in a film. 
CCIO Network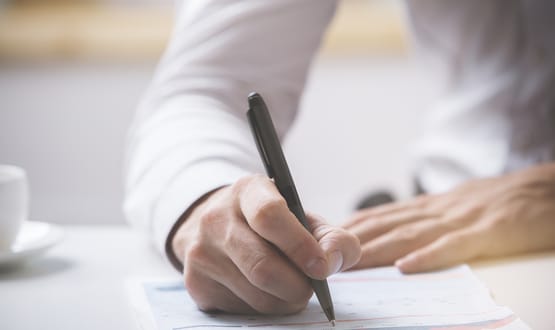 Our first go live round up of 2021 has a twist, as we cover contract signings as well, including a 10-year Cerner deal in County Durham and Darlington.
Clinical Software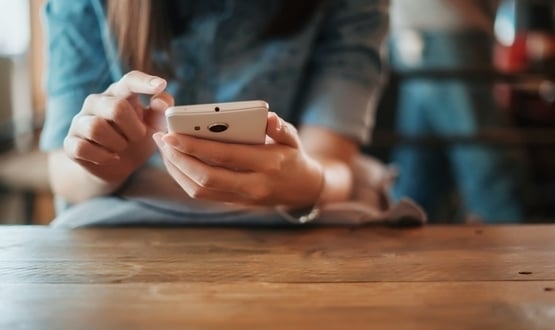 A digital platform which supports the remote care of patients with confirmed or suspected Covid-19 has been launched across Hampshire and the Isle of Wight.
Digital Patient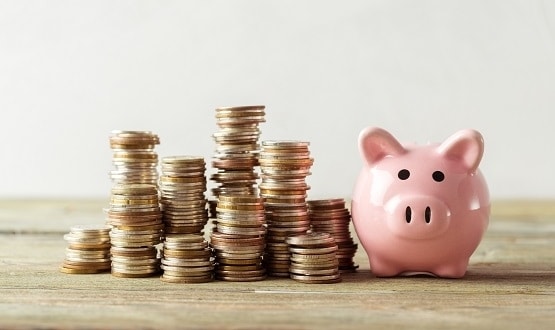 It comes as Tunstall Healthcare has developed a remote patient monitoring system to support vulnerable people by enabling early interventions.
Clinical Software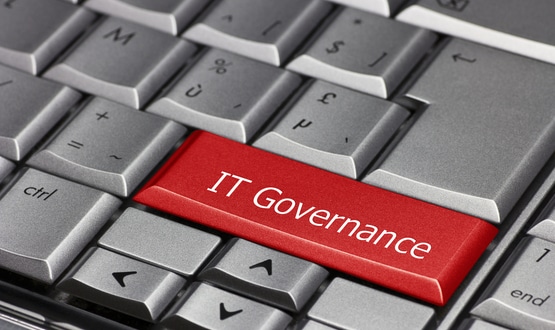 An online portal which provides NHS frontline staff and the public with access to national information governance (IG) guidance has been launched by NHSX.
Cyber Security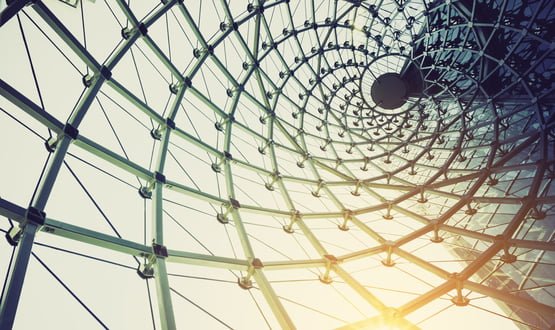 The framework is designed to expand access to remote monitoring services once Attend Anywhere's contract expires in March 2021.
Clinical Software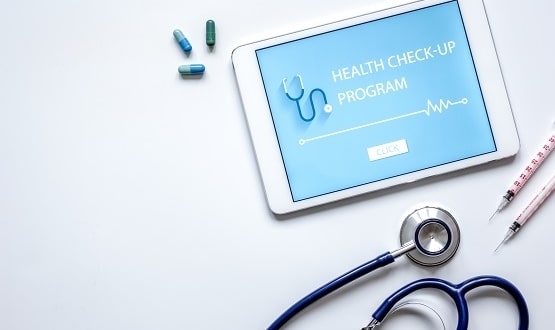 Careology Professional gives clinicians an evolving 360-degree view of their patients' health status any time of the day, wherever they may be.
Digital Patient