It comes as Tunstall Healthcare has developed a remote patient monitoring system to support vulnerable people by enabling early interventions.
Clinical Software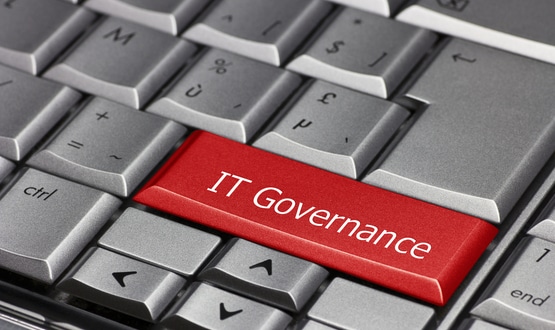 An online portal which provides NHS frontline staff and the public with access to national information governance (IG) guidance has been launched by NHSX.
Cyber Security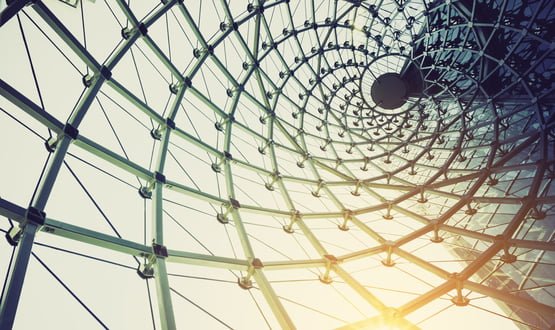 The framework is designed to expand access to remote monitoring services once Attend Anywhere's contract expires in March 2021.
Clinical Software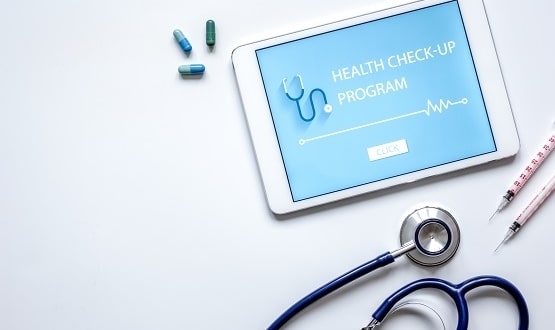 Careology Professional gives clinicians an evolving 360-degree view of their patients' health status any time of the day, wherever they may be.
Digital Patient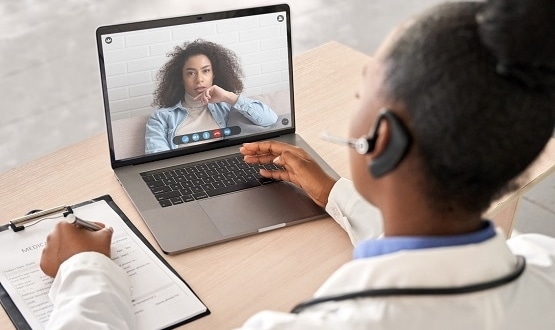 The RCGPs called for further commitments to digital technology to enable remote monitoring, digital consultations and better sharing of data.
Digital Patient
3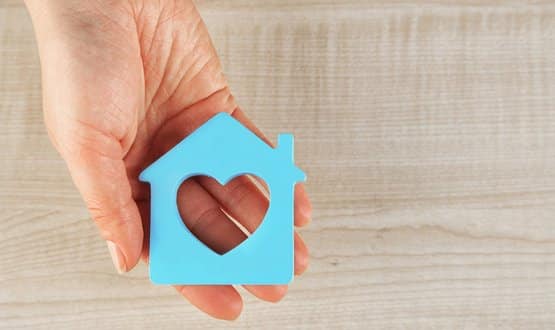 East London NHS Foundation Trust has rolled out Docobo's patient monitoring system to enhance patient care and reduce demand on the local care economy. 
Clinical Software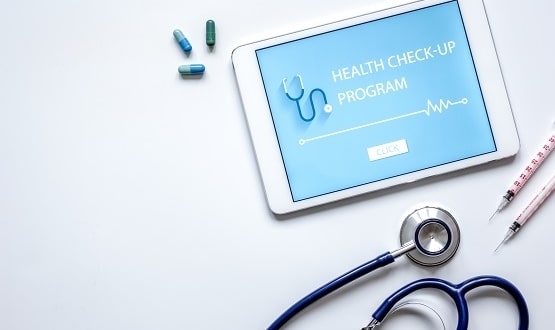 In a tender notice the organisation called on remote monitoring companies with "evidenced examples" of the successful use of their innovation to apply.
Clinical Software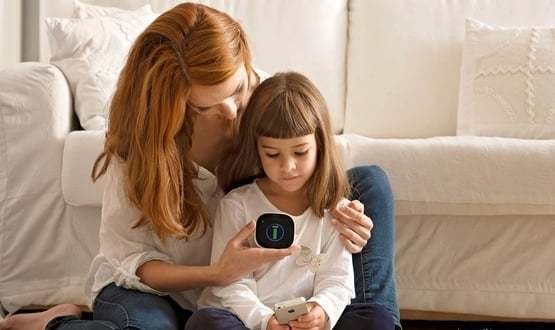 The trust will use the device to carry out remote examinations and diagnoses with a cohort of young patients, with acute and worsening chronic conditions.
Digital Patient
1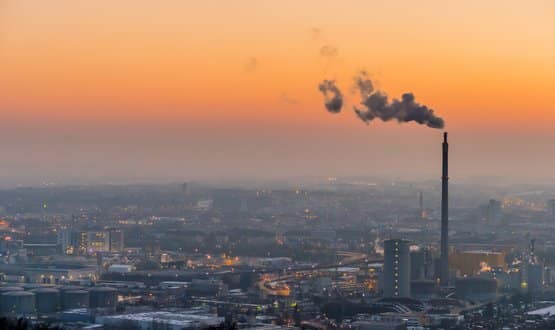 CliniTouch Vie 2 will use air quality data from satellites and mobile sensors to provide a warning system for people with chronic respiratory conditions.
Infrastructure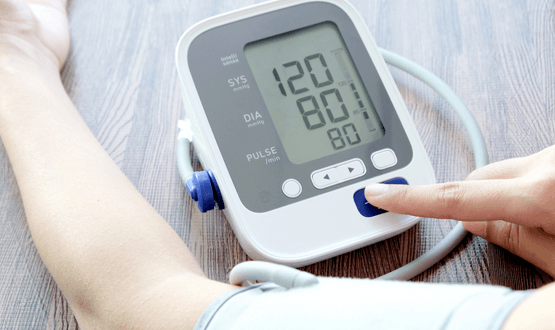 Telehealth was once touted as the key to providing better care closer to home, allowing for remote monitoring of patients and better support for self-care. Then the pot seemed to go somewhat off the boil. With technology having marched on significantly are we back to a situation in which it's once more in the ascendant? Jennifer Trueland investigates.
Digital Patient
4