The trust will use the device to carry out remote examinations and diagnoses with a cohort of young patients, with acute and worsening chronic conditions.
Digital Patient
1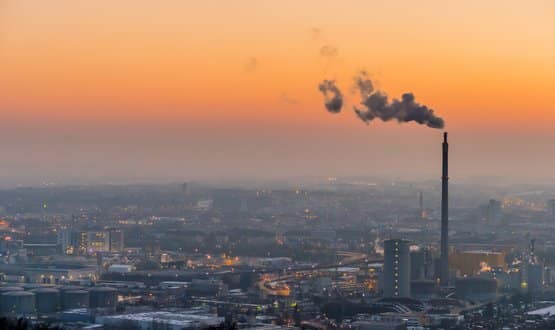 CliniTouch Vie 2 will use air quality data from satellites and mobile sensors to provide a warning system for people with chronic respiratory conditions.
Infrastructure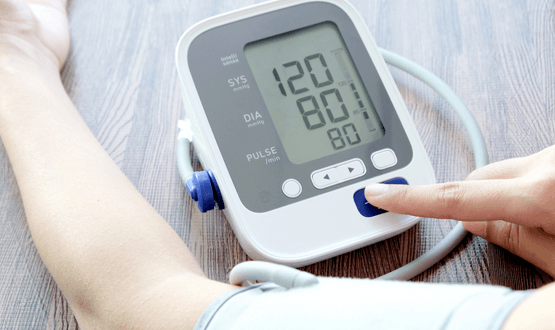 Telehealth was once touted as the key to providing better care closer to home, allowing for remote monitoring of patients and better support for self-care. Then the pot seemed to go somewhat off the boil. With technology having marched on significantly are we back to a situation in which it's once more in the ascendant? Jennifer Trueland investigates.
Digital Patient
4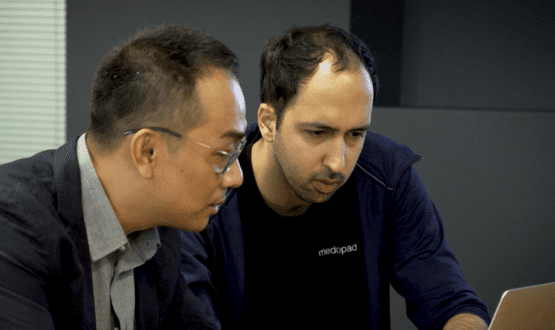 With a series of acquisitions, a collaboration with a US university, and a formal partnership with a Chinese AI firm, digital health startup Medopad has been making waves. In an exclusive interview with Digital Health, chief executive Dan Vahdat tells Owen Hughes about the company's journey so far and its aspirations for the future.
Feature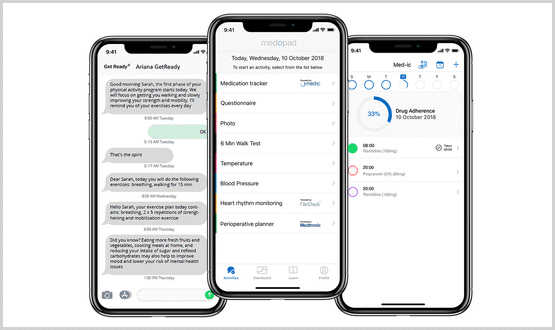 The company has partnered with eight more health tech firms to create new, condition-specific apps for patients via the Medopad platform.
Digital Patient
6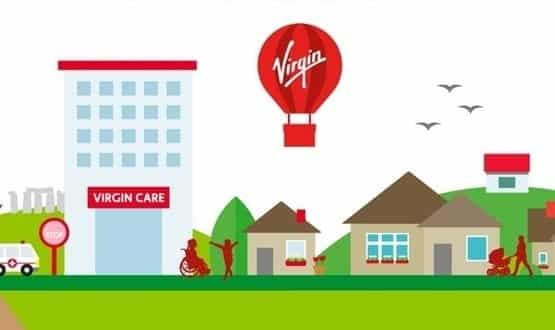 Virgin Care has cut services from its prime provider contract with East Staffordshire CCG citing 'significant changes to the commissioning landscape.'
News
2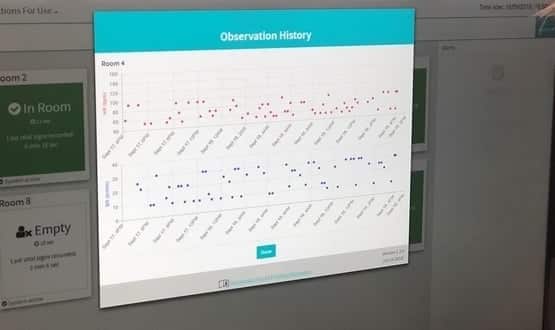 Oxehealth's vital signs software uses an optical sensor to detect pulse rate and doesn't need to be attached to the skin, meaning it can be used remotely.
Clinical Software
1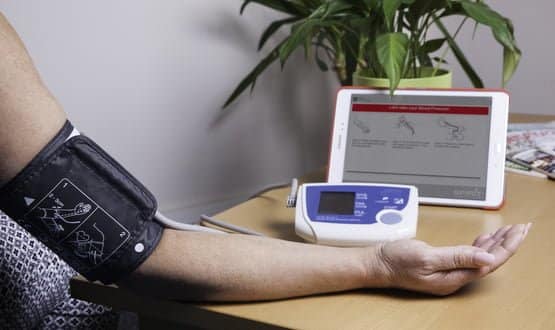 The service uses Spirit Digital's CliniTouch Vie remote monitoring platform and is designed to keep heart failure patients out of hospital.
Digital Patient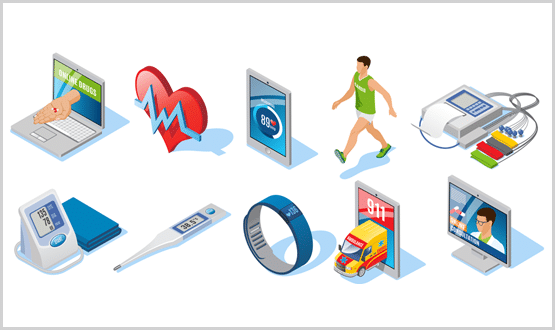 The use of technology to support self-care is considered to be a holy grail of any sustainable health service. So how can the NHS utilise and share such information to improve patient experience and empower them to manage their health better? Jennifer Trueland reports.
Digital Patient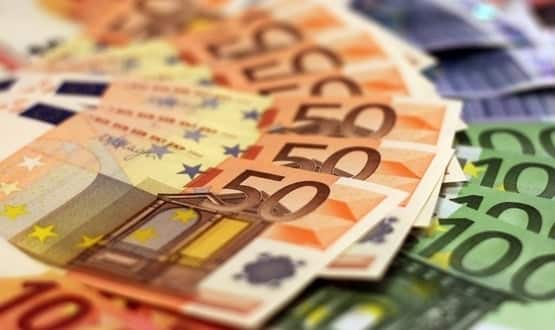 A Dublin-based and somewhat clandestine medical device firm has raised €40 million to further advance remote monitoring technologies for people with chronic heart diseases.
Digital Patient