The Department of Health and Social Care has released an additional £215 million to help tackle some of the biggest health challenges facing the NHS.
Digital Patient
4
A new generation of robotics, imaging and implantable tech for treating cardiovascular disease is being hindered by a lack of research.
Infrastructure
University of Oxford and Oxford University Hospitals NHS Foundation Trust to receive an aggregate £5 million of equity in Drayson Technologies.
Digital Patient
1
More than 1.2 million people will have their objection to having their identifiable health data shared for purposes other than direct care actioned by the Health and Social Care Information Centre this week.
AI and Analytics
Great Ormond Street Hospital for Children NHS Foundation Trust has gone to tender for an electronic patient record and a clinical and research platform worth £50 million.
Clinical Software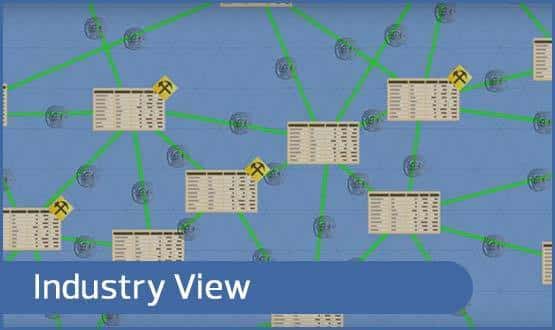 Aridhia's chief technology officer, Rodrigo Barnes, explains how the blockchain technology that underpins Bitcoin is being explored for other transactions – and wonders if it might have a role in healthcare.
AI and Analytics
A programme manager for the Clinical Research Network at the National Institute for Health Research tells EHI reporter Lis Evenstad how she swapped travelling for IT, and never looked back
Feature
The National Institute for Health Research has launched a local portfolio management system framework to help manage research studies for researchers and NHS trusts.
News
West London Mental Health NHS Trust is developing a dementia research database with 6PM.
News
Four cancer imaging centres in the UK are to receive £35m to develop cutting-edge imaging technologies for basic and clinical cancer research.
News