EHI Imaging informatics editor Kim Thomas finds out about the Insigneo Institute for in silico Medicine's plan to create a virtual model of the human body.
Feature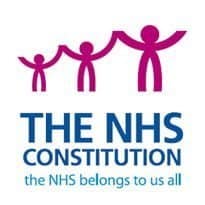 The government has launched a consultation on changes to the NHS Constitution that effectively spells out how few rights people have to object to their data being shared and used for research.
News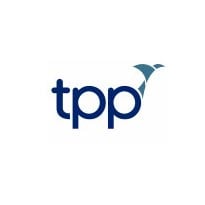 TPP's new patient database has received ethical approval from the NHS Research Ethics Committee and the National Information Governance Board.
News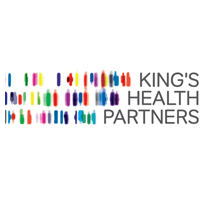 King's Health Partners has deployed a "ground breaking" research platform that has extracted anonymised data on 25,000 breast cancer patients.
News
The European Commission has made one of its most substantial calls for ICT research proposals under the European Union's research framework programmes. The EC will provide project funding of €780m in 2011 for advanced research in ICT in health and well- being in an ageing society, the future of the internet robotics, smart and embedded […]
News
The leaders of Spain and Portugal have opened a joint research centre for nanotechnology that they believe will become one of the world's leading laboratories. The centre will carry out research into nanomedicine, environment monitoring, nanoelectrics and molecular manipulation. The two Iberian countries have invested €98.5m in the centre and are expected to pay annual […]
News
The European diabetes diagnostics market is on the verge of a huge expansion with segments such as self monitoring tests offering room for extreme growth, analysts have found. However, a Frost and Sullivan report says that companies will need to push the benefits of testing to patients and clinicians and be prepared to offer exceptional […]
News
Users of the mpower project A multi-national European project designed to implement an open platform to speed up developing and deploying services for those with cognitive disorders has received "mixed reactions," its project manager has told E-Health Europe. The mpower project, which began in October 2006 and has recently finished, used a system based on […]
News
Intel Corporation is to invest €8.6m ($12m) in a new Visual Computing research centre that will explore advanced graphics and visual computing technologies. Opened this week, the Visual Computing Institute is located at Saarland University in Saarbrücken, Germany. Applications to be developed include medical imaging, games and interactive 3-D data models used in areas such […]
News
An ambitious €170m network linking European biobanks and related information resources to connect researchers across the continent is to be established.
News