There were unsurprisingly lots of changes and developments in the digital health world in 2022. We asked health tech suppliers what they expect in 2023.
News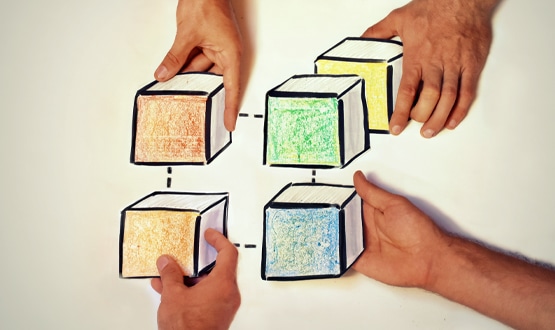 The conversation on interoperability has shifted. It is no longer discussed as a technology problem, but rather as a complex change that depends upon relationships and culture. Jennifer Trueland investigates the new willingness to face up to the challenges and barriers that stand in its way.
Interoperability
3
Healthcare system leaders and suppliers react to the Autumn Statement, which includes a NHS funding increase of £3.3billion in each of the next two years.
News
South London and Maudsley mental health trust has partnered with ReStart on a new antipsychotic blood test system to help speed up the wait for results.
Interoperability
Our August Movers and Shakers features a number of appointments which includes, The Royal Marsden NHS Foundation Trust, Orion Health and many more.
News
Digital Health News industry round-up includes details of Ada Health's integration with Epic and the new Scottish National Radiology Reporting Service.
News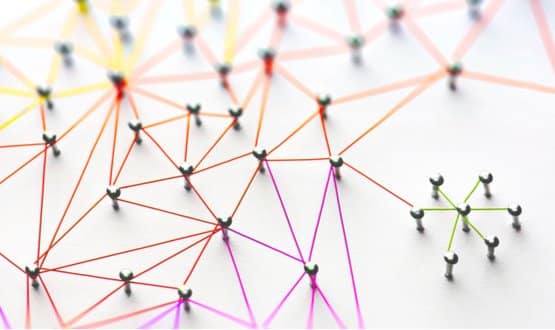 Restart is to supply interoperability services to Better's digital health platform, aiming to simplify and accelerate digitalisation across the NHS.
Interoperability